Nature tops the list of reasons to visit Belize. On the mainland you can find rainforests as well as a remote pine forest. Build your trip around visits to see the Belize Barrier Reef, the world's second-largest barrier reef, and the many marine reserves that protect Belize's wetlands.
PLANNING A NATURE VACATION IN BELIZE
Plan a nature vacation that will get you close to Belize's rare wildlife. Because it's a small country, many of the top attractions are relatively near each other. Let us help you plan a route that takes you to the top of the jungle and into the depths of the the Belize Blue Hole.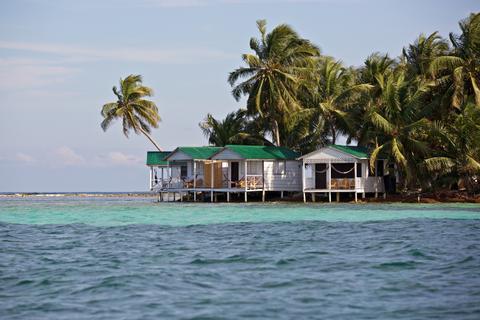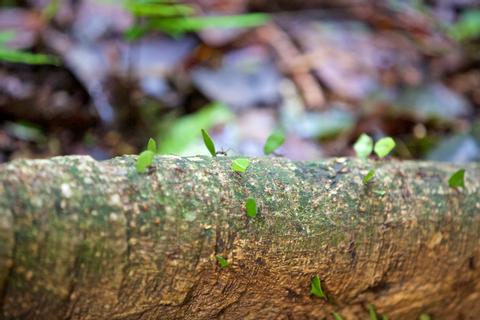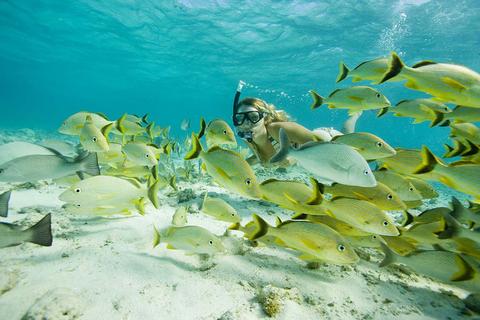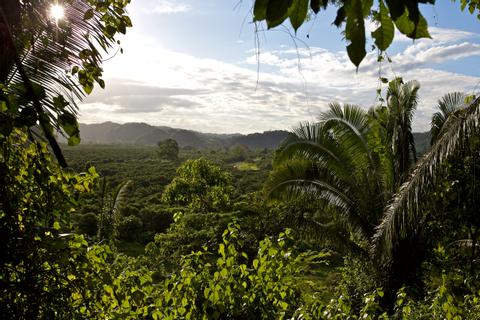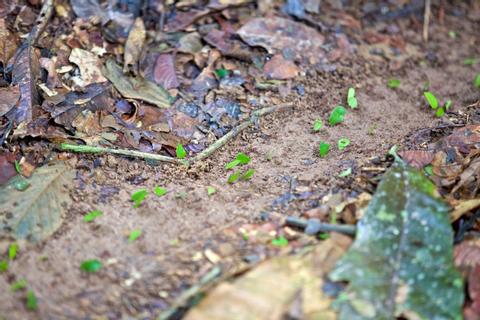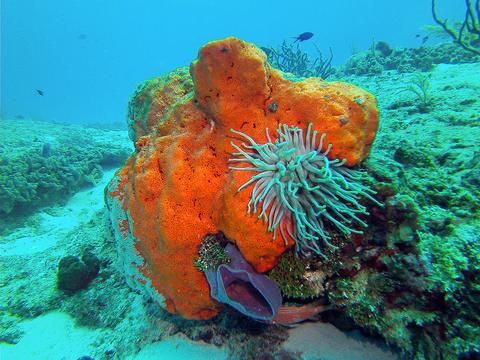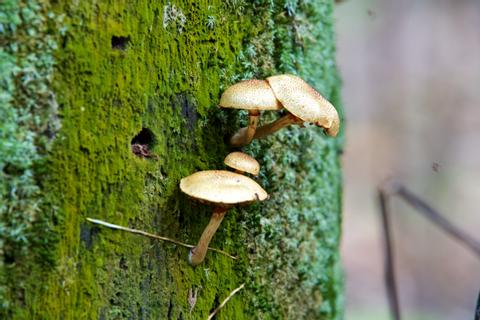 snorkel and scuba
Hop on a boat to visit islands, reefs, and atolls. Ambergris Caye is Belize's most popular island to visit, and it is highly developed with lots of visitor services. From here you can easily take boat trips to nearby reefs and atolls – Glover's Reef Atoll and Hol Chan Marine Reserve are incredible spots for snorkeling. Divers come from all over the world to visit the Belize Blue Hole, an underwater sinkhole with enticing, dark blue depths.
belize barrier reef
call of the wild
let us help
There's a lot to choose from, but we can help plan an itinerary that covers as much ground as you want. It's easier than you think to get to some of Belize's most remote destinations. We'll help you pick the best activities for your budget and make sure you catch the right boat.
---
Recommended for nature trips