Belize Rainforest Destinations
Known for its incomparably beautiful beaches, Belize's rainforests are some of its most spectacular destinations. In these environments, you'll see an incredible level of biodiversity, especially when you go on a Belize rainforest tour with a naturalist guide. Guides can help you identify species of plants and animals you haven't seen before. In some parts the rainforest, you can also see the ruins of ancient Mayan civilizations.
Punta Gorda offers easy access to Rio Blanco National Park, and off the beaten path mountain and jungle adventures. In San Ignacio, you'll enjoy modern amenities without sacrificing outdoor adventures like cave exploration and zip lining. Meanwhile, Belmopan offers an 'authentic small-town experience,' and jungle lodges which serve as a great home base if outdoor adventure is at the top of your list.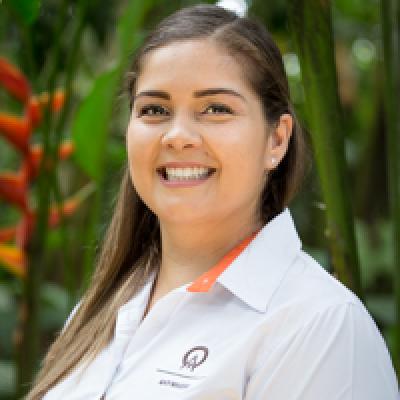 Katia
Trip solutions to your inbox.
Rated 9.9 out of 10 based on 340 reviews
1-888-456-3212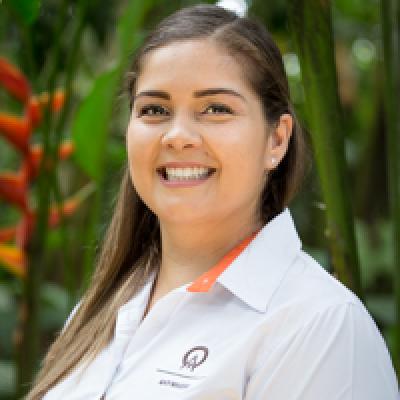 Katia
Trip solutions to your inbox.
Rated 9.9 out of 10 based on 340 reviews
1-888-456-3212