Maya Mountains, Belize
The Mayan Mountain region beckons the outdoor adventure seeker. Recognizing the value of healthy ecosystems, the Belize government has set aside much of this region as protected areas. As a result, the environment here remains very healthy and untouched, with abundant wildlife and native vegetation. The Mayan Mountain region of Belize spans the west of the Hummingbird Highway, and the area that borders the Western Highway.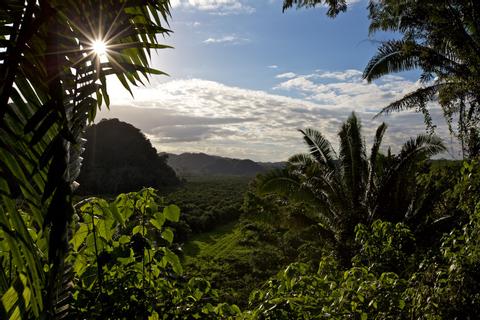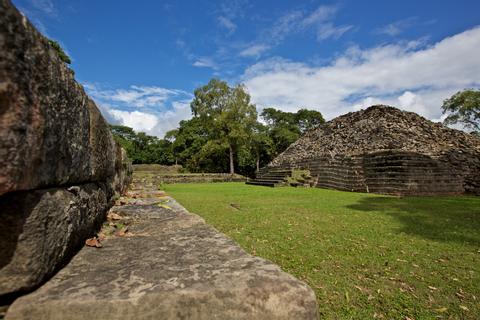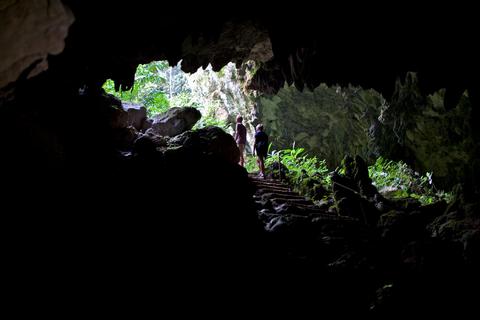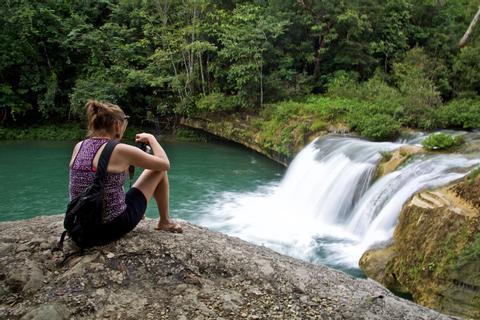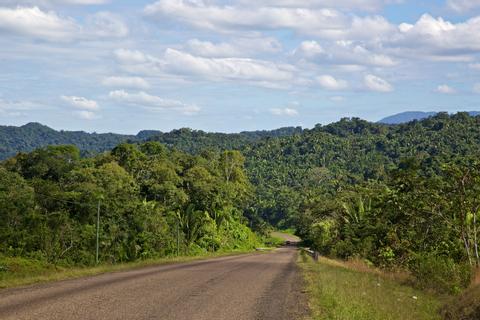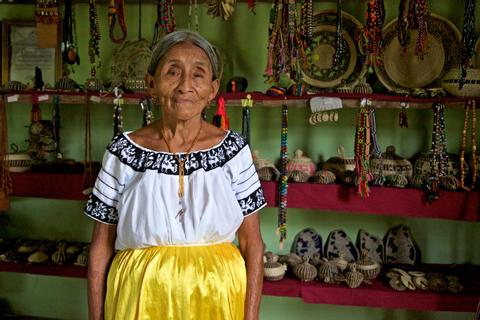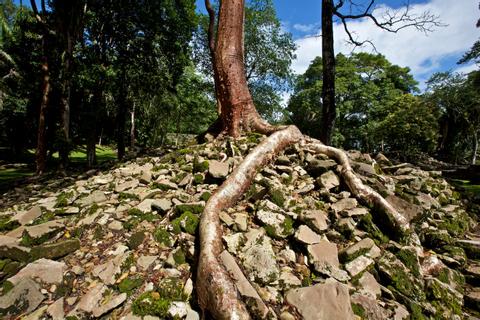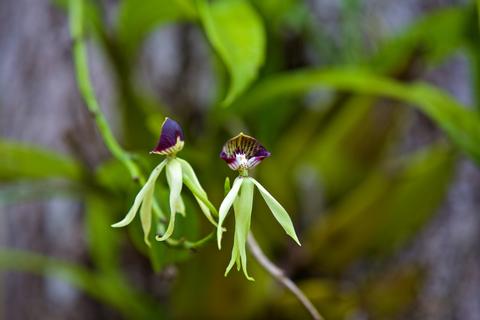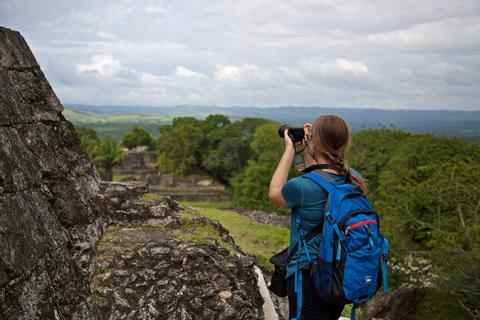 This region of Belize has many plants and animals that you won't find anywhere else in Central America. It is home to elusive wildlife, including the jaguar, tapir, and howler monkey. There is also an extensive cave system, and the tallest waterfall in Central America. The variety of activities and attractions in the region can leave travelers almost overwhelmed by all the options. Build an itinerary around cave tubing, birding, horseback riding, hiking, and exploring ancient Mayan ruins.
Most people visiting this region stay in the tourist hub of San Ignacio. This town has an extensive selection of tour operators and accommodations. Located just 8 miles (13 km) west of the Guatemalan border, activities here can also be combined with a side trip to Tikal, one of Central America's largest and most famous Mayan ruins. For those looking to go deeper into the jungle, dozens of isolated eco-lodges provide visitors a chance to be in the center of the action. These accommodations range from rustic to luxury. While you can access most of the main attractions in the Maya Mountain region from San Ignacio, some of the more remote attractions can only be accessed from the southern coastal towns of Dangriga, Hopkins, Placencia, and Punta Gorda.
Culture in the Maya mountain region is a melting pot of Creole, Maya, Mestizo, and Garífuna influences. A majority of the region's residents reside in Belmopan, Belize's capital, which is 26 miles (42 km) east of San Ignacio on the Western Highway. Also along the Western Highway is the town of Spanish Lookout. Known as the home of the largest German-speaking Mennonite community in Belize, Spanish Lookout is one of the most agriculturally productive areas in the country. No tourist infrastructure exists in Spanish Lookout, but if you want a complete picture of Belize's culture you will find a drive through the area to be quite interesting.
Personalized Trips for Maya Mountains, Belize
Where to go in Maya Mountains, Belize