Belize Adventure Getaways
Did you know that in addition to Belize's beaches, the country is secretly an adventurer's paradise? It's true! Home to the Maya Mountain range, incredible snorkeling and dive spots — including the UNESCO World Heritage Site: Glover's Reef Atoll —, cave exploration, and jungle ruins, Belize will have you living out the "Indiana Jones" fantasies of your childhood. Belize's adventure destinations are primarily located on the mainland in a forested, mountainous environment, so you'll be packing more than swimsuits!
Don't be fooled by their pleasant and unassuming nature — San Ignacio, Punta Gorda, Orange Walk, and the other destinations on this list will have you steps from telling your best travel stories ever! The best part? When you need to come down from all of that adrenaline, you're already in Belize, so you can always end your vacation with a relaxing beach getaway. After these adventures, you'll have earned it!
Related: Belize adventure Vacations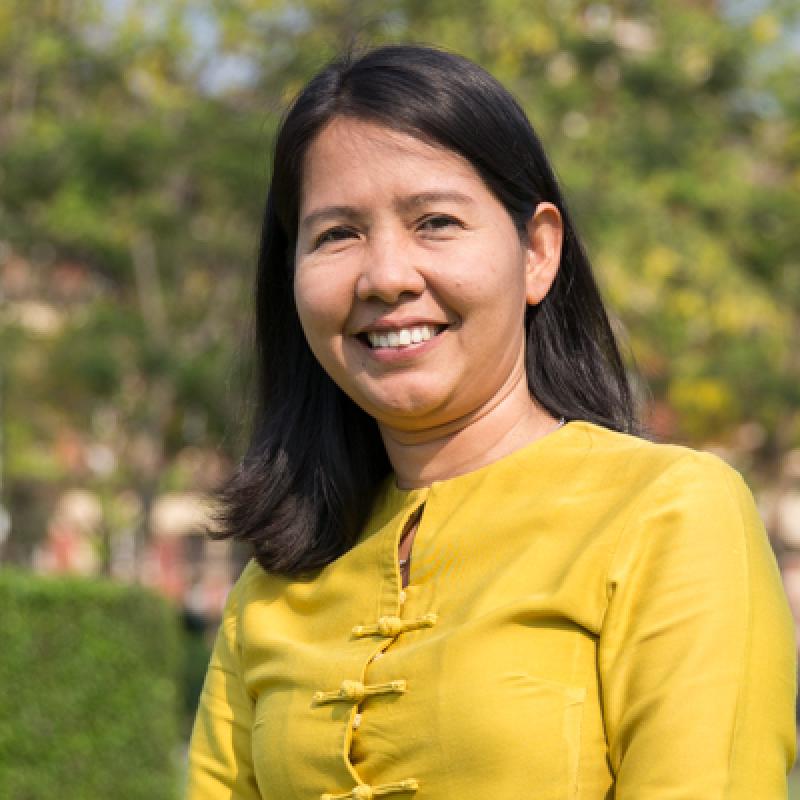 Yinyin
Trip solutions to your inbox.
Rated 9.9 out of 10 based on 342 reviews
1-888-456-3212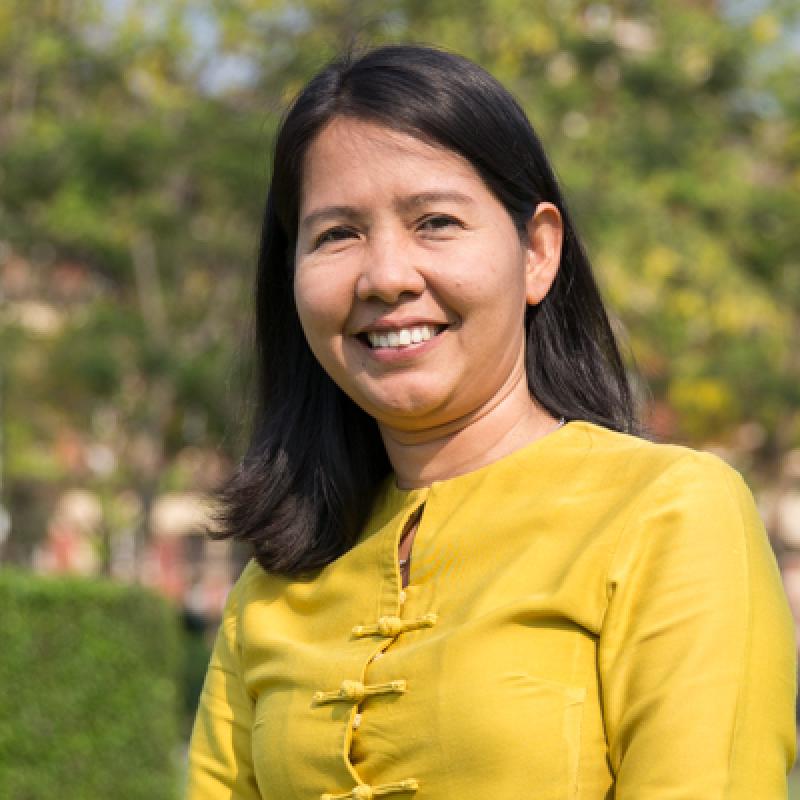 Yinyin
Trip solutions to your inbox.
Rated 9.9 out of 10 based on 342 reviews
1-888-456-3212