Belmopan
Belmopan became the capital of Belize in 1961 after a hurricane destroyed the former government buildings in Belize City. Today, this commuter hub is home to approximately 20,000 residents and sits at the crossroads of the Western Highway and the Hummingbird Highway which leads to the southern coastal regions of Belize. The town lacks tourist infrastructure relative to nearby San Ignacio, so most travelers bypass Belmopan as they are headed to their destination.
Those who do have time to kill in Belmopan can do so at the open air Market Square near the bus station where there are fruit and vegetable stands and several tasty and inexpensive food stalls. Here diners can experience authentic local cuisine that has both Latin and Belizean influences. Accommodations in town are limited, but there are a few jungle lodges in the surrounding mountains where horseback and birding enthusiasts may choose to set up their base camps.
Belmopan
Mayan Mountains, Belize, Central America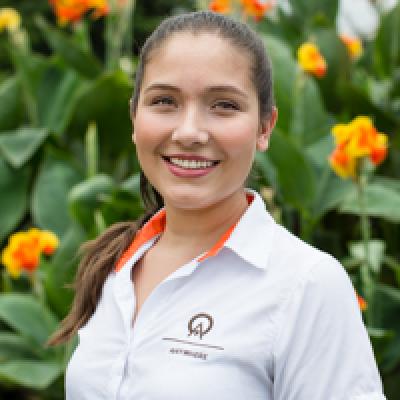 Lizza
Trip solutions to your inbox.
Rated 9.9 out of 10 based on 333 reviews
1-888-456-3212
Belmopan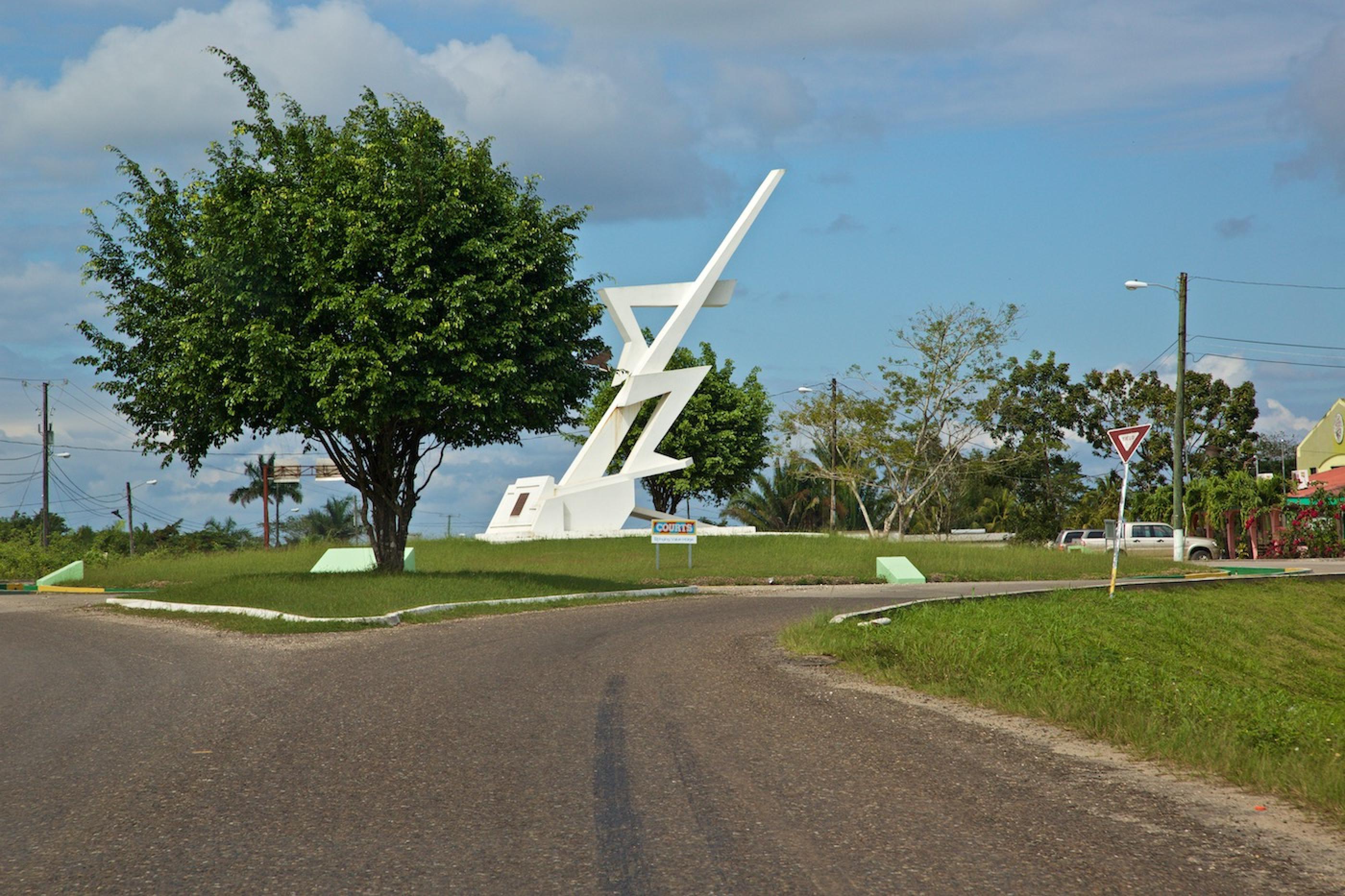 2
Anywhere.com
Get your Perfect Vacation!
Free Custom Vacation Planning
Start Planning Now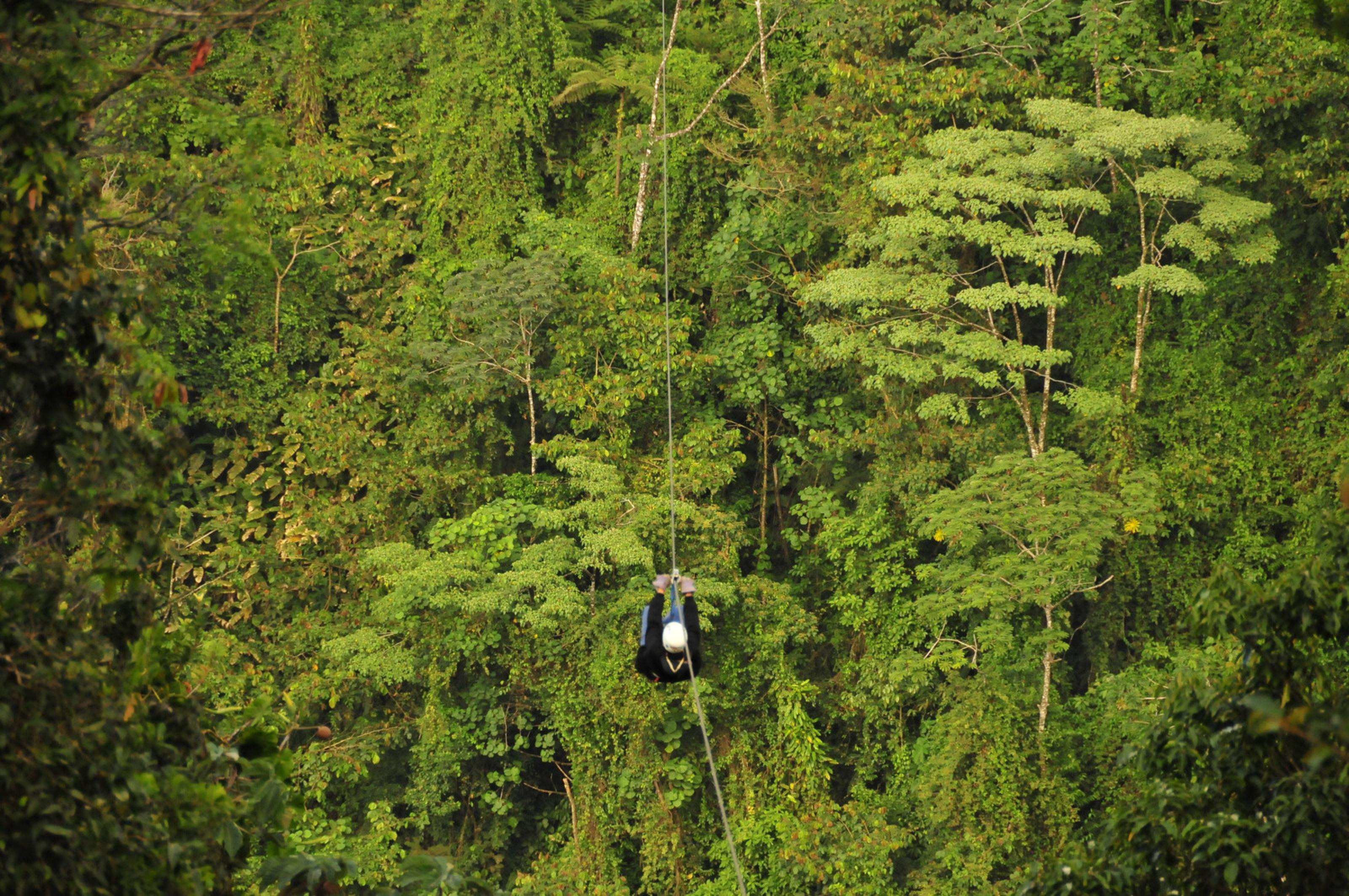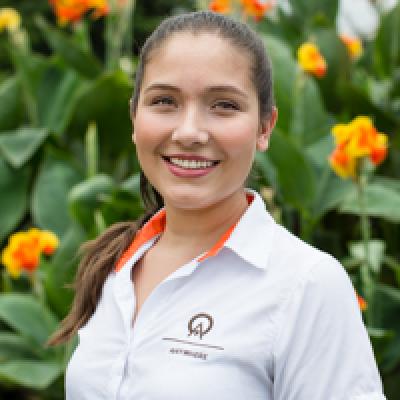 Lizza
Trip solutions to your inbox.
Rated 9.9 out of 10 based on 333 reviews
1-888-456-3212