Belmopan, Belize
Belmopan became the capital of Belize in 1961 after a hurricane destroyed the government buildings in Belize City. Today, this commuter hub is home to approximately 20,000 residents and sits at the crossroads of the Western Highway and the Hummingbird Highway. Most of the people here work for the government in some capacity.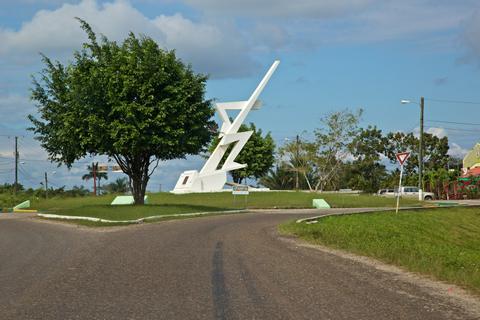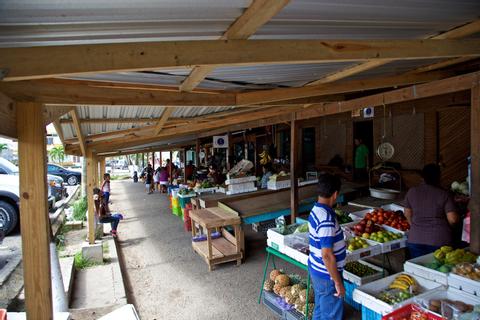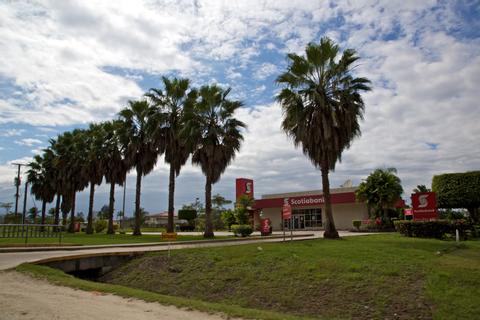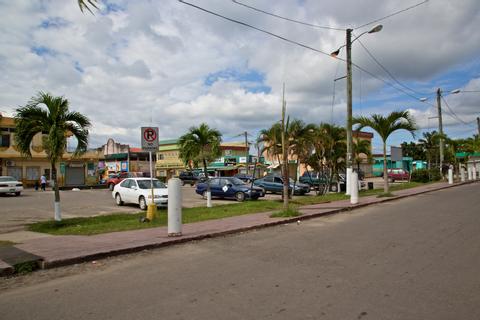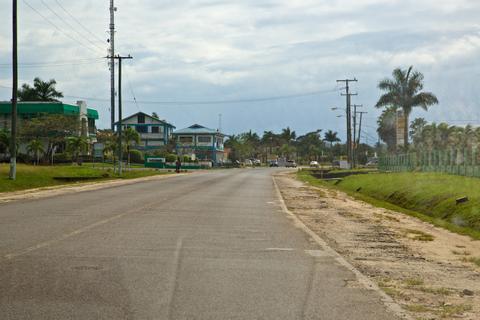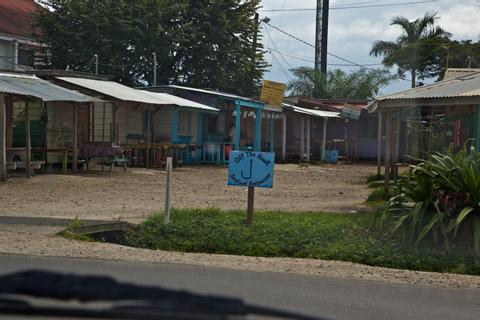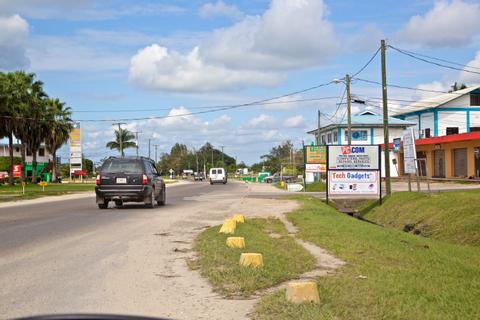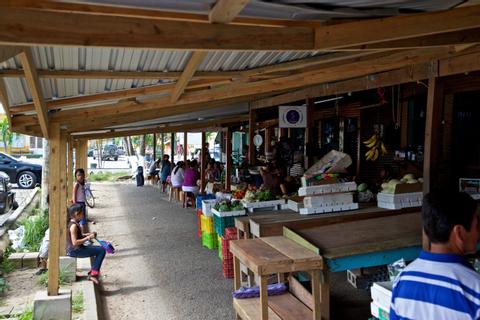 The town lacks tourist infrastructure relative to nearby San Ignacio, and many travelers bypass Belmopan on their way to Maya ruins or the towns on the southern coast, like Dangriga and Hopkins. Belmopan could be a convenient stop for road trippers – it's the midway point between the east and west coast, just over an hour from Belize City on the coast and an hour from San Ignacio near the base of the Maya Mountains.
The closest natural attraction to Belmopan is St. Herman's Blue Hole National Park. This is a favorite spot for hiking and bird watching, with over 200 species flitting among the trees. There are caves to explore and the famous St. Hermans' Blue Hole for swimming.
Those who do have time to kill in Belmopan can do so at the open air market near the bus station where there are fruit and vegetable stands and several tasty and inexpensive food stalls. Here, diners can experience authentic local cuisine that has both Latin and Belizean influences. Accommodations in town are limited, but there are a few jungle lodges in the surrounding mountains where hikers and birding enthusiasts might want to stay.