Cahal Pech Ruins, Belize
Less than a 10-minute drive or a 25-minute uphill walk from the town of San Ignacio, the 2-acre Mayan ruin site called Cahal Pech makes for pleasant morning or afternoon trip.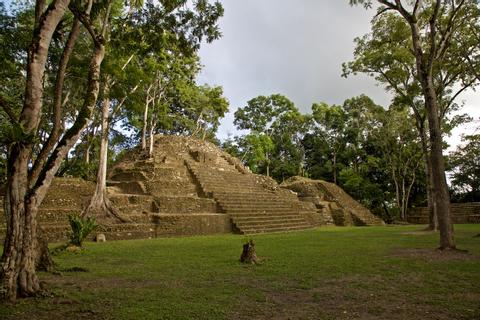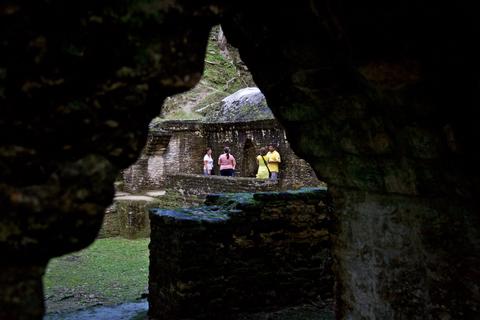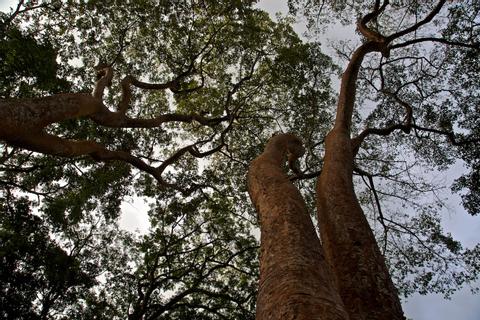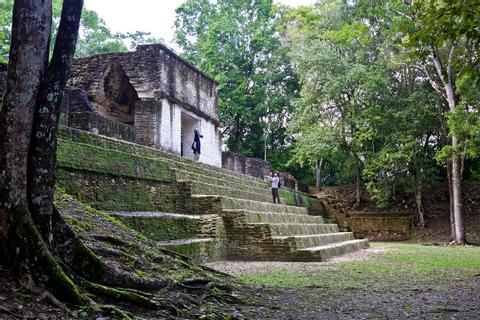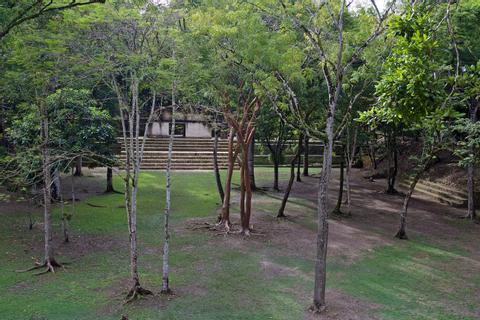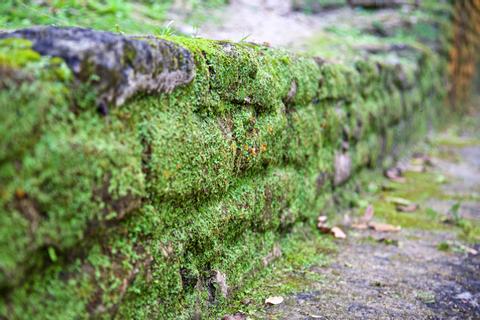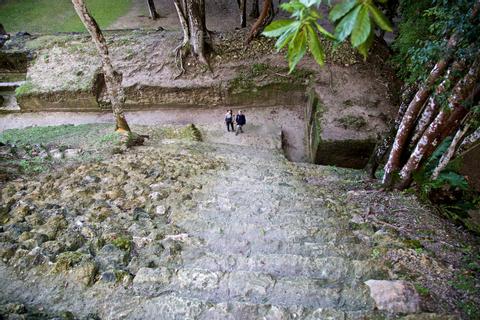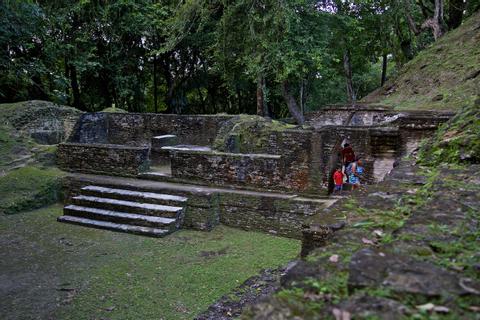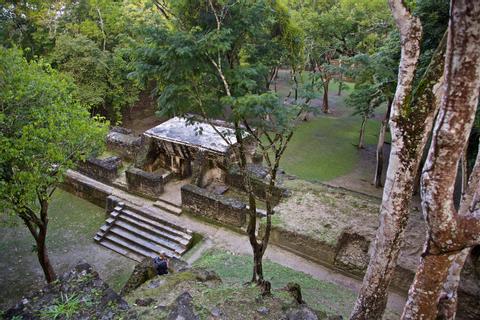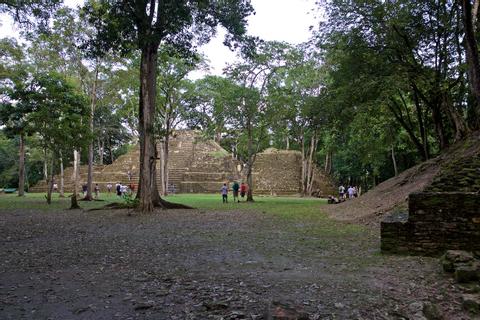 Archaeologists first discovered the site in the 1950s but excavation didn't begin until 1988. Researchers believe that the site was occupied from 1200 B.C. to 900 A.D. The first settlers to Cahal Pech lived in simple thatch roofed houses overlooking the valley and jungle. Taking advantage of the rich soil above the Upper Belize River, these settlers survived off a variety of sustenance crops including corn, beans, chili, and squash.
From 900-300 B.C. communications with neighboring Maya led to an expansion of the community, and a number of new structures were built for ritual use and special ceremonies. In addition, new ceramic art forms were produced, and by 300 A.D., Cahal Pech had flourished into one of the primary trading centers in the region for ceramics, as well as cacao.
In the height of its occupation, between 10,000 and 20,000 people lived at Cahal Pech, and most of the population were farmers living on the periphery, with a small number of elites living in the center of the community. A majority of the large temples and palaces that are visible today were built between 600 and 800 A.D.
Today the site contains 7 Mayan temples and 34 structures, including residential buildings and two ball courts. The limestone block architecture of the pyramids is similar to other sites in region, and the tallest temple is 77-feet (24-m) high. Hundreds of hand-modeled figurines, nine stelae and one altar have been discovered at the site. The site has a modest museum that provides detailed information on the ruins, with artifacts on display.
The name Cahal Pech ("Place of Ticks") was derived shortly after its discovery when the land was used as cattle pasture, and thus a haven for ticks. Today the grounds are well maintained, but visitors should still bring insect repellent.
Cahal Pech Ruins Personalized Trips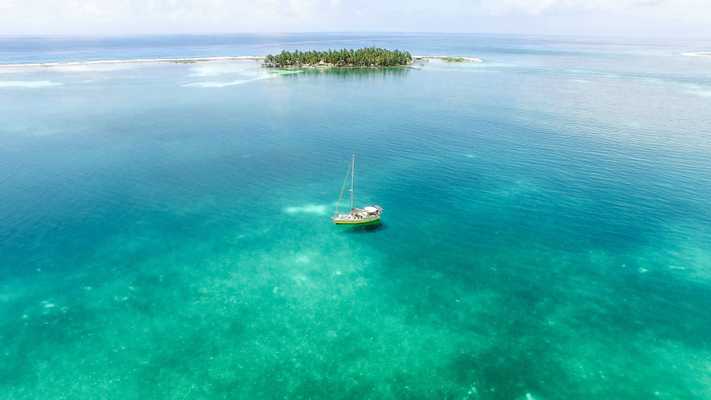 Belize
Exploring Belize with No Barriers
Expert Choice Enjoy unlimited access to the best of Belize when you take yourself on a grand adventure. You'll explore beaches, jungles, and even go on aquatic excursions. #VacationExcitement
Cahal Pech Ruins Things to Do