Mayflower Bocawina National Park, Belize
The Mayflower Bocawina National Park, located in the Stann Creek District, was established in 2001 and is co-managed by local stakeholders, the Institute of Archeology, and the Belize Government.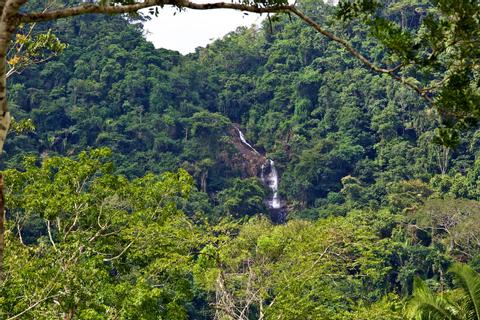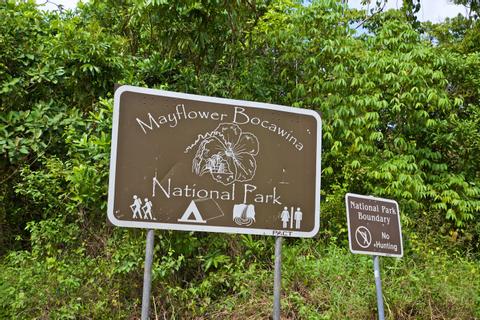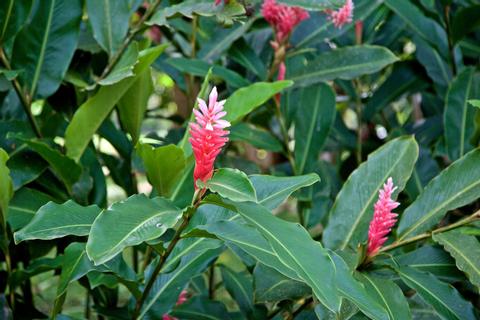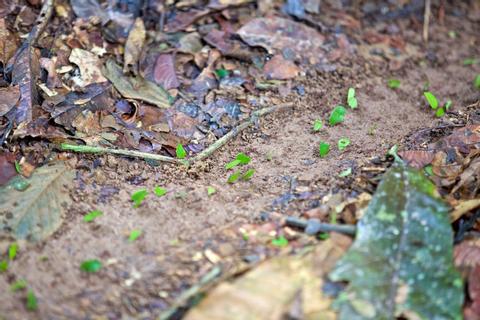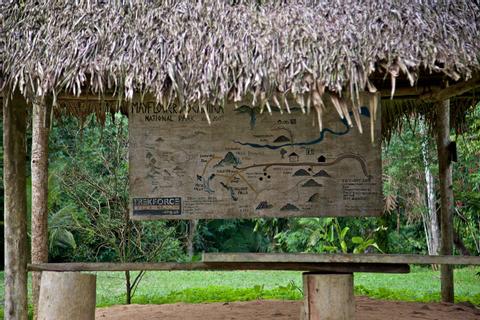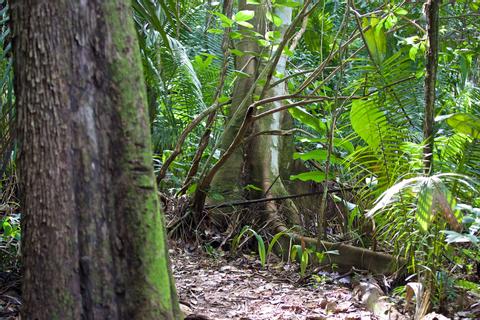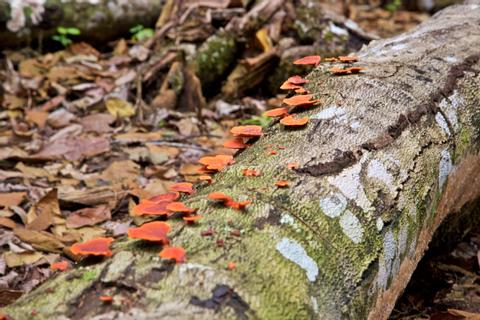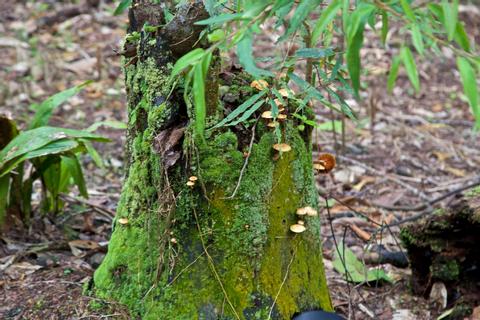 Mayflower has a little something for everyone. Secluded hiking trails through pristine rainforest provide visitors with the opportunity to explore meandering creeks and the native flora and fauna, including over 200 species of birds. The park is also home to several waterfalls that can be reached by hiking or on a guided rappelling tour. Both the 50-foot (15-m) Upper Bocawina Falls and the 100-foot (30-m) Antelope Falls are popular destinations, but require some physical exertion to reach. The warden at the park entrance can provide information regarding current trail conditions. Visitors can also take a thrilling flight through the rainforest canopy on the longest zip-line in Belize, which measures 2,300 feet (700-m) long.
Evidence of an ancient Mayan community also exists in the park. There are two unexcavated Mayan temple mounds and a total of 11 structures. Artifacts discovered at the site indicate that the area was occupied around 800 AD.
The Mayflower Bocawina National Park is located 4.5 miles (7-km) down a well-maintained road about halfway between Hopkins and Dangriga. There is a restaurant on site for those wanting to take the entire day to explore.
Mayflower Bocawina National Park Personalized Trips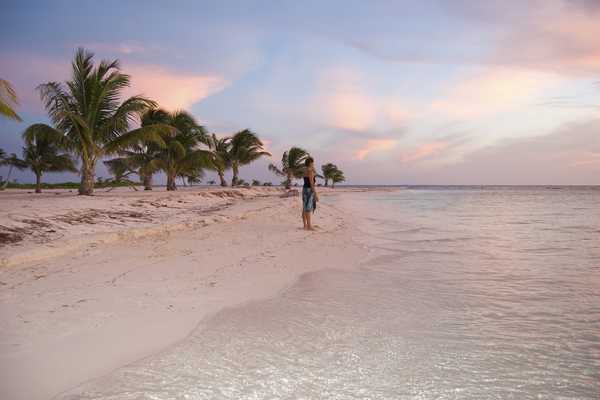 Belize
A Thrill Seeker's Trip to Belize
Expert Choice Take yourself on a grand adventure through Belize. Enjoy both beaches and jungles. Go snorkeling, zip lining, horseback riding, caving/spelunking, and more.
Mayflower Bocawina National Park Things to Do