Make your next vacation extra special when you treat yourself to a private villa in Belize. Cayo Espanto is a tropical island where your every need has been calculated. As soon as you can arrive, you can immediately begin enjoying yourself. Even your meals are all-inclusive. If you're jet-lagged upon arrival, shower al fresco, slip into your Turkish bathrobe, and take a nap in your king size bed with Egyptian cotton linens. Then, wake up to another beautiful day in paradise.
Featured in:
Beachfront, Honeymoon, All Inclusive, Cabins and Villas, Isolated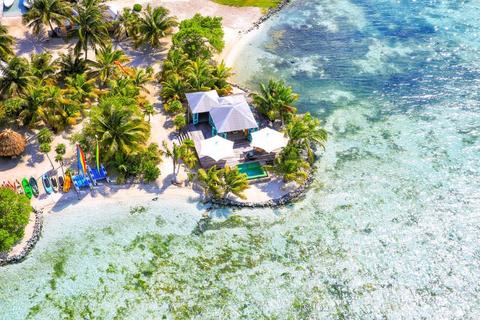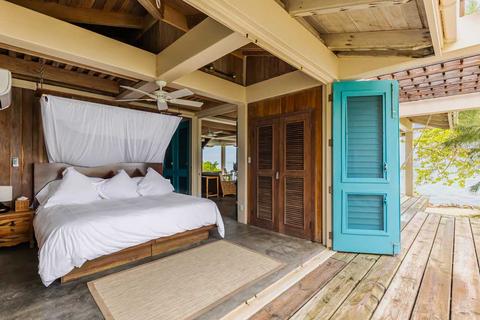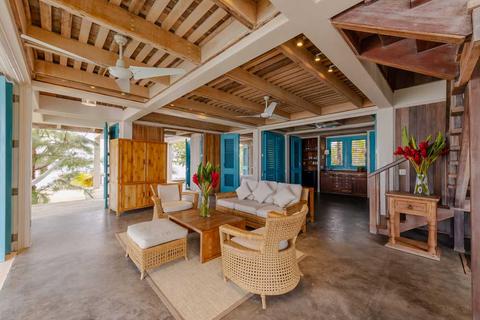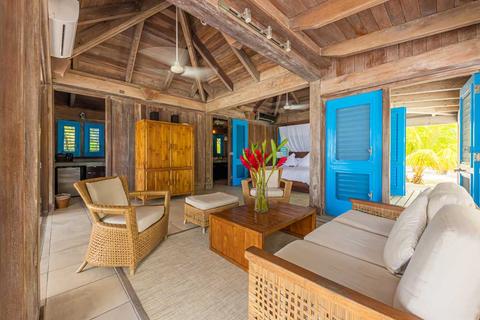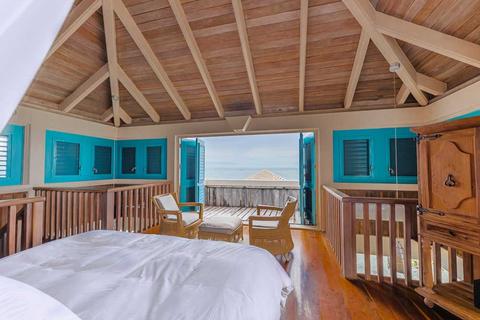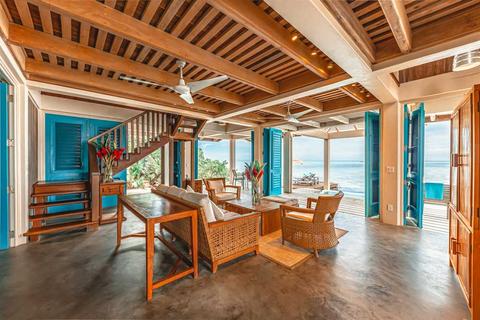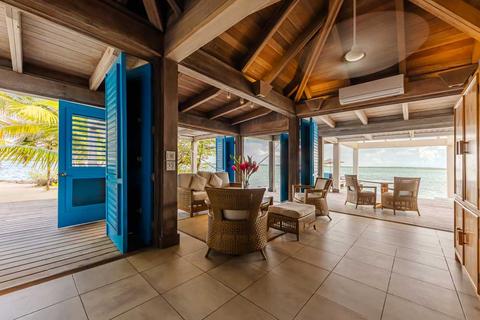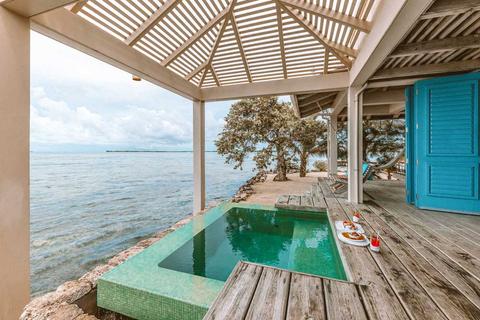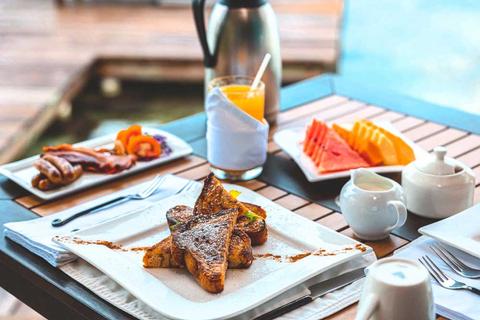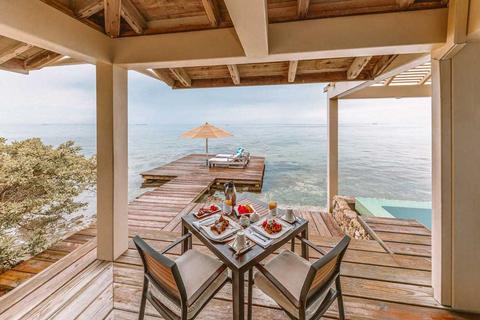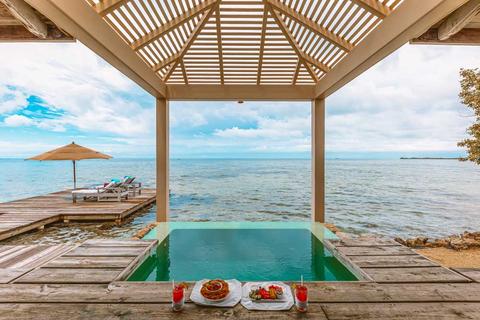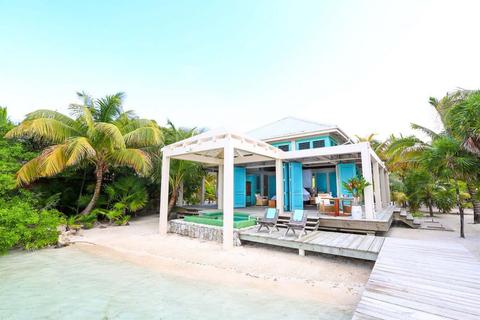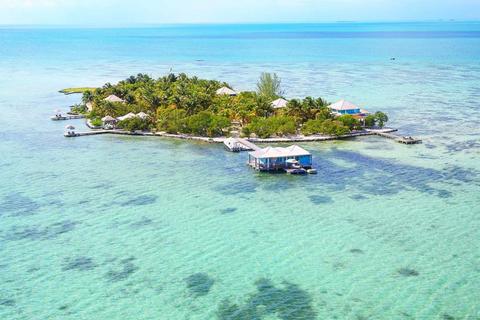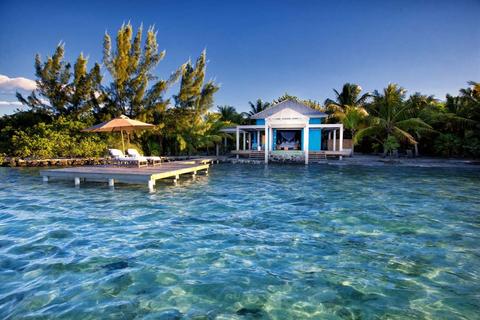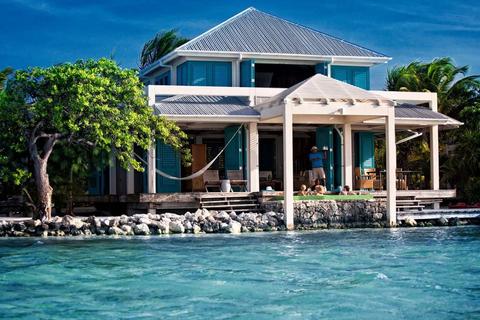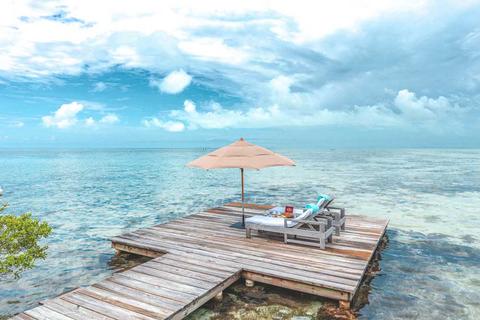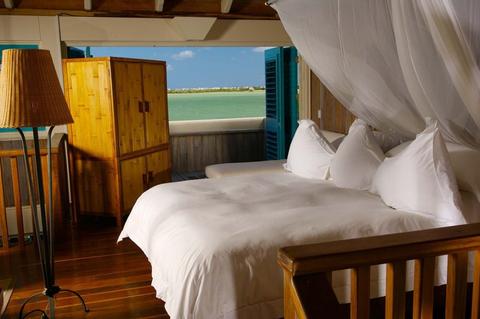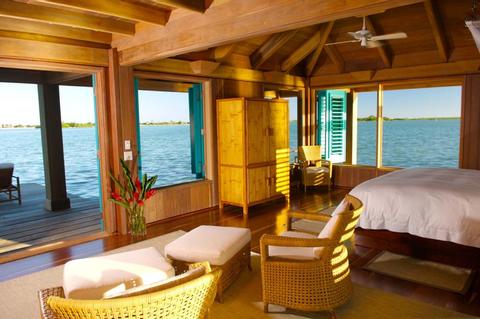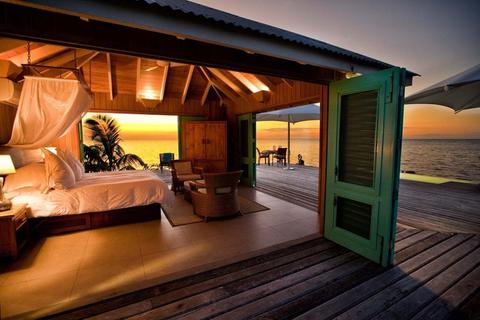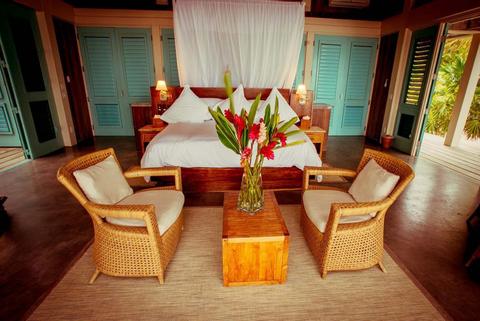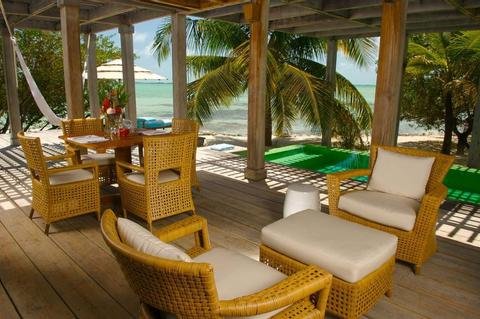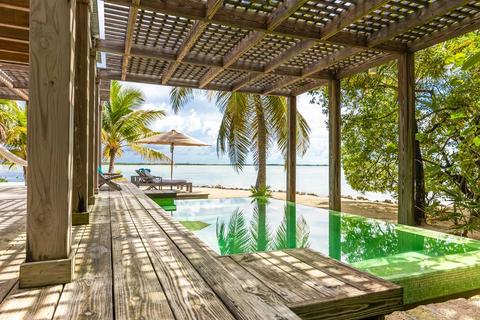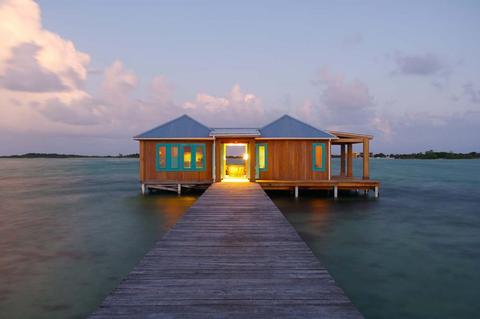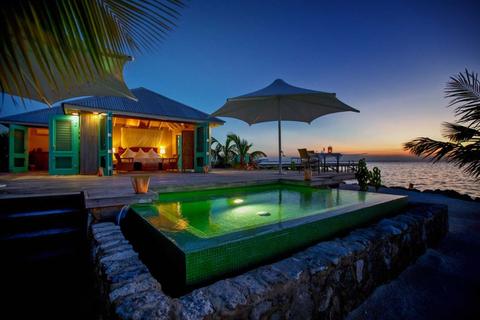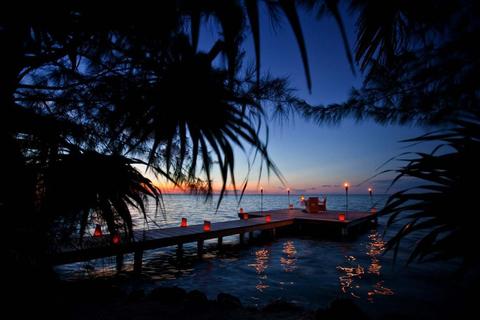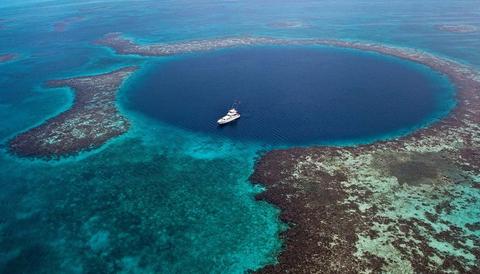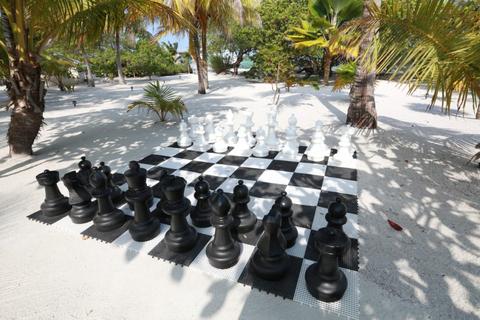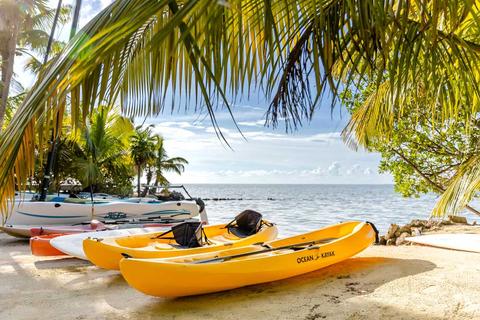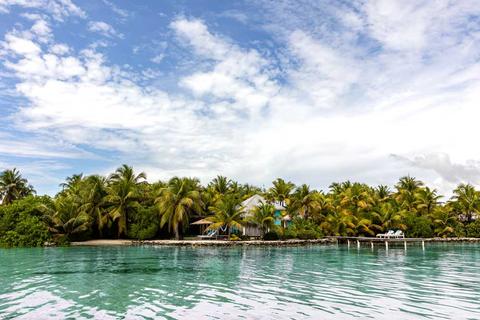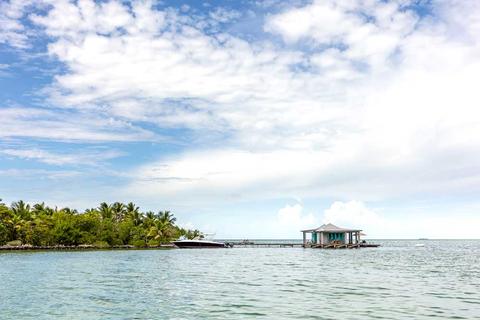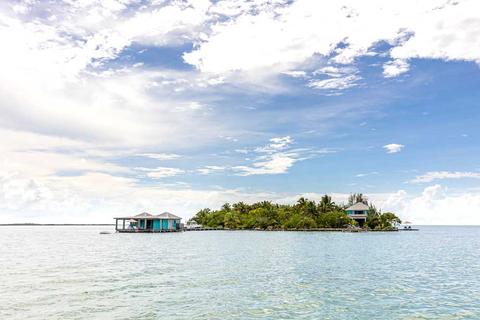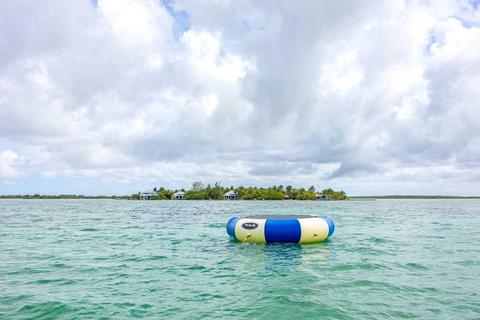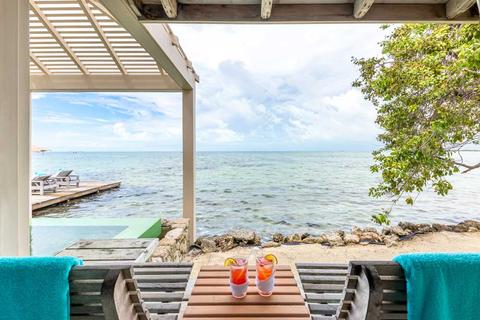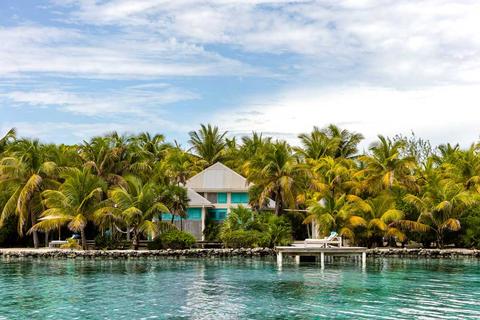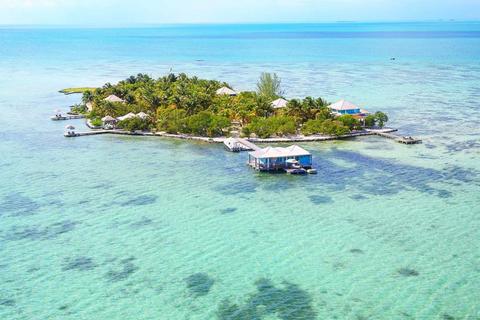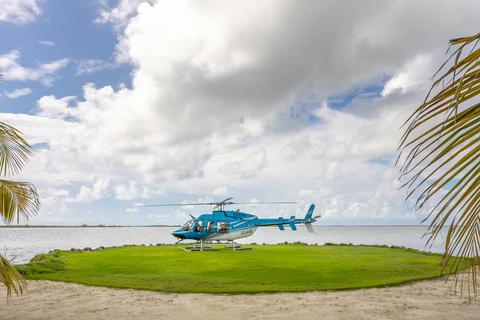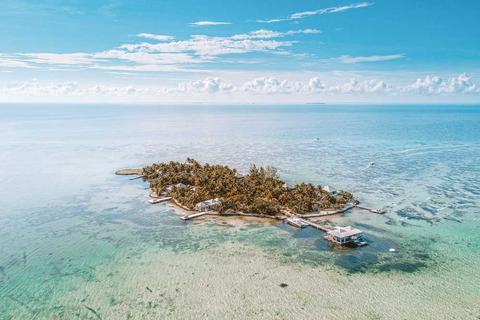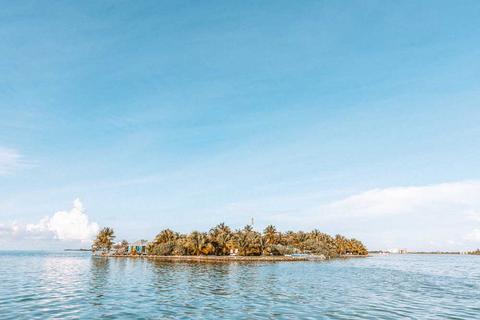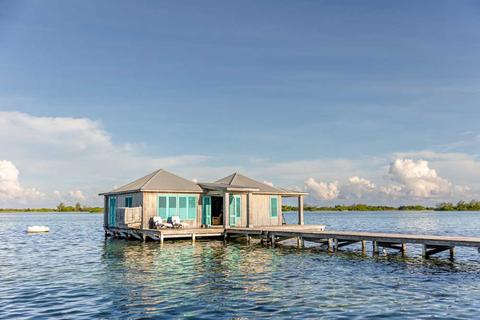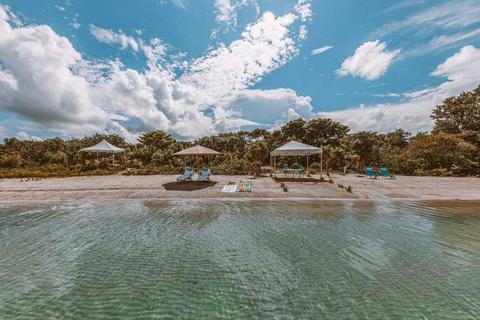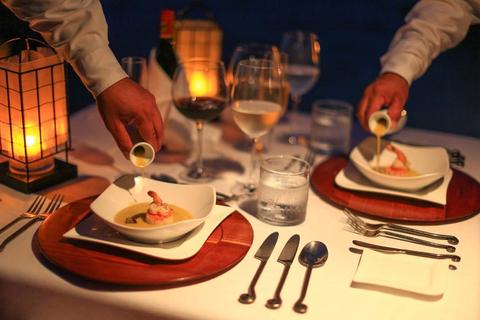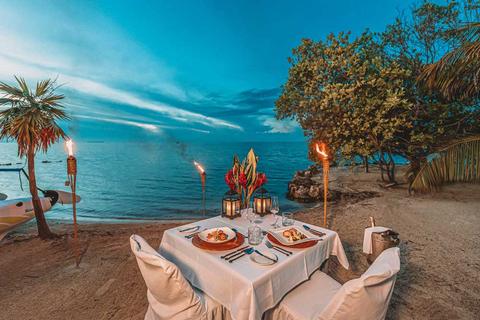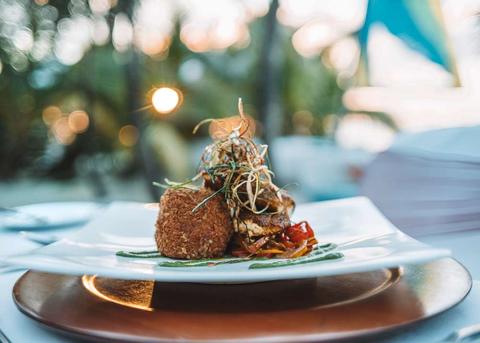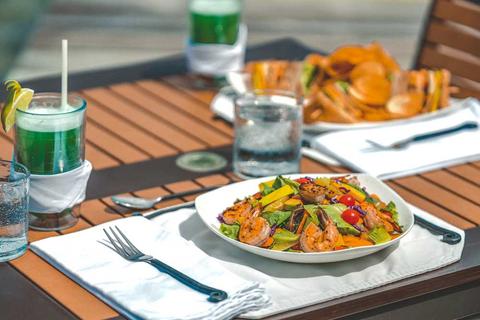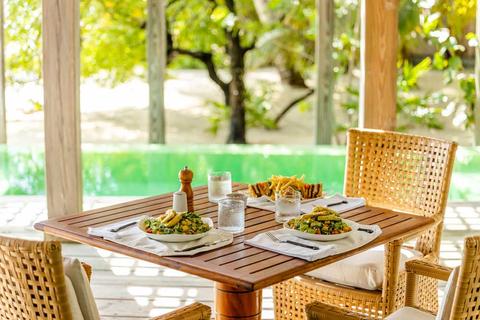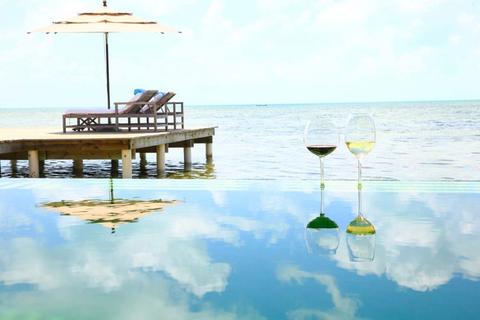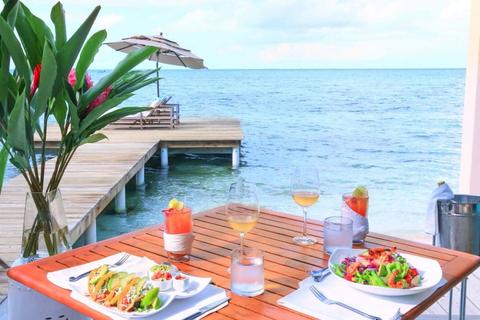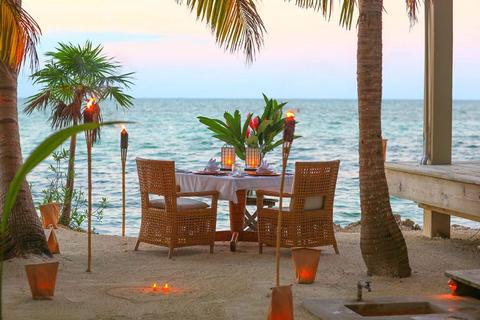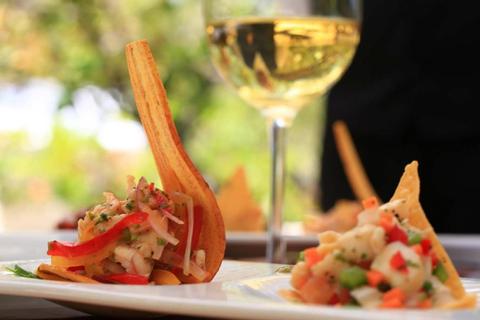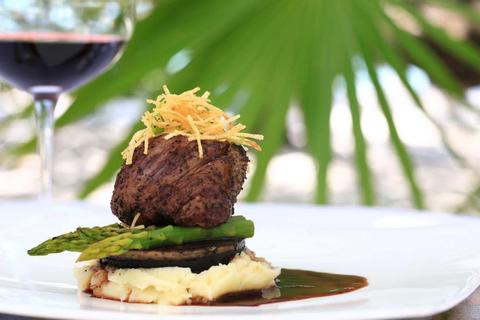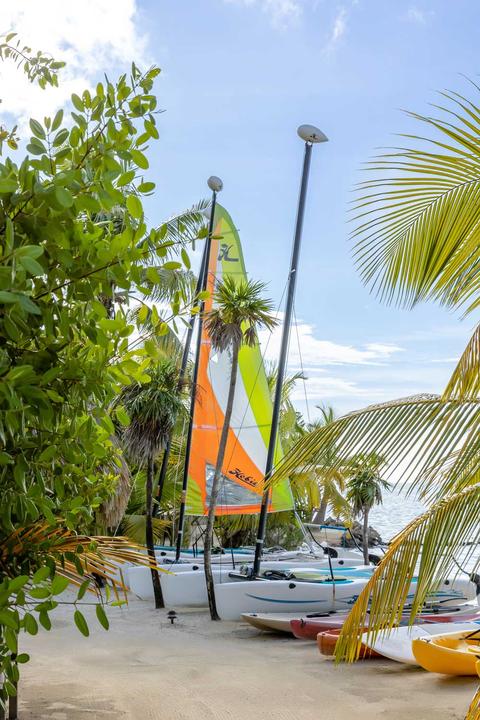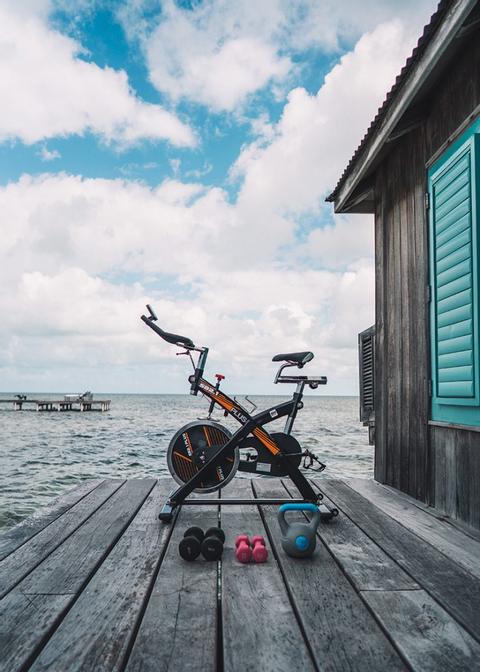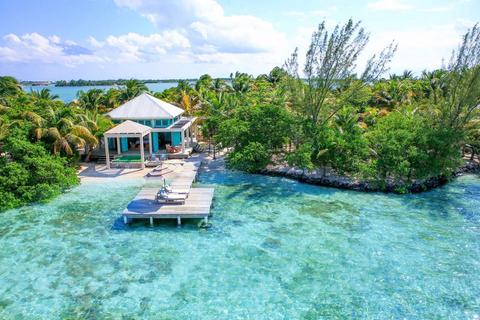 4:00 p.m. check in
10:00 a.m. check out
Spa Services
Wireless Internet
Swimming Pool
If you're in Miami or Houston, you're less than two (2) hours from Belize! Headed from NYC or across the pond? Odds are, the flight to Belize isn't as grueling as you think. With average temperatures of 73℉ (23℃) in the winter and 84℉ (29℃) in the summer, paradise is real in this Central American sunseekers haven. Don't wait a moment longer to book the tropical vacation of your dreams.
The Spirit of Belize
Cayo Espanto is translated as 'Spirit Island,' and you're sure to fall in love with the spirit of Belize when you book your stay. The country is ruled by the motto 'go slow,' and why whould you want to rush when you're here? Every ince of Cayo Espanto's 4 acres (1.6 ha) is full of natural pleasures. Spend your days bathed in golden sunlight and caressed by ocean beaches. Watch palm trees dance as if they're putting on a show for you. Step into water so clear and vibrant in color that it appears to be made from liquified jewels, and we haven't even gotten to your accommodations yet...
7th Heaven
With only seven (7) luxury villas strategically placed across the entire island, you are assured privacy and plenty of indulgences. Whether you're staying at Cayo Espanto for a honeymoon, anniversary, graduation, or retirment celebration, you're in for one of the best trips of your life. Gourmet meals are all-inclusive, and planned by the island's private chef. Each villa is oceanfront, and they are generously separated by tall palm trees and healthy, wide black mangroves. Choose from the following layouts:
Casa Olita - A spacious 1 bedroom villa with king size bed spanning more than 1,500 square feet (139 sq m). Enjoy serene moments in your private garden and outdoor shower. Indulge in your private dock and plunge pool.
Casa Manana - A 1,500 square feet (139 sq m) 1 bedroom with king size bed. Dangle your feet in the water from your private dock or go for a dip in your plunge pool.
Casa Brisa - Customize this 1,200 square foot (111 sq m) 1 bedroom villa! Choose from a king size bed or two (2) twin/single beds. Treat yourself to breathtaking beauty from your veranda, private dock, or plunge pool.
Casa Solana - A gracious 1 bedroom villa over 1,500 square feet (139 sq m) featuring a king size bed. Enjoy island-fresh meals at your dining area. Sip coffee and wine from your spacious veranda. Refresh yourself in your private plunge pool.
Casa Estrella - This 2 bedroom villa covers 2,600 square feet (242 sq m) across two stories. You can choose from king size beds or twin/single beds to suit your needs. Enjoy both an outdoor shower and plunge pool.
Casa Aurora - At 2,100 square feet (195 sq m), this 2 bedroom villa with king size beds offers plenty of space. You can spend your days on your decks, private dock, or the largest plunge pool on the island.
Casa Ventanas - This charming 1 bedroom bungalow is 1,100 square feet (102 sq m) of private indulgence. Suspended over the water, you're 150 feet (46 m) off the main island, making your only immediate neighbors the passing sea life. A favorite choice for romantic getaways!
And Yet, It Gets Better
Still not enough space? Inquire with your local expert about bookig the entire island. This option allows you to comfortably accommodate a party of up to 18 people. Whichever villa you choose, you'll enjoy deluxe amenities such as Egyptian cotton linens, Turkish bath robes, air conditioning and cieling fans, a stocked butlers pantry, Wi-Fi and more.
Book yourself a spa treatment or a day trip. Explore the tropical waters on a snorkeling or diving expedition. Hop on a cataraman to explore the open seas. Wiggle your toes in the sand while you enjoy a picnic on the mainland. Early riser? Go on a birdwatching tour and check a host of colorful tropical species off your list. Sport fishermen will delight in catching tarpon, bonefish, and several other varieties of impressive catches.
This vacation, make Belize your own private paradise. Push the luxury over the top when you allow your Anywhere Local Expert to manage the logistics of all of your transportation, tours, and accommodations.
More Property Amenities
Air Conditioning
All Meals Included
Ocean View
Fan
Beach Access
Room Service
Hammocks
Accommodations
Air Conditioning
Cable TV
Fan
Wireless Internet
Living Room
Fireplace
Air Conditioning
Alarm Clock
Cable TV
Fan
Hot Water
Wireless Internet
Living Room
Deck
Air Conditioning
Cable TV
Fan
Safe Deposit Box
Wireless Internet
Deck
Air Conditioning
Alarm Clock
Cable TV
Fan
Hot Water
Jacuzzi
Wireless Internet
Living Room
Deck
Air Conditioning
Cable TV
Fan
Wireless Internet
Deck
Air Conditioning
Cable TV
Fan
Wireless Internet
Deck
Air Conditioning
Cable TV
Fan
Wireless Internet
Deck
Similar Hotels