Royal Palm Island Resort allows you to experience one of Belize's less-crowded cayes, the Little Frenchman Caye. This island is between Belize City and the Belize Barrier Reef. The resort provides a boat ride to reach the island from Belize City.
Featured in:
Waterfront, Beachfront, All Inclusive, Great for Families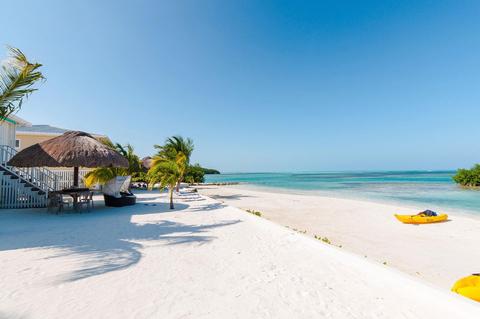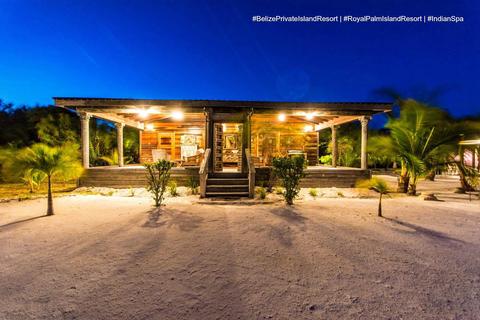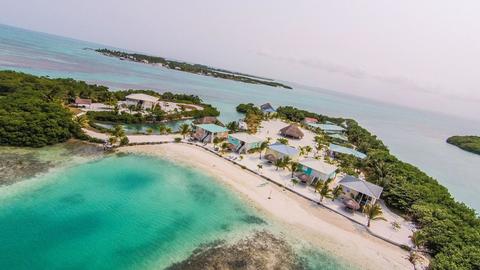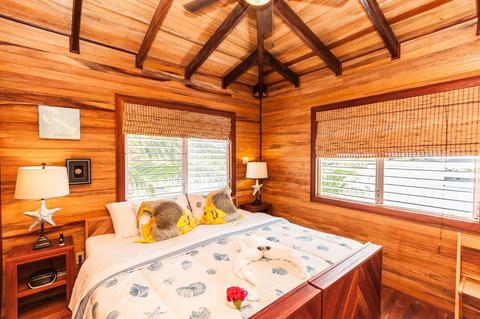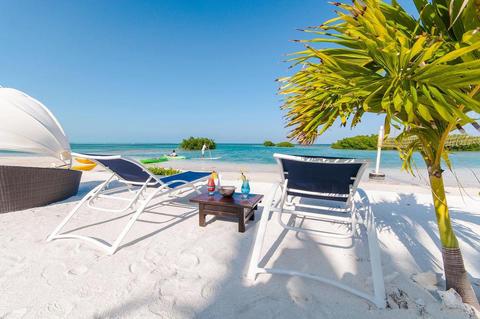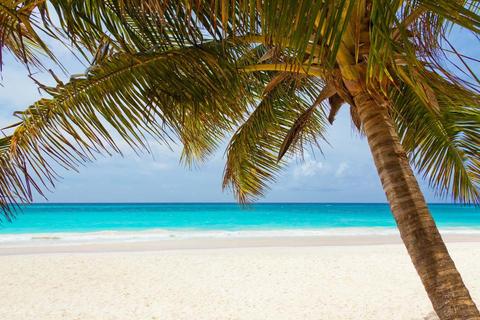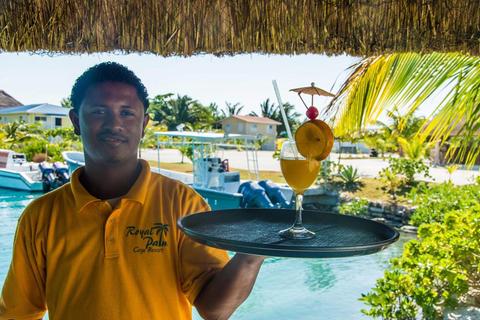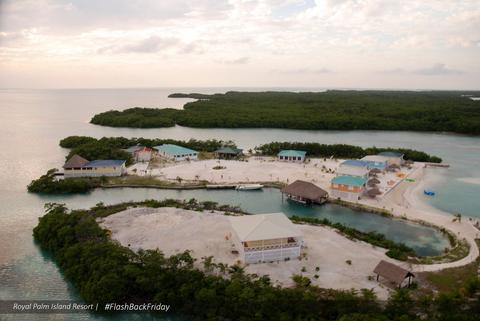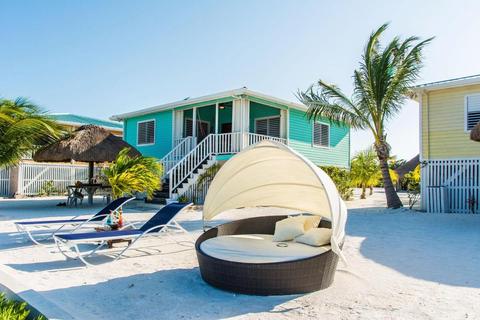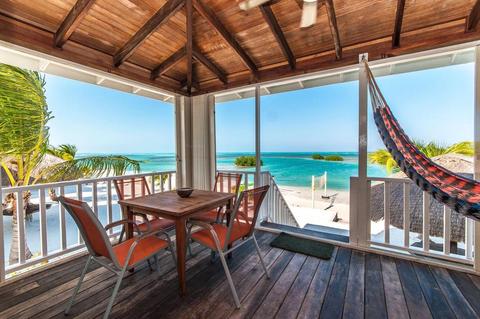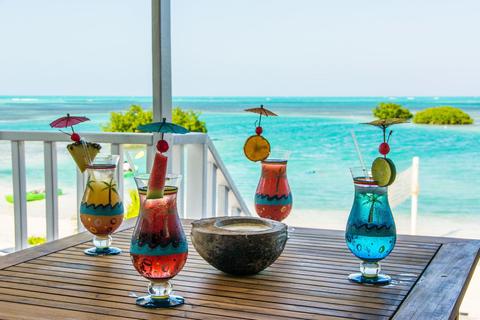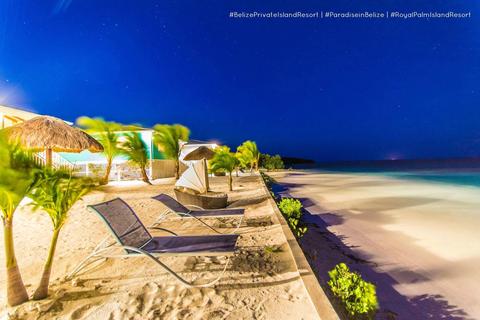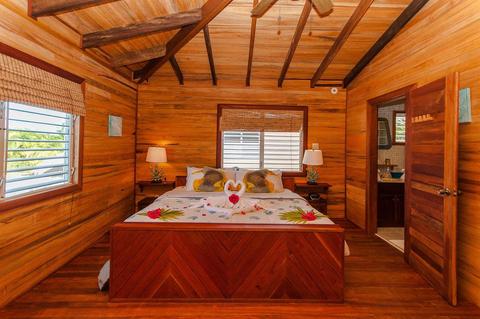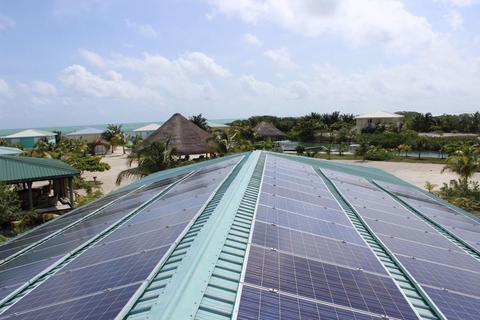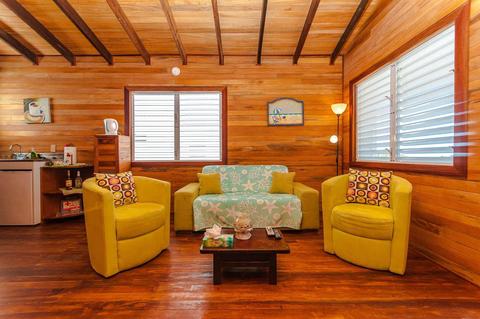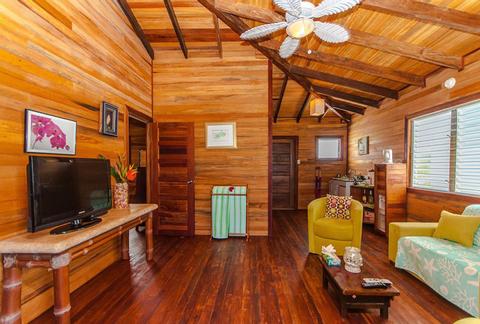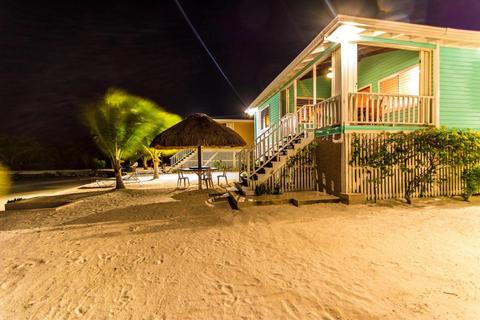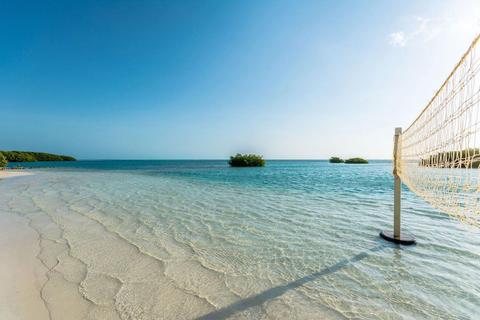 3:00 p.m. check in
12:00 p.m. check out
Restaurant in Hotel
Spa Services
– Some rooms feature –
Wireless Internet
On the grounds of the resort, guests can lounge on hammocks suspended between palm trees. There are comfortable loungers that face the calm ocean, and you can borrow the resort's kayaks to explore the coast near the resort. The Belize Barrier Reef presents plenty of opportunity to go fishing, snorkeling, and scuba diving. This reef provides an important habitat for many rare and endangered species of animals, especially sea turtles and manatees. You can see some of Belize's most interesting marine reserves in the area—make trips to Hol Chan Marine Reserve, Laughing Bird Caye Reserve, and Bacalar Chico National Park.
At Royal Palm Island Resort, you'll get to stay in your own seaside cottage. Every cottage has two bedrooms, and each bedroom has air conditioning. All of the rooms come with refrigerators that are stocked with sodas and other refreshments. Your room also provides a coffee-making station. There is a daily maid service.
You can reserve a laid-back Coral Room for meetings and conferences. It's a well-lit living room with easy chairs – you can arrange them to create a relaxed conference room, or arrange them to face the widescreen TV to create a small theater. The Coral Room also features a wet bar.
The hotel restaurant specializes in seafood and lobster, whenever it's in season. They serve down-to-earth Belizean cuisine, as well as a good selection of international options.
Royal Palm Resort's Indian Spa offers deep tissue massage, hot stones, and Swedish massage. You can make arrangements to have a scenic massage on the beach.
More Property Amenities
Conference Rooms
Ocean View
Cable TV
Air Conditioning
Mini Refrigerator
Coffee Service
Internet Access
Massage
Golf Course
Mini Bar
Jacuzzi
Hammocks
Accommodations
Beach-Front Cottages
Sleeps 4
Air Conditioning
Cable TV
Mini Bar
Wireless Internet
Similar Hotels