Under Blue Waters & Skies – Top Tours in Caye Caulker, Belize
Live your best life on your next vacation when you explore Caye Caulker, Belize one adventure at a time. Sail until sunset turns to starlight. Swim, canoe, and tube your way through caves. Snorkel and dive with stingrays, sharks, and tropical fish. Explore jungles until you reach ancient ruins, and so much more. After your day of excitement, settle in for a pleasant dinner, and do it all over again tomorrow!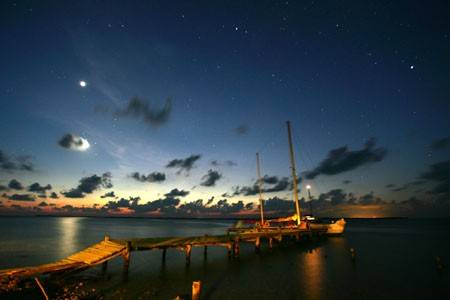 Sunset Sail
Caye Caulker
There is a magical beauty about the Caribbean sea at sunset and under the light of the stars and moon. Enjoying this experience by sailboat is an opportunity not to be missed.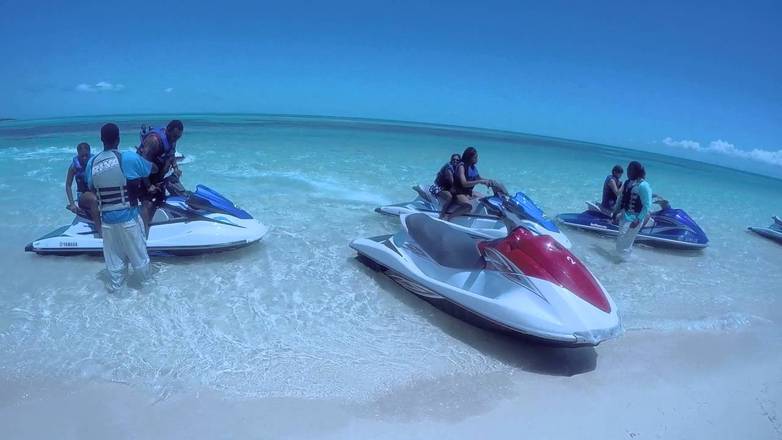 Jet Ski To Caye Caulker
Caye Caulker
Hop on a jet ski to explore the exciting landscape of the Belizean Caribbean. You'll see a side of Ambergris Caye not usually seen by visitors, on speedy trips to a secret beach and a coral garden. This tour comes with a chance to snorkel, swim, and sunbathe on one of the more remote beaches in Belize.