Caye Caulker, Belize Archeology
6 Things to Do in Caye caulker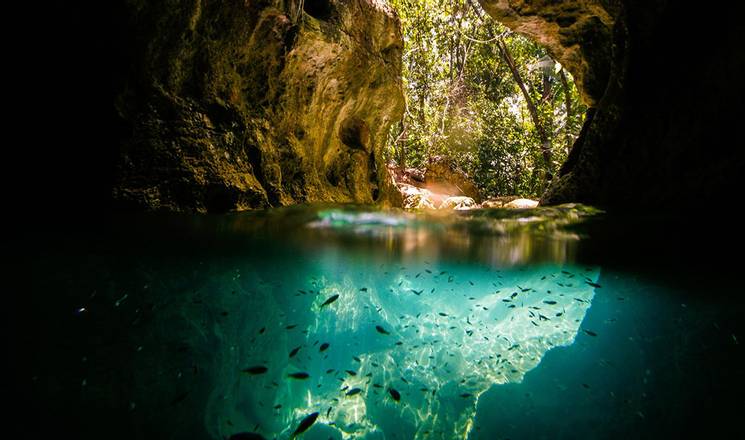 Actun Tunichil Muknal Caves
Belize City
Actun Tunichil Muknal cave is the doorway to Xibalba, the Maya underworld. This cave contains ceramics and human skeletons that have fused with the walls of the cave. The most famous of these remains is the Crystal Maiden, a skeleton of a young woman believed to have been a sacrifice. Her bones are now partially covered with the sparkling build-up of cave sediment.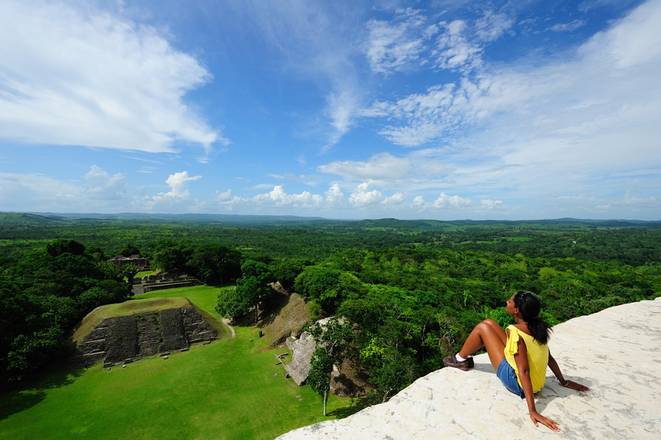 Cave Tubing & Xunantunich Maya Temples
Belize City
This tour will bring you to the top of a Maya temple, and then to the entrance of the Maya underworld. The temple is inside the Maya city of Xunantunich, which is located near the border of Guatemala. Its name translates to "Maiden of the Rock." After you ascend the walls of its temple, you'll continue the tour to the Cave Branch River, where you'll follow the river into a series of caves that had intense spiritual significance for the Maya.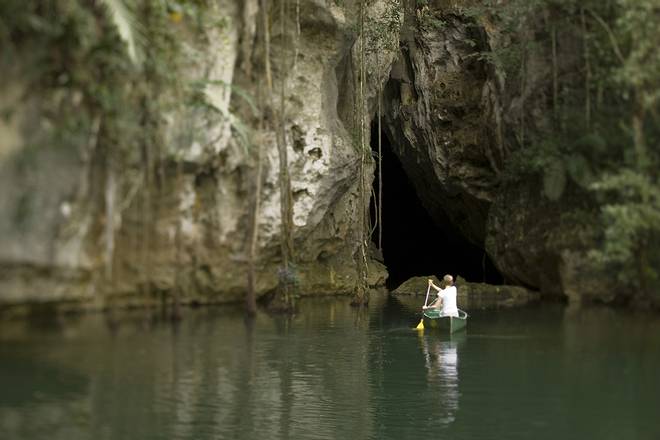 Xunantunich and Barton Creek Cave Tour
Belize City
On this tour, you'll get to see two very different Maya sites. The first, Xuanantinuch, is the ruins of a compact but impressive Maya city. Here visitors can stroll around multiple plazas and temples. At the nearby Barton Creek Cave, you'll see a cave that served as an entrance to Xibalba, the Maya underworld.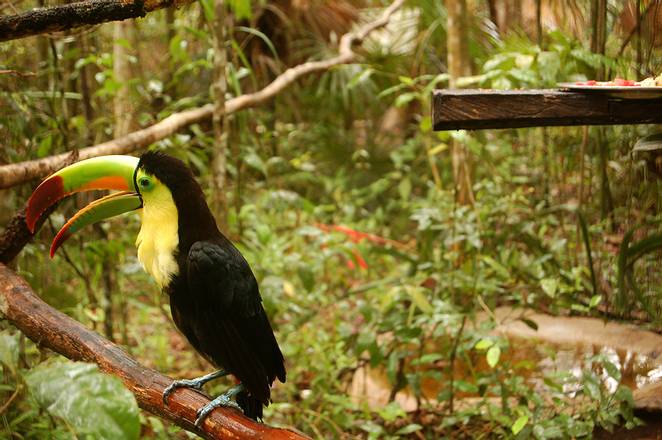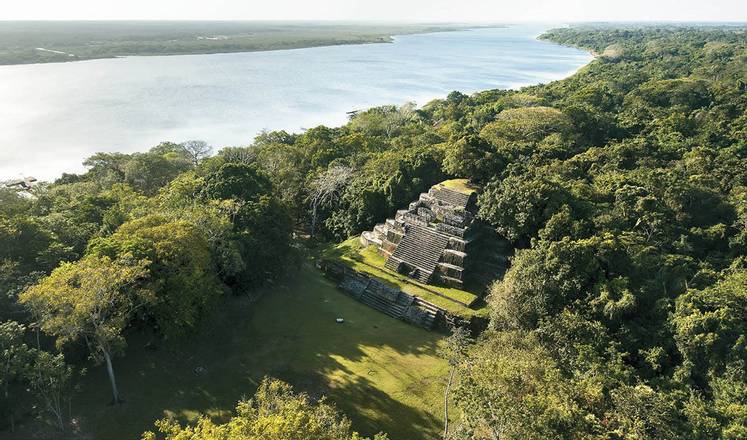 Lamanai Maya Temples & the New River Safari
Belize City
Belize is a country of Maya history, diverse flora and fauna, and gorgeous rivers and streams. In the rainforest of the Orange Walk District, this tour combines these elements into one day's adventure. The tour offers hotel pick up from Belize City, and even the two hour drive to the river is scenic and informative, with guides narrating the route.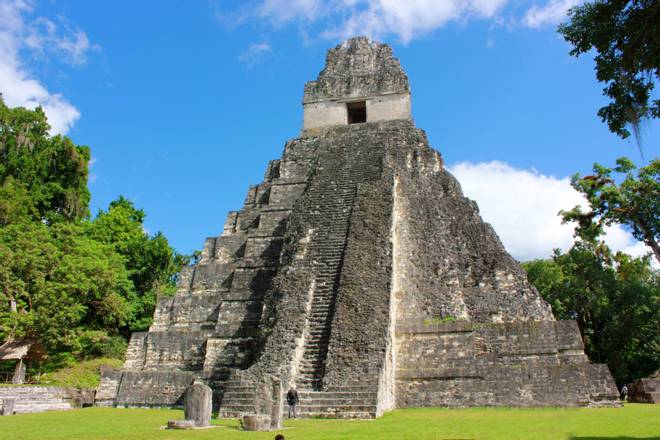 Belize Highlands, Islands & Tikal 7 Nights 8 Days
Belize City
On this 8-day, 7-night tour of Belize, you'll have an action-packed, family-friendly itinerary that takes you to see the highlights of the Maya world as well as some of the most beautiful parts of the landscape. This trip covers a variety of territory, allowing you to cover most of the tiny country of Belize in just one week. With the help of your knowledgeable guide, you'll leave the jungles of the mainland behind to explore the Caribbean and the island of Ambergris Caye, and then return for a side-trip to Tikal National Park in Guatemala, which is home to one of the most well-known and breathtaking Maya sites in the world.
Note: Because this tour takes you to Guatemala, please make sure you have a double-entry visa for Belize. Breakfast is included each day, and some days also come with a stop for lunch.