Caye Caulker, Belize Boat Tours
5 Things to Do in Caye caulker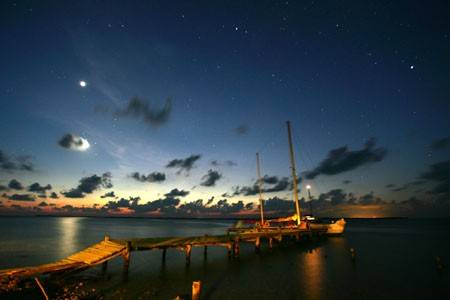 Sunset Sail
Caye Caulker
There is a magical beauty about the Caribbean sea at sunset and under the light of the stars and moon. Enjoying this experience by sailboat is an opportunity not to be missed.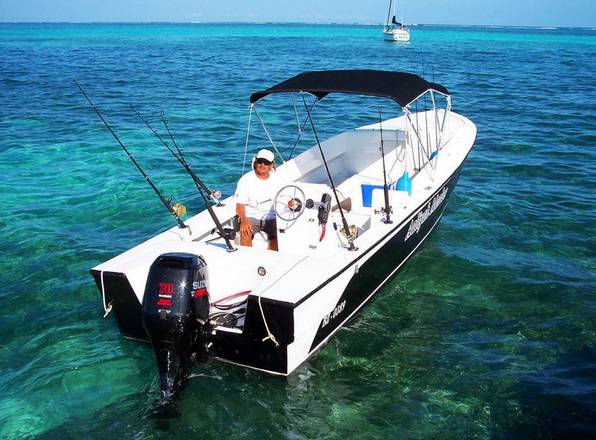 Reef Fishing Full Day
Ambergris Caye
Ambergris Caye provides easy access to the Belize Barrier Reef, one of the largest and most impressive coral reefs in the world. This tour will allow you to fish and snorkel in an endangered but thriving ecosystem.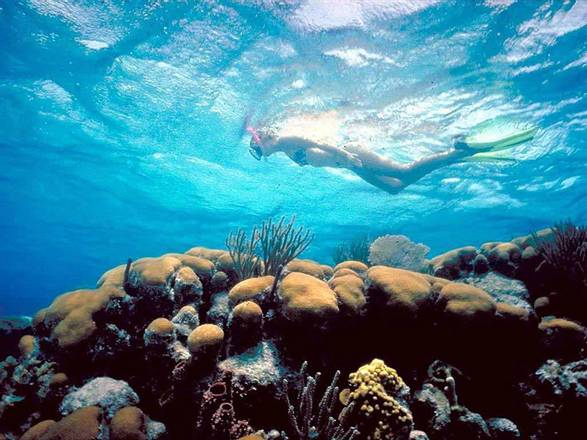 Snorkel Mexico Rocks
Ambergris Caye
This snorkeling tour brings you to an underwater formation called Mexico Rocks, which is part of the much larger Belize Barrier Reef. Your tour will begin with a cruise from San Pedro. This trip is worth the boat trip alone – on your journey you'll get to see Ambergris Caye's incredible landscape from the sea.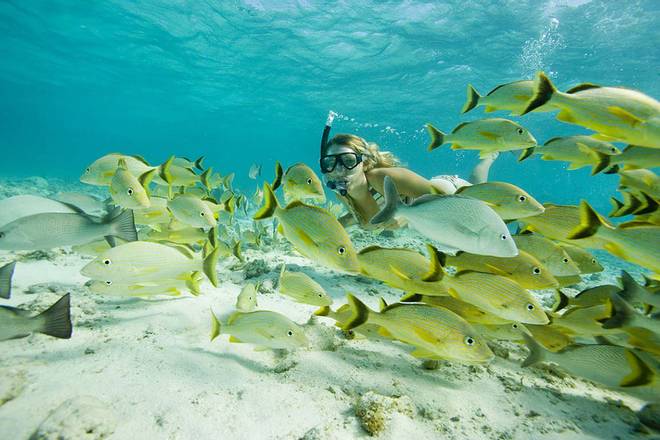 Snorkel Hol Chan and Stingray Alley
Ambergris Caye
Snorkeling at the Hol Chan Marine Reserve is a sure-fire way to experience Belize's diversity of marine life up-close. Animals at Hol Chan are used to getting fed by people on boats, so they're relatively bold around snorkelers. This spot gets a lot of marine traffic, and every minute you spend underwater you'll get to see something new.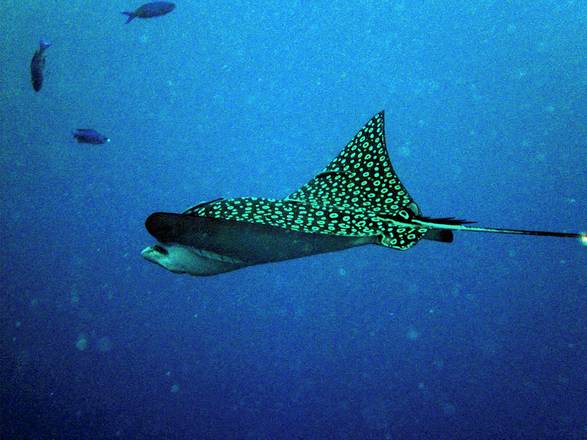 Snuba Tour Hol Chan Marine Reserve or Mexico Rocks
Ambergris Caye
Snuba tours make it easy to take your snorkeling experience to the next level. With Snuba equipment you can get a taste of scuba diving without any experience or lessons. You'll get to swim to a depth of 20 feet below the surface of the water, allowing you to get a closer look a the marine species that live at the Hol Chan Reserve.