Belize City Destinations to Visit
Cities in Belize have diverse populations. You can meet Mennonites, Garífuna people, Creole Belizeans, and descendants of the ancient Maya. These cities are usually not far off from a cultural destination, like a Maya ruin, or one of the many natural attractions in Belize's countryside.
If you skip exploring Belize's cities, you're missing out on opportunities to soak up the local culture and the nation's history. The laid-back locals of San Ignacio's mountain foothills lead a different life from those who call the beaches of Placencia Village home. When adding to your list of Belize adventures, don't forget that one of life's most exciting is making friends with new people from different places.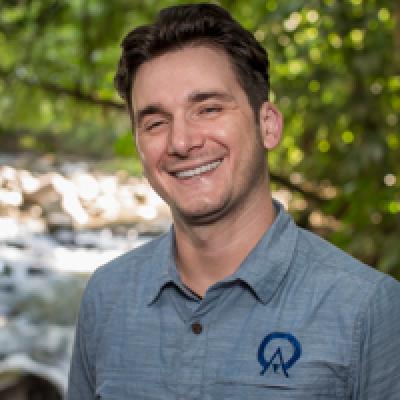 Jose
Trip solutions to your inbox.
Rated 9.9 out of 10 based on 340 reviews
1-888-456-3212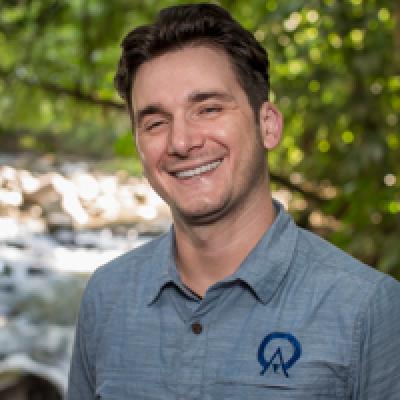 Jose
Trip solutions to your inbox.
Rated 9.9 out of 10 based on 340 reviews
1-888-456-3212