Chabil Mar offers upscale villas on a lovely stretch of beach. While you stay here you'll have a great view of the ocean, and be surrounded by picturesque architecture and tropical flowers.
Featured in:
Beachfront, Luxury, Honeymoon, Cabins and Villas, Boutique, Great for Families, Best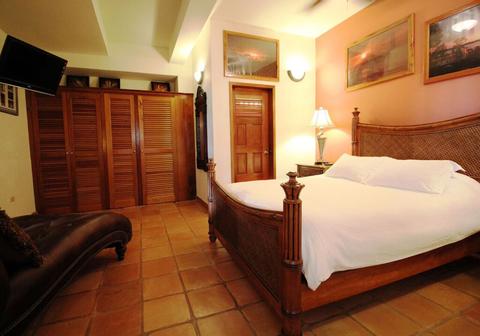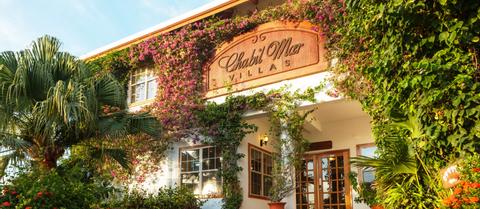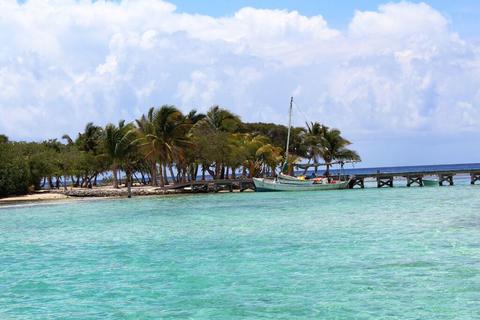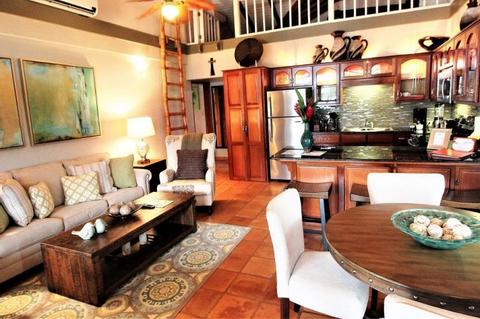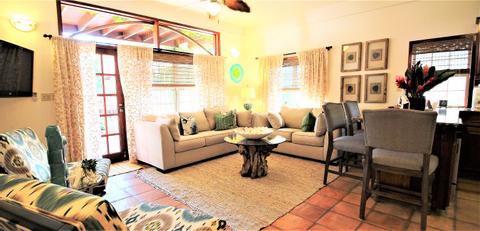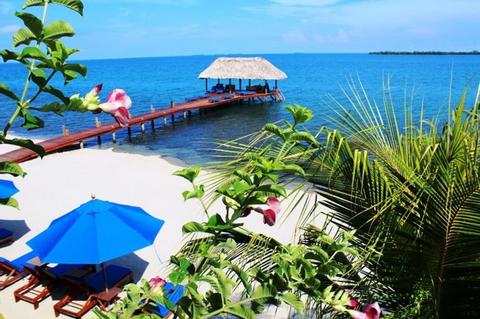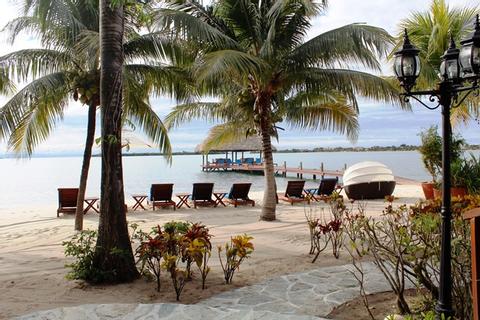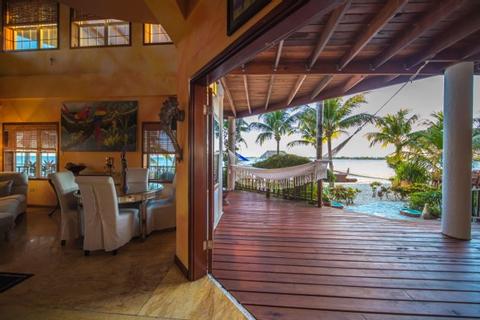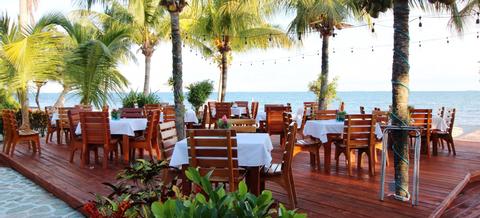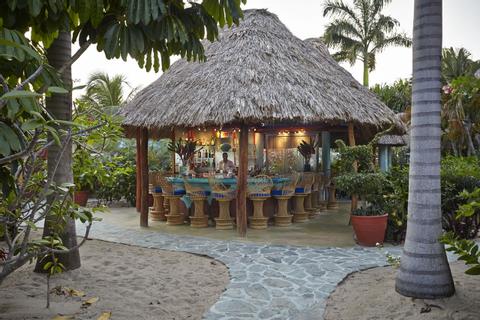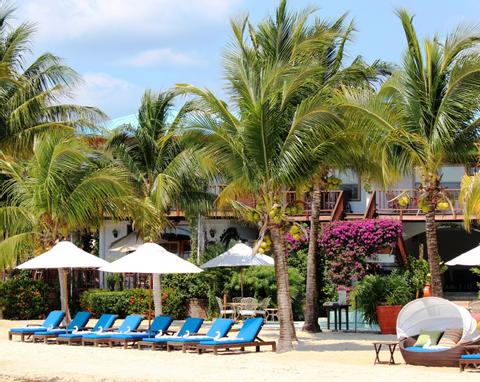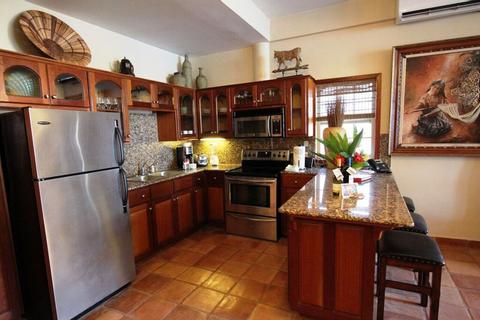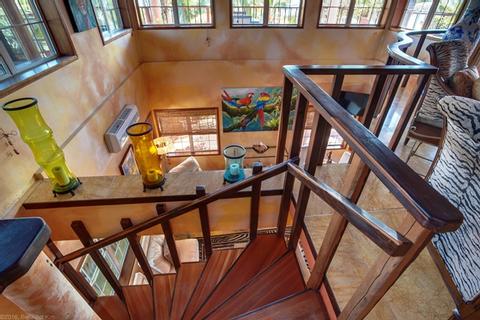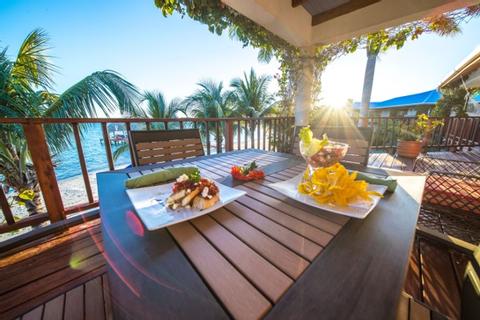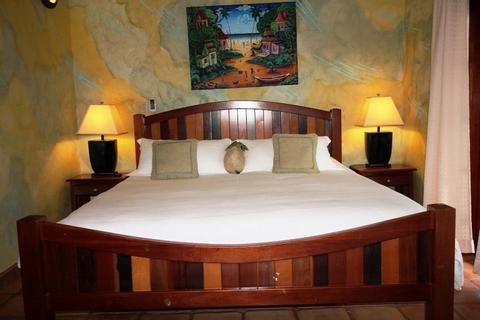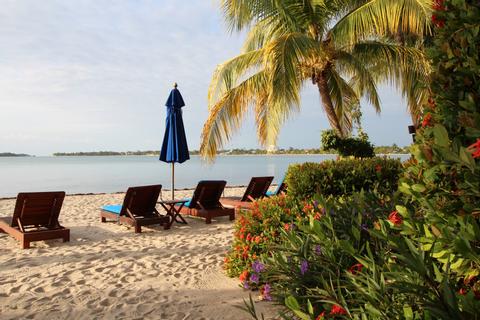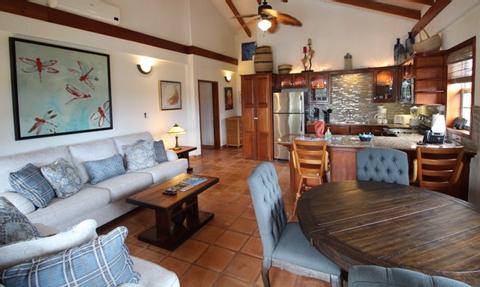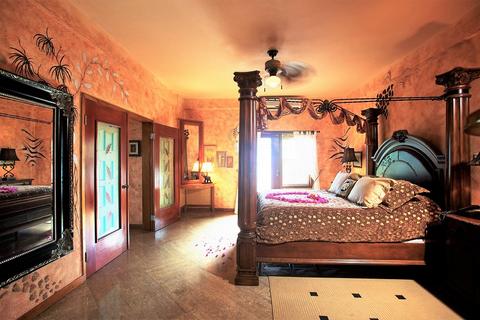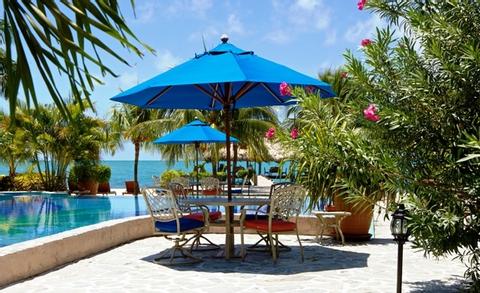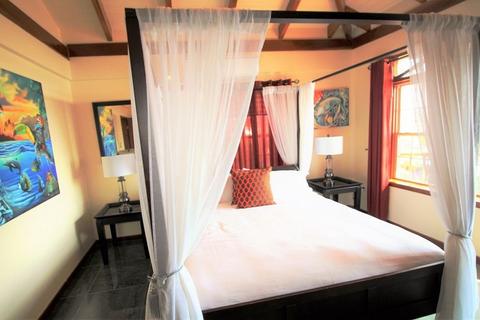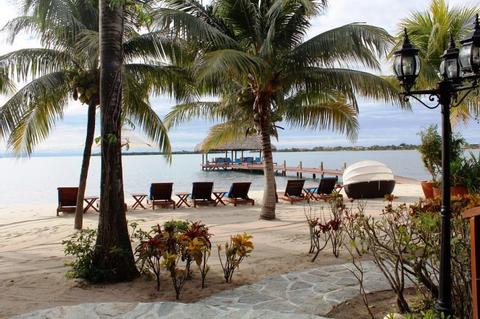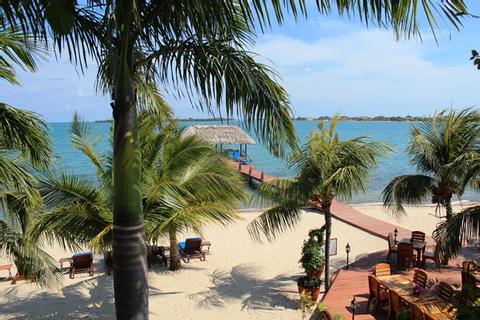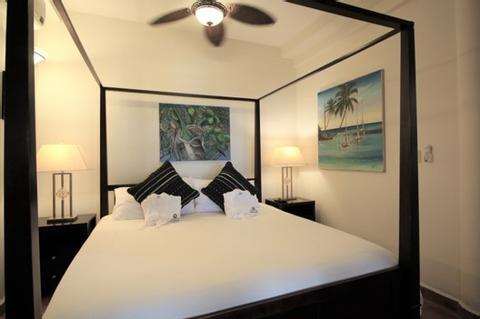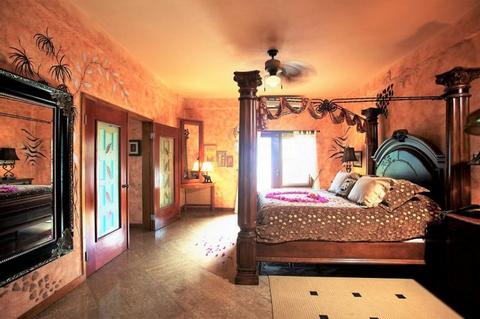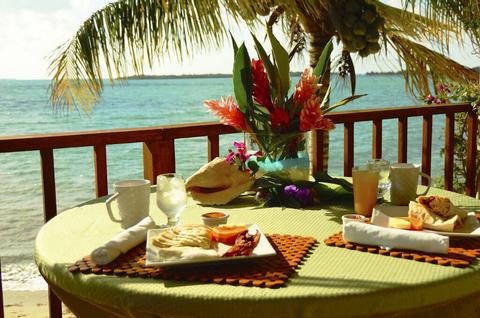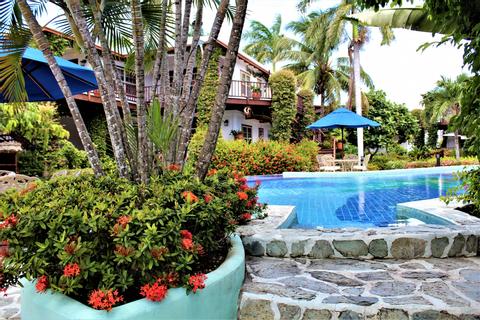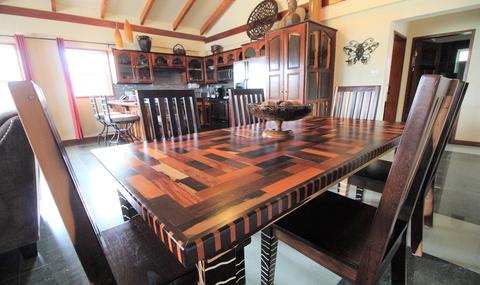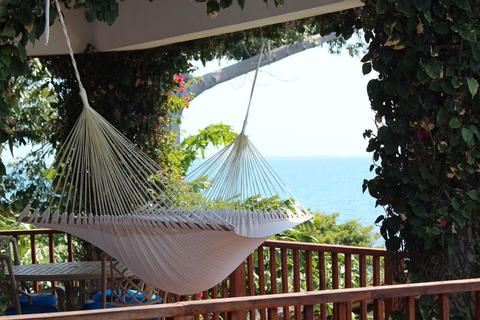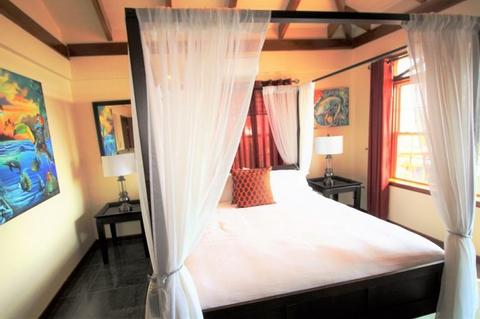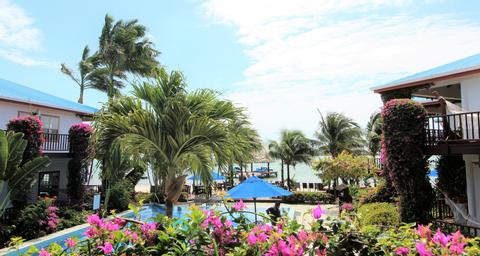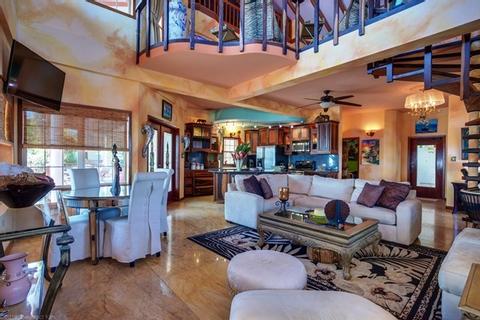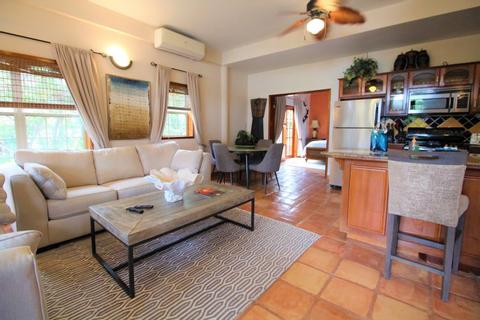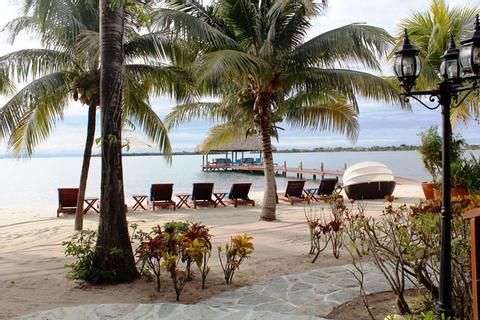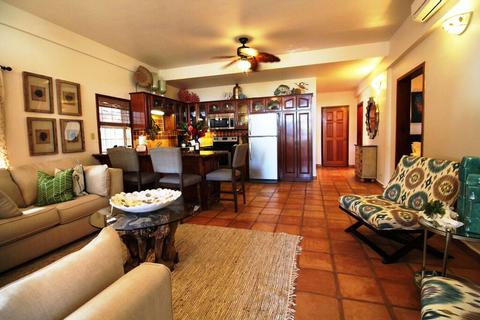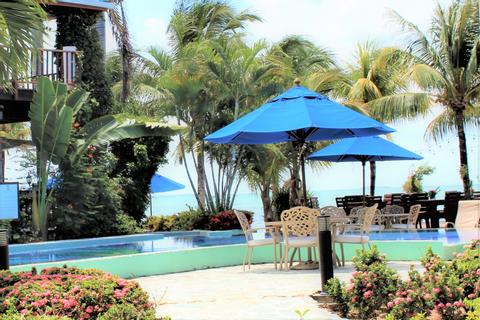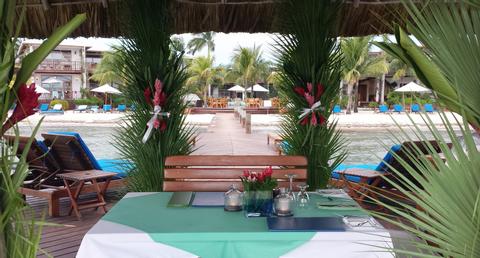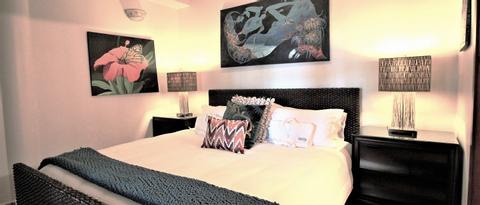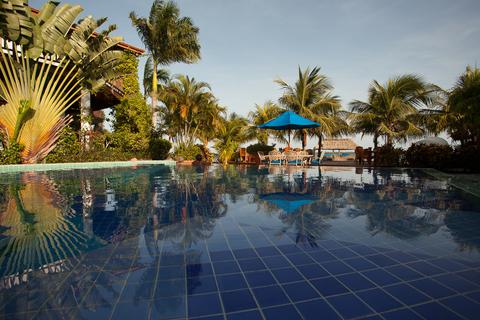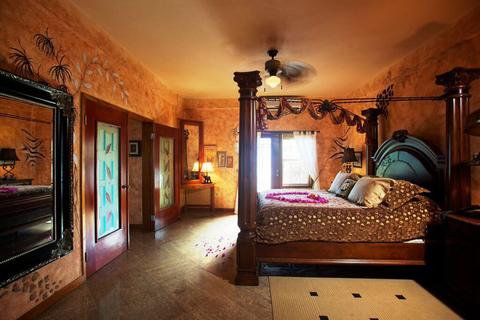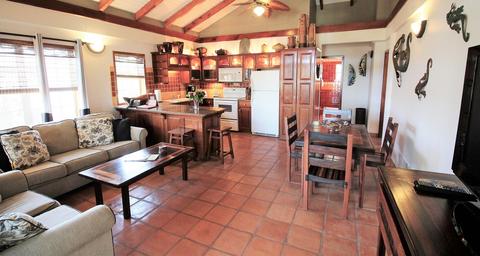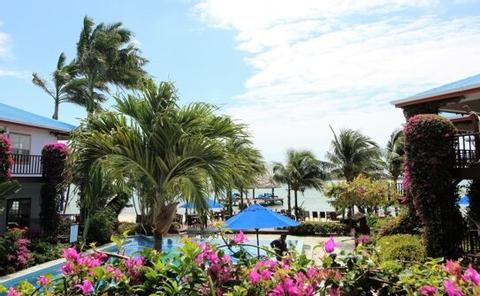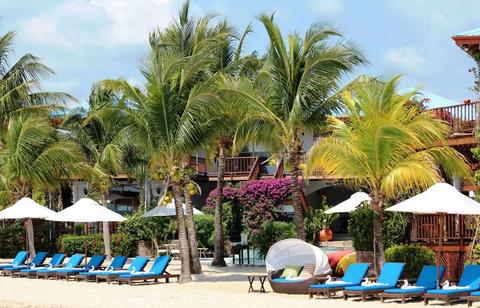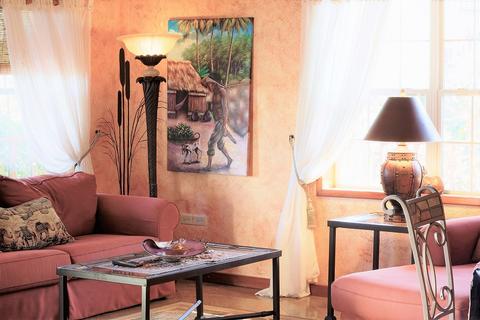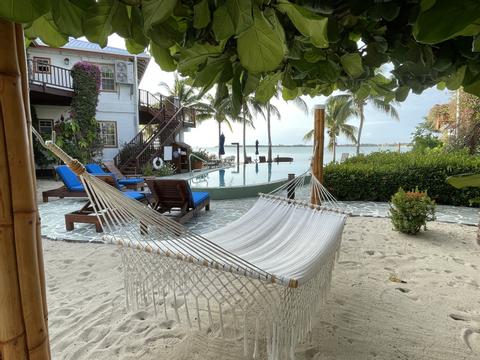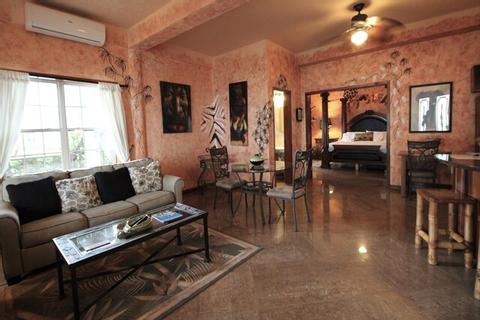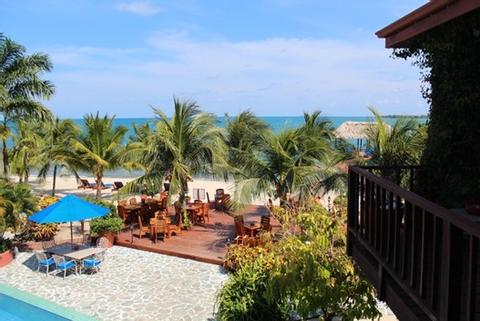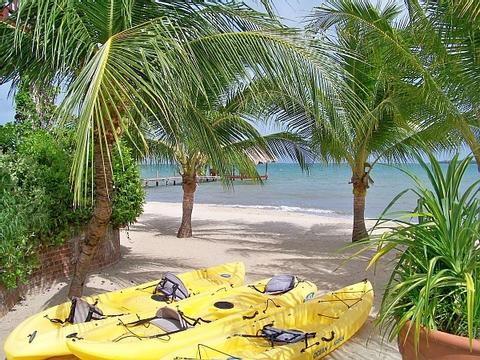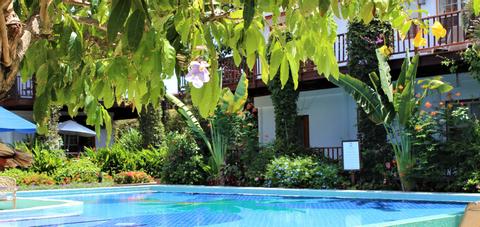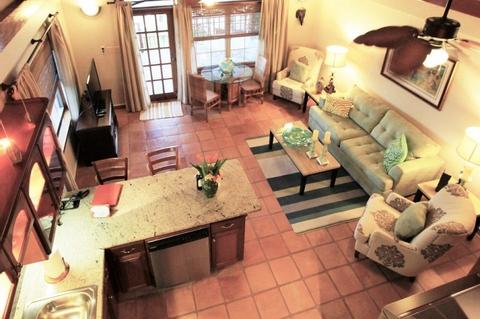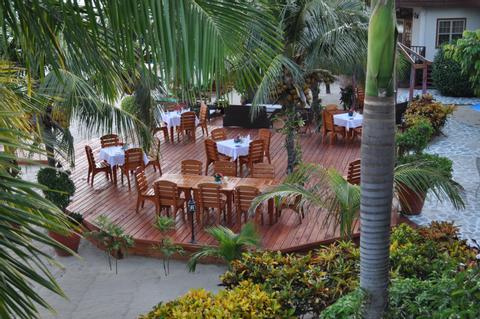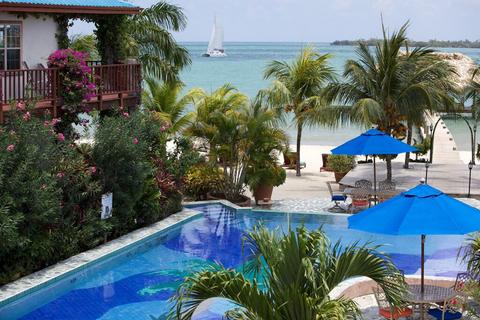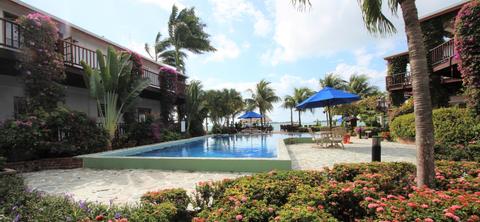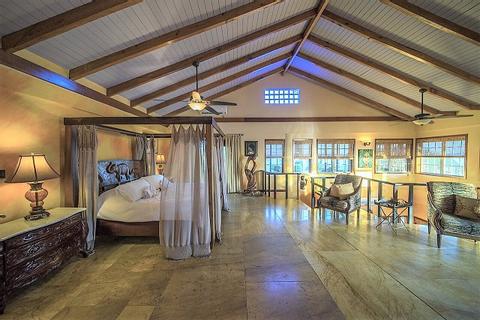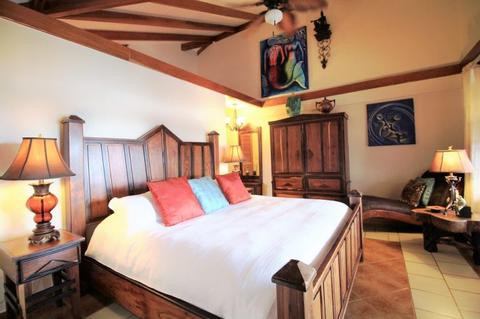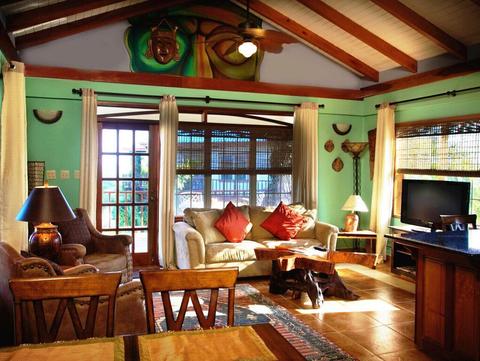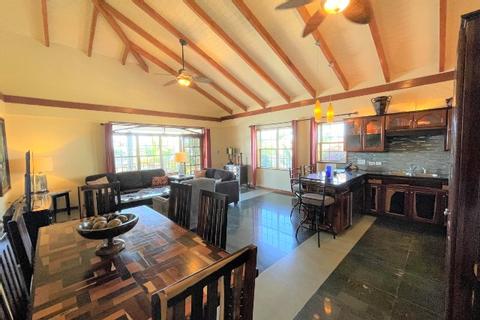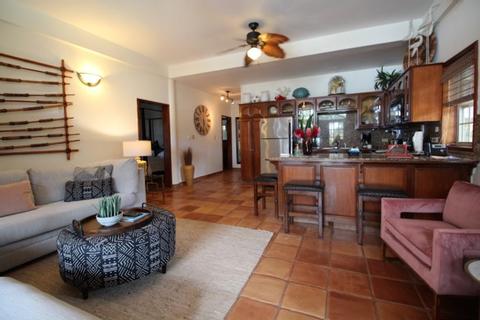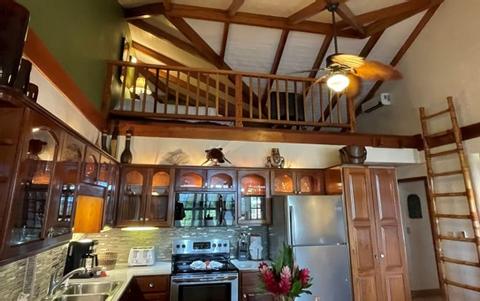 3:00 p.m. check in
11:00 a.m. check out
Restaurant in Hotel
Spa Services
Swimming Pool
Wireless Internet
Attractions & Sites
6 km
62 km
19 km
78 km
83 km
31 km
170 km
86 km
It's a 5-minute walk or bike ride to Placencia Village, and the resort provides guests with complimentary bikes. Chabil Mar also provides complimentary kayaks, paddleboards, and have golf carts available for rent. Placencia Village is at the southern tip of the 18-mile (29- km) long Placencia Peninsula and has a boardwalk that makes a nice spot for a stroll along the Caribbean coast. Near the boardwalk, you can find plenty of restaurants and cafes, as well as beach volleyball courts. On the west side of the island, you can go kayaking in the Placencia Lagoon, which is a good place to see wildlife – look out for waterfowl as well as crocodiles. Take a road trip to the north end of the peninsula to visit the Garífuna village of Seine Bight, and experience more of Belize's native culture.
Take a stroll down the resort's private pier for a closer look at the incredible coastline. The resort has its own 400 feet (121 m) of private beach with cushioned lounge furniture. There is Wi-Fi available throughout the resort.
Each villa offers 950 square feet (88 sq m) of living space that come with fully equipped kitchens. There's also a dining area and a supremely comfortable living room with a sofa bed. While you're relaxing on the couch you can pop a movie into the DVD player. You can check out books and DVDs from the lodge's cozy library.
Accommodations feel cool and fresh thanks to the air conditioning, ceiling fans, and views of the Caribbean. Villas includes personal verandas with tables and chairs, so you can spend as much time as possible admiring your surroundings.
When you're ready for a dip you can choose from two beachfront infinity pools. The hotel restaurant has a seafront dining area with white tablecloths. You can eat in the lodge's outdoor dining area, on your private veranda, or have your meal delivered to you poolside. If you go on a fishing tour, the kitchen staff will be happy to grill your catch for you.
Chabil Mar, private villas, boardwalk, Placecia Lagoon, birdwatching, volleyball, bikes, paddleboards, golf carts, Seine Bight, Garífuna, Placencia Village
More Property Amenities
Air Conditioning
Bar
Breakfast Available
Cable TV
DVD player in Room
Fan
Hair Dryer
Handicap Accessible
Iron & Ironing board
Kitchen
Room Service
Safe Deposit Box
Telephone
Accommodations
1BR Luxury Sea Front Vista
Sleeps 2
Air Conditioning
Cable TV
Fan
Hot Water
Wireless Internet
Living Room
Dining Room
Porch
1BR Luxury 2-Story Seafront Premier
Sleeps 2
Air Conditioning
Cable TV
Fan
Hot Water
Wireless Internet
Living Room
Dining Room
Porch
1BR Luxury Sea Front
Sleeps 2
Air Conditioning
Cable TV
Fan
Hot Water
Wireless Internet
Living Room
Dining Room
Porch
1BR Luxury Sea Front (Larger)
Sleeps 2
Air Conditioning
Cable TV
Fan
Hot Water
Wireless Internet
Living Room
Dining Room
Porch
1BR Luxury Sea View Vista 2nd floor
Sleeps 2
Air Conditioning
Cable TV
Fan
Hot Water
Wireless Internet
Living Room
Dining Room
Porch
2BR Luxury Sea View Vista 2nd floor
Sleeps 5
Air Conditioning
Cable TV
Fan
Hot Water
Wireless Internet
Living Room
Dining Room
Porch
1BR Luxury Sea View Garden 1st Floor
Sleeps 2
Air Conditioning
Cable TV
Fan
Hot Water
Wireless Internet
Dining Room
2BR Luxury Sea View Garden 1st Floor
Sleeps 5
Air Conditioning
Cable TV
Fan
Hot Water
Wireless Internet
Dining Room
2BR Luxury Sea Front
Sleeps 8
Air Conditioning
Cable TV
Fan
Hot Water
Wireless Internet
Living Room
Dining Room
Porch
2BR Luxury 2-Story Seafront Premier
Sleeps 5
Air Conditioning
Cable TV
Fan
Hot Water
Wireless Internet
Living Room
Dining Room
Porch
2BR Luxury Sea Front (Larger)
Sleeps 5
Air Conditioning
Cable TV
Fan
Hot Water
Wireless Internet
Living Room
Dining Room
Porch
2BR Luxury Sea Front Vista
Sleeps 6
Air Conditioning
Cable TV
Fan
Hot Water
Wireless Internet
Living Room
Dining Room
Porch
Luxury Seafront Honeymoon Villa
Sleeps 2
Air Conditioning
Cable TV
Fan
Hot Water
Wireless Internet
Living Room
Dining Room
Porch
Feedback from Travelers
Probably one of the best places we have ever stayed, very clean and everyone was so friendly