Eco-Resort Copal Tree Lodge is located on lands rich with ancient Mayan culture in the southern Belize jungle.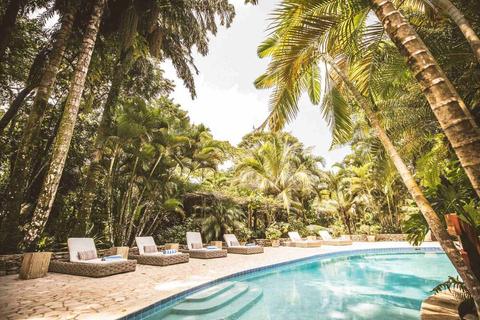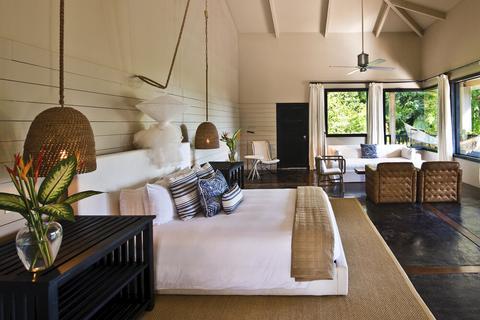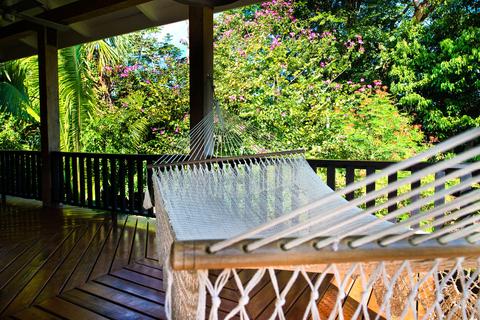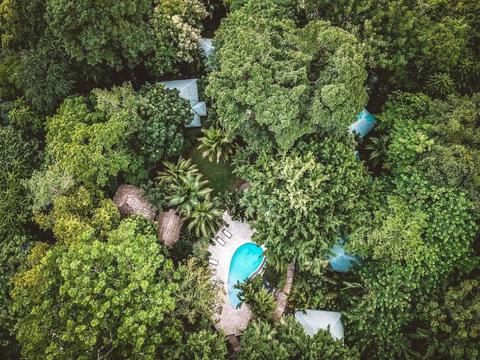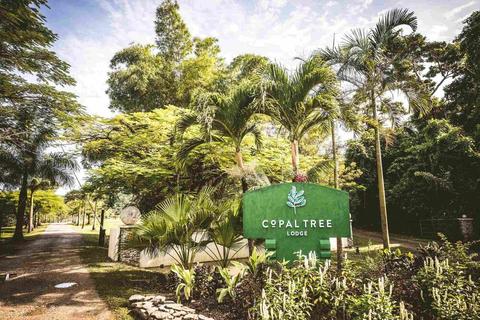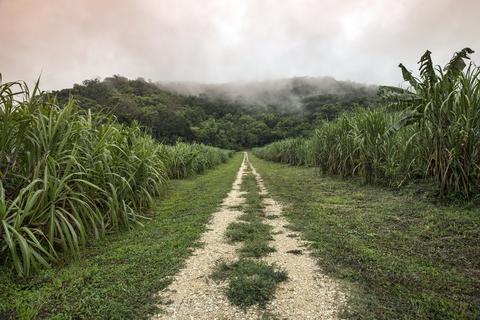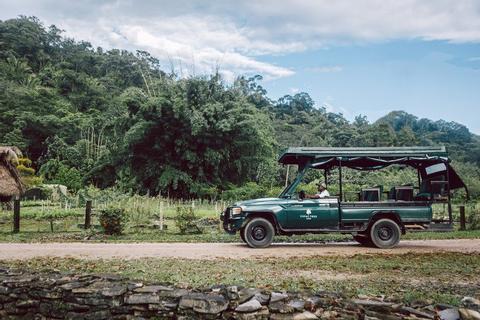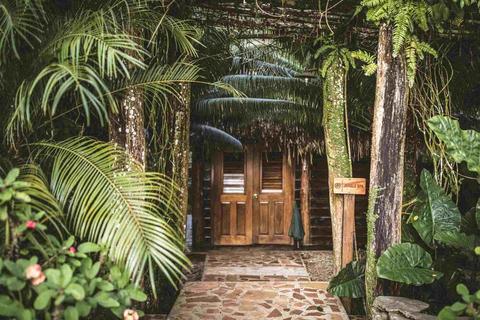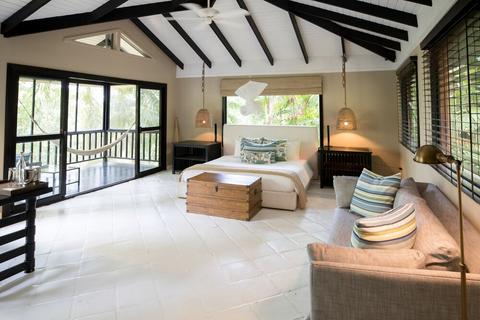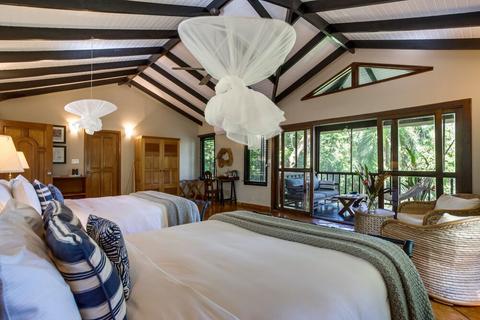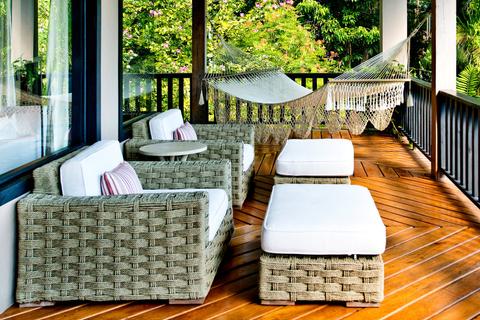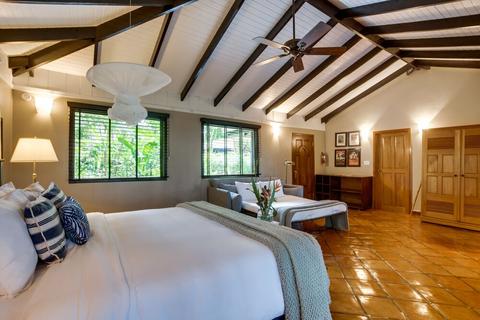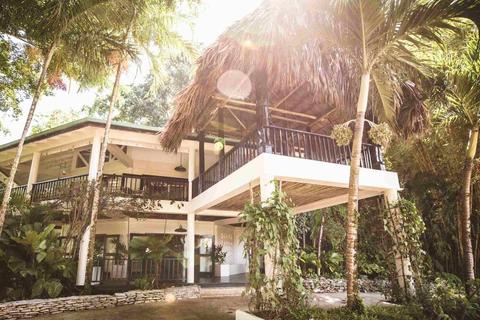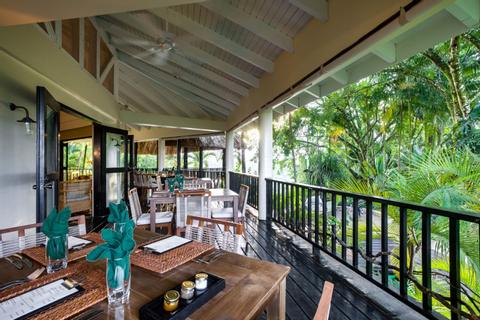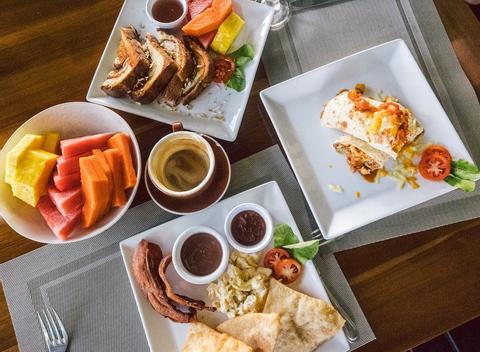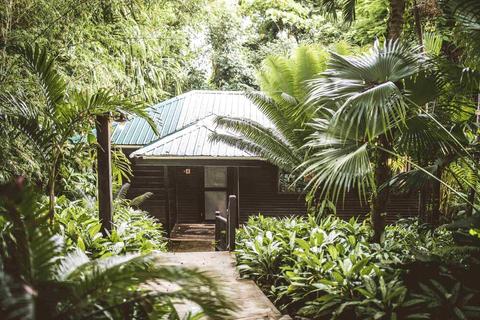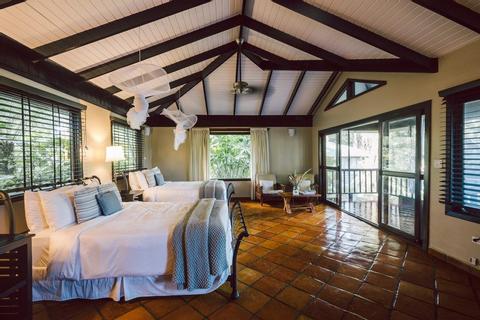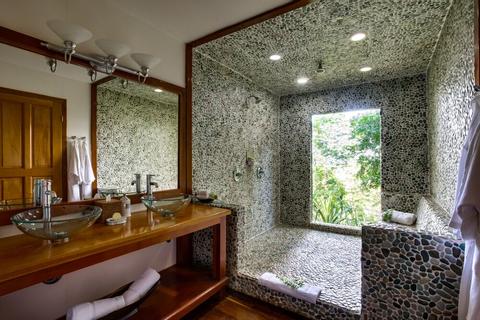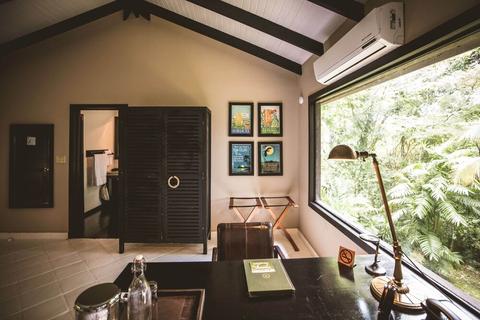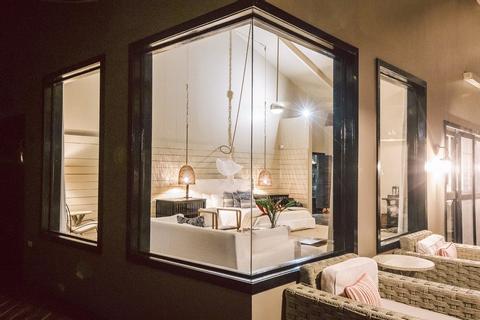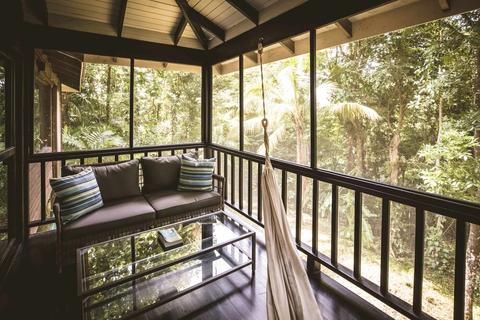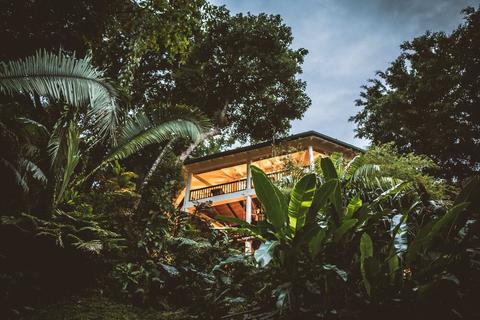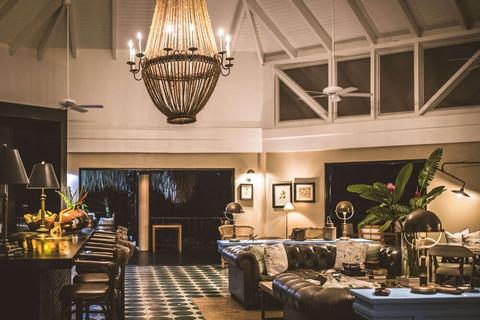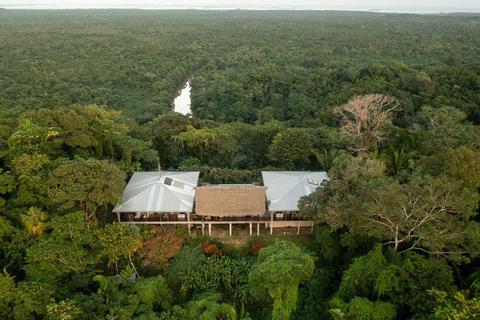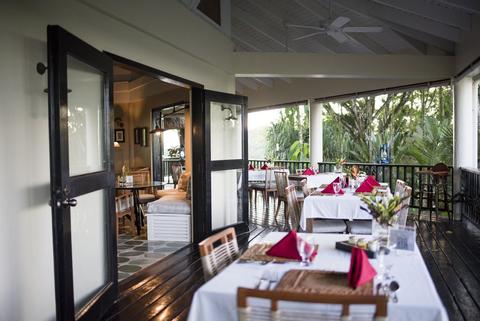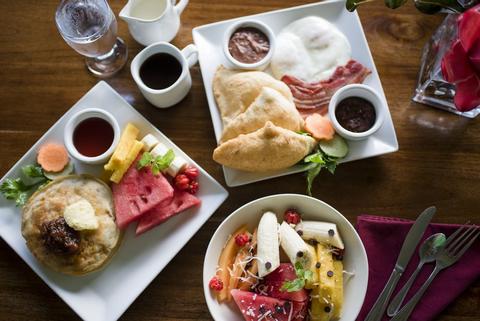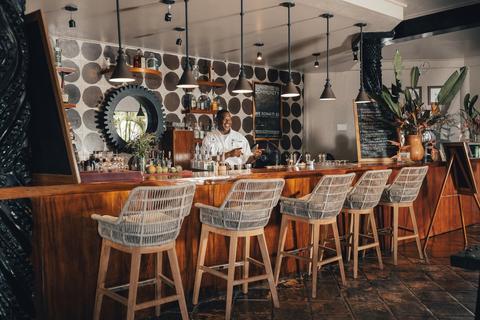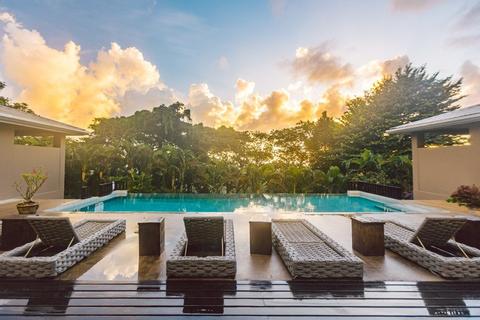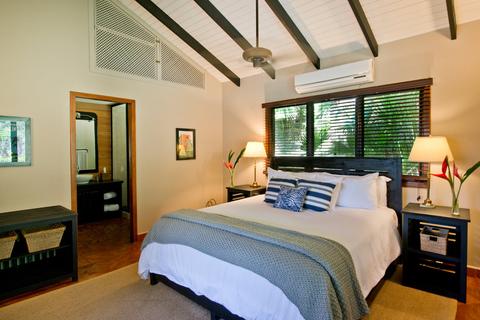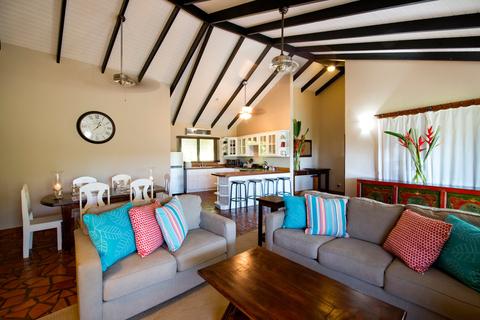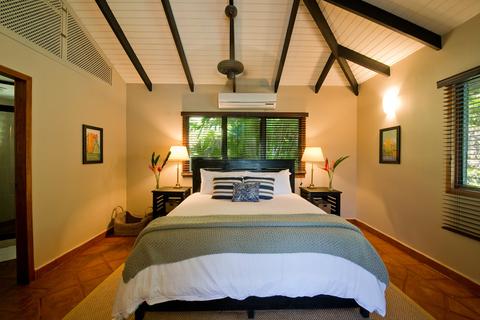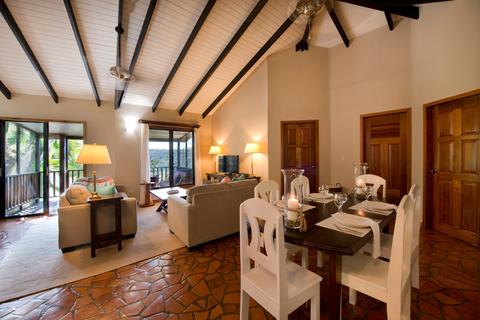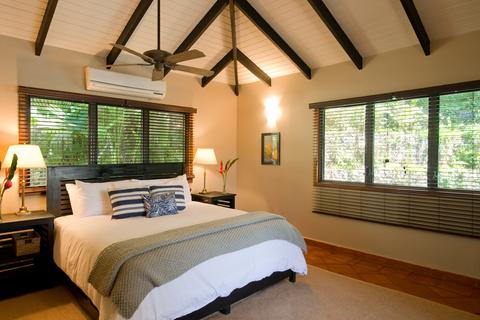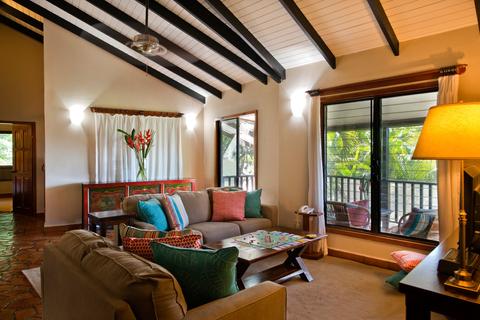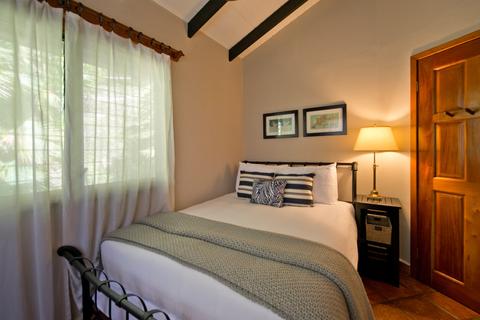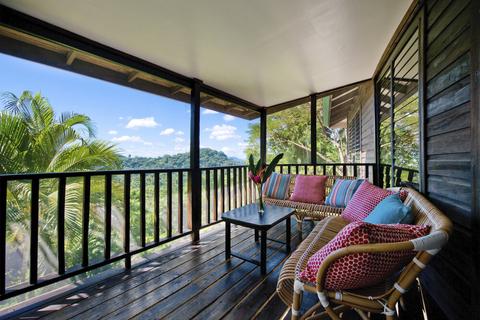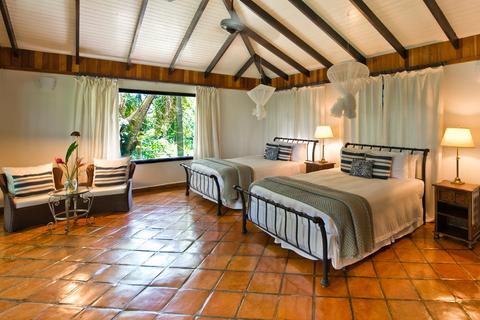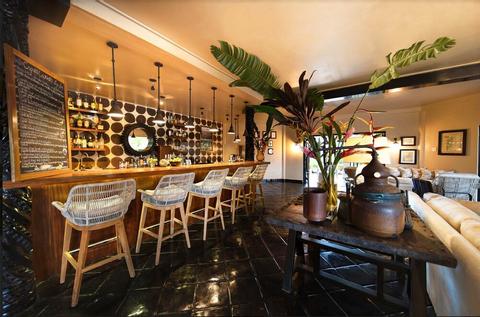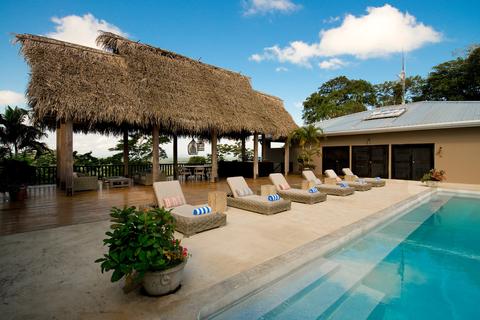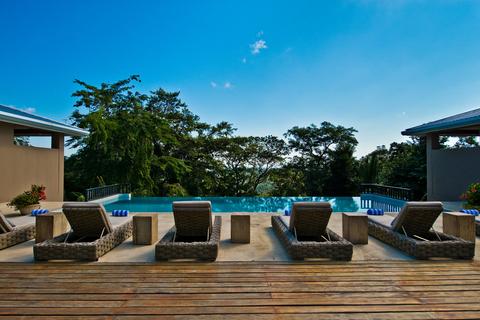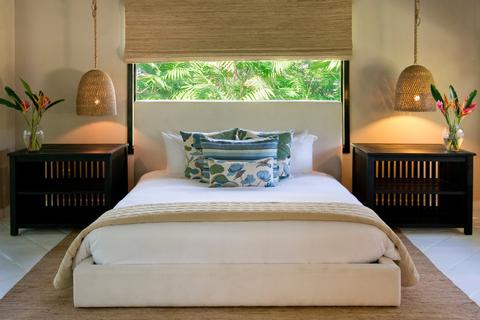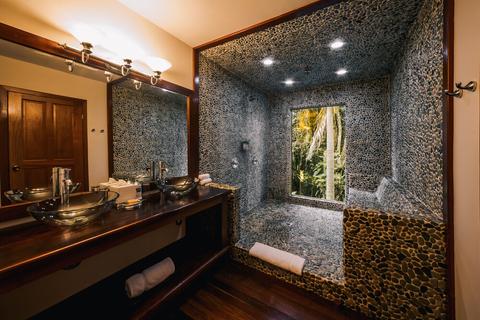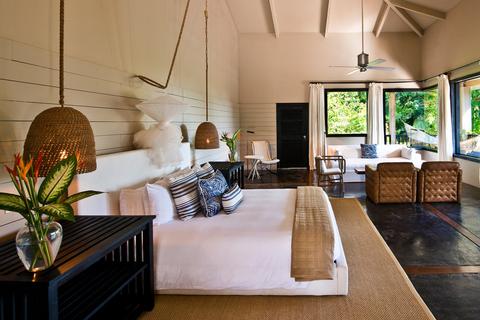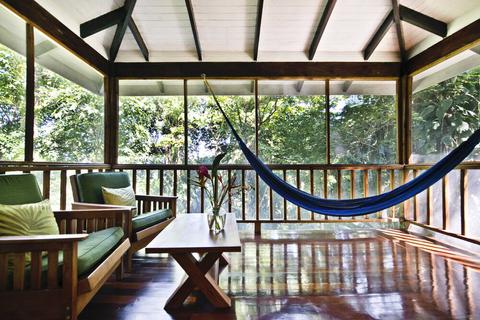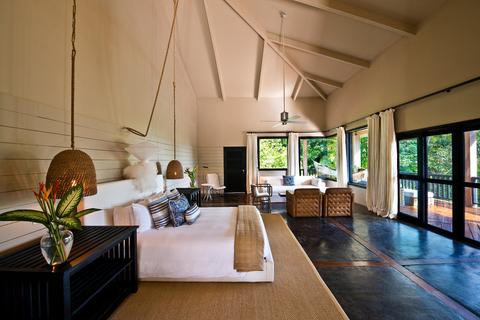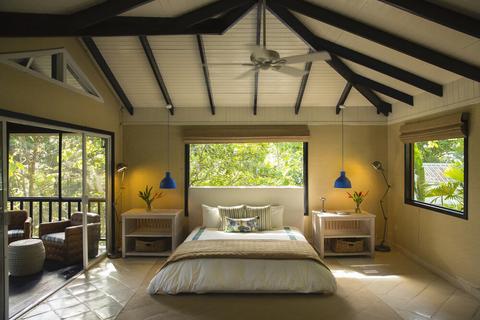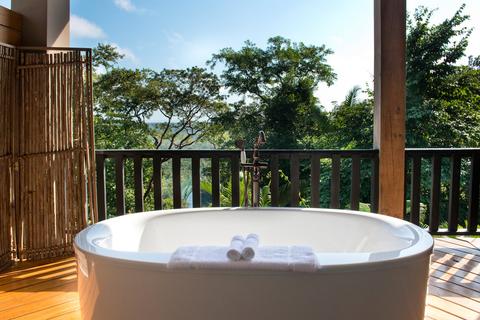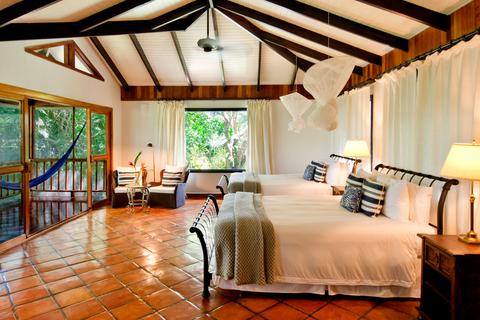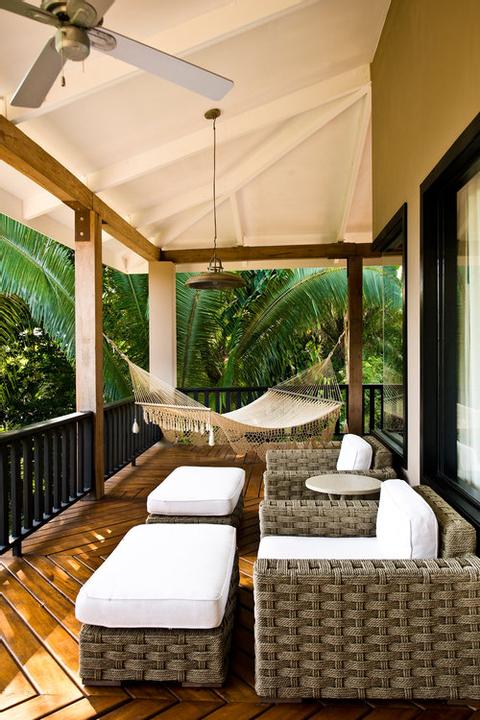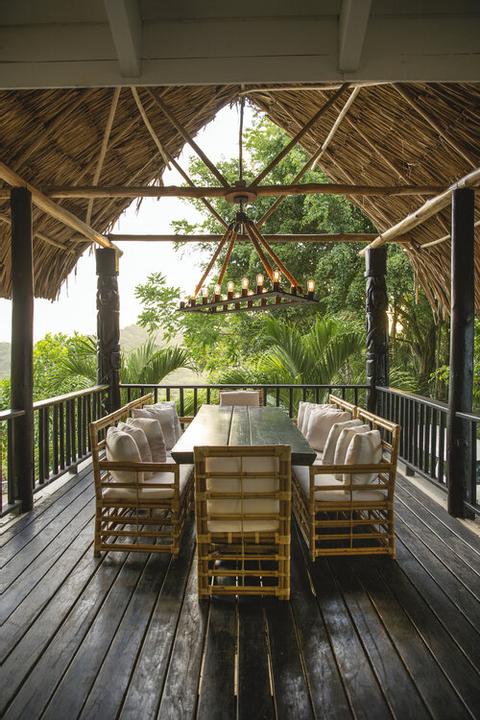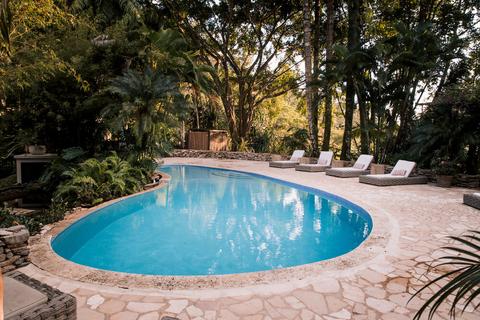 12:00 p.m. check in
3:00 p.m. check out
– Some rooms feature –
Wireless Internet
Copal Tree Lodge contributed to the development of the concepts of sustainable food production and agritourism, eventually evolving into a world-class destination that welcomes affluent visitors from all over the world. Copal Tree Lodge, winner of Travel & Leisure's "World's Best Award," was constructed on property with a long history that dates back to the Classic Maya period, roughly 600 AD, when the Mayans exploited the Rio Grande river as a vital transportation route to the sea.
Confederates from Texas and Alabama moved to the area in the 1860s to raise cattle, rum, and cane. The "Big Hill" property was finally purchased by Ms. Marie Louise Young, a Confederate descendent born in Belize and the grandmother of our own Captain Jackie Young, who planned to herd cattle and grow cane on 80 acres. She operated a distillery on the property named "Rocky Run Rum" where she manufactured aged and argicole rum until the 1970s. In the middle of our Farm Center, you can still see the old cane press.
El Pescador South, a new fly fishing resort, was built when the land was sold to the proprietors of El Pescador in San Pedro in 2001. Four years later, Todd Robinson bought the current Copal Tree Lodge, a fishing lodge.
Your luxurious eco-lodge, Copal Tree Lodge, is waiting.
Welcome to Copal Tree Lodge, an all-inclusive jungle lodge in Belize and a Muy'Ono Resort. As a leader in agritourism and sustainable food production, Copal Tree Lodge has developed into a world-class resort that welcomes affluent visitors from all over the world. In a gorgeous rainforest environment, we provide an opulent immersion into the culture and cuisine of Belize.
Awarded the 'World's Best Award' by Travel + Leisure, Both foodies and adventure seekers go to Copal Tree Lodge. Copal Tree is a 3,000-acre sustainable farm with 16 individual apartments and a three-bedroom home. It is a luxury eco-lodge. The Lodge is located in the southernmost region of Belize, Punta Gorda, and is surrounded by a 12,000-acre rainforest preserve. At the on-site Farm Center, you may engage in interactive learning about the cultivation of coffee, chocolate, and indigenous food while also getting a taste of the local cuisine. The Lodge and Copal Tree Distillery, which is close to our verdant grounds, have launched a farm-to-flask project. The majority of the food served at the Garden Table Restaurant is proudly produced on the Lodge's farm.
Copal Tree Lodge is the perfect place to unwind and refresh while being surrounded by nature, practicing sustainable living, and enjoying opulent amenities. Copal Tree Lodge, which is only a short boat trip from the coast, provides a special chance to experience everything that Belize has to offer. Copal Tree Lodge is the ideal location if you're seeking for a sustainable agritourism experience, a group retreat, a special place to get married or honeymoon, or an unforgettable break that celebrates sustainable food, adventure travel, kayaking, exotic exploration, and world-class fly fishing.
More Property Amenities
Accommodations
Doble Queen Jungle Suite
Sleeps 6
Air Conditioning
Cable TV
Fan
Hair Dryer
Hot Water
Safe Deposit Box
Wireless Internet
DVD Player
King Jungle Suite
Sleeps 2
Air Conditioning
Balcony
Cable TV
Fan
Hair Dryer
Hot Water
Jacuzzi
Safe Deposit Box
Telephone
Wireless Internet
DVD Player
Living Room
Deck
Porch
King Jungle Suite
Sleeps 2
Air Conditioning
Balcony
Cable TV
Fan
Hair Dryer
Hot Water
Safe Deposit Box
Wireless Internet
DVD Player
Living Room
3 Bed Room Family Villa
Sleeps 4
Air Conditioning
Cable TV
Fan
Hair Dryer
Hot Water
Safe Deposit Box
Wireless Internet
DVD Player
Similar Hotels