Discover the Best Vacations in Belize
Belize has deep oceans for diving, and incredible jungles with Maya ruins. Our local experts will make it easy for you to explore this intense terrain, with a personalized itinerary that balances adventure and culture.
Complimentary Trip Plan
Vacation Ideas
100% Customizable Vacations
Our service has been covered by
Why Belize?
Belize has a distinct blend of Maya, Garífuna, and Mennonite people. Wildlife reserves shelter endangered species — see manatees and whale sharks on the coast, and jaguars in the jungle. Belize is a top diving and snorkeling destination, and you'll want to spend most of your trip in a bathing suit.
What Can I do in Belize
Peer beneath the surface of the water to see the Belize Barrier Reef, the Belize Blue Hole, atolls, and the aquatic wildlife that call these places home. You can find wetlands for kayaking, and idyllic beaches for swimming. Visit the rainforest and hike to one-of-a-kind natural formations, as well as Maya ruins.
Your Vacation in Belize
Design your vacation however you want. If you want us to take care of every detail, get a package vacation that comes with everything included. For a more hands-on approach, sign up for a personalized vacation and tailor every detail to your satisfaction.
Get to Know Belize
Explore our Travel Guide
We have a wealth of information about Guatemala, all in one place. Get all the vacation information you need from our FAQs.
View The Guide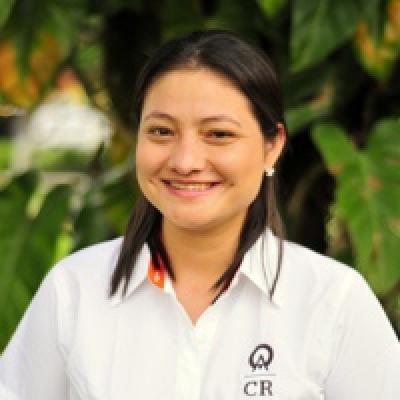 Angelica
Trip solutions to your inbox.
Rated 9.9 out of 10 based on 343 reviews
1-888-456-3212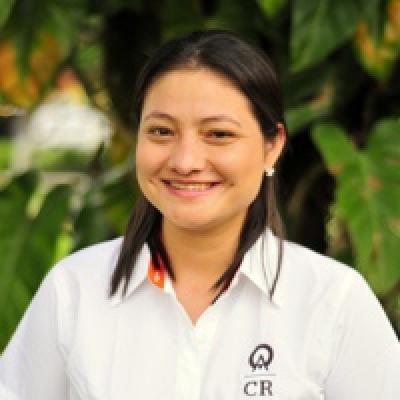 Angelica
Rated 9.9 out of 10 based on 343 reviews
---