Mekong Delta Cruise between Vietnam and Cambodia, Cambodia
The Mekong river cruise between Vietnam and Cambodia will bring you diversity of the culture in different areas. From the luxury accommodation the cruise takes you deep inside of daily life in South East Asia.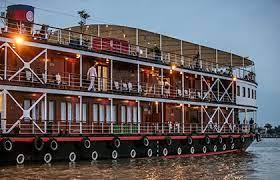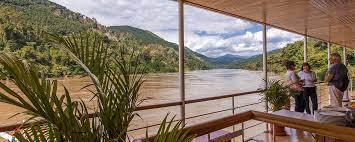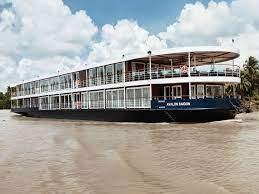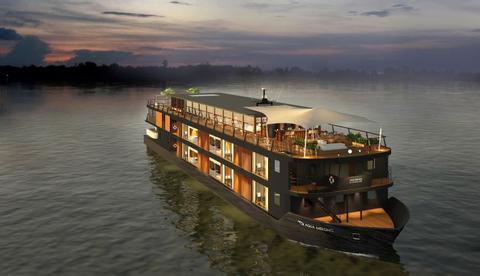 A traveler cruising the Mekong is in close pursuit of a glorious past, retracing significant human accomplishments and cultural highs. From the flourishing of the Khmer empire from the 9th to 15th century from to the prominence of Theravada Buddhism in present-day Cambodia and Vietnam, this is one of the few cultural destinations on Earth that's best explored on a river voyage. The Mighty Mekong River, Vietnam's fictional "Nung River" has many historic war sites and real-life stories to be discovered. This Vietnam river cruise offers a look into the mystical past of Indonesian culture making it the perfect Vietnam holiday. Take this journey of a lifetime aboard the award-winning Mekong river cruise ship for a truly immersive, meaningful and personalized luxury experience in this culture-rich landscape. Itineraries depart from Ho Chi Minh City, Phnom Penh, and Siem Reap.
Mekong Delta Cruise between Vietnam and Cambodia Personalized Trips
Vietnam