Hue
For every Vietnamese city that races headlong into the future, there's one that's just as firmly rooted in past. Hue is a historical destination and a fantastic stop for travelers who want to plunge into Vietnamese culture. This city isn't completely frozen in time — Apple stores, large hotels, and sleek pubs have begun pop up just beyond historic district — but Hue is still largely a city where life drifts along with the leisurely current of the Perfume River.
Hue
Central Coast and Caves, Vietnam,
Hue's historic treasures are drawn largely from the Nguyen Dynasty, the feudal lords and kings who ruled Vietnam from this seat of power from 1802 until 1945. The Nguyen Emperors used Confucian and Feng Shui principles to select all their building locations; most notably the site of their Imperial Citadel. On the pine-covered slopes surrounding Hue, each emperor designed his own personalized tomb. The UNESCO-listed tombs and citadel of Hue are perhaps the most compelling historical attractions in all of Vietnam.
The Perfume River stitches together the fabric of life in Hue. Denizens of Hue have long relied on the Huong or Perfume River for cooking, bathing, and washing. The water flows between wide grassy banks, changing colour from golden brown to deep blue, depending on the rain. The rain in Hue is something of an attraction in itself, and the locals have all sorts of sayings about their legendary rain storms.
Within Vietnam, Hue has made a name for itself with refined culinary traditions. All over the city, vendors serve up toasty banh mi, slippery banh beo, and an irresistible noodle soup called bun bo Hue. For this soup, the cook has a huge vat of meaty broth bubble over the flame for hours. The cook will fill each bowl with a handful of soft rice noodles, arrange slices of boiled pork knuckle on top, and ladle the steaming broth over the entire bowl. A handful of herbs, a squeeze of lemon, and dab of chili paste round out the experience.
For Vietnamese Buddhists and many others, Hue is a sacred because of its connection to Zen Buddhism. Tu Hieu Pagoda, the root pagoda of Zen Master Thich Nhat Hanh, is one of countless thriving pagodas in the Hue countryside – each one has its own unique story. This is just one part of Hue's culture, and you'll sense Hue's enduring serenity before you ever set foot in a temple.
Get your Perfect Vacation!
Free Custom Vacation Planning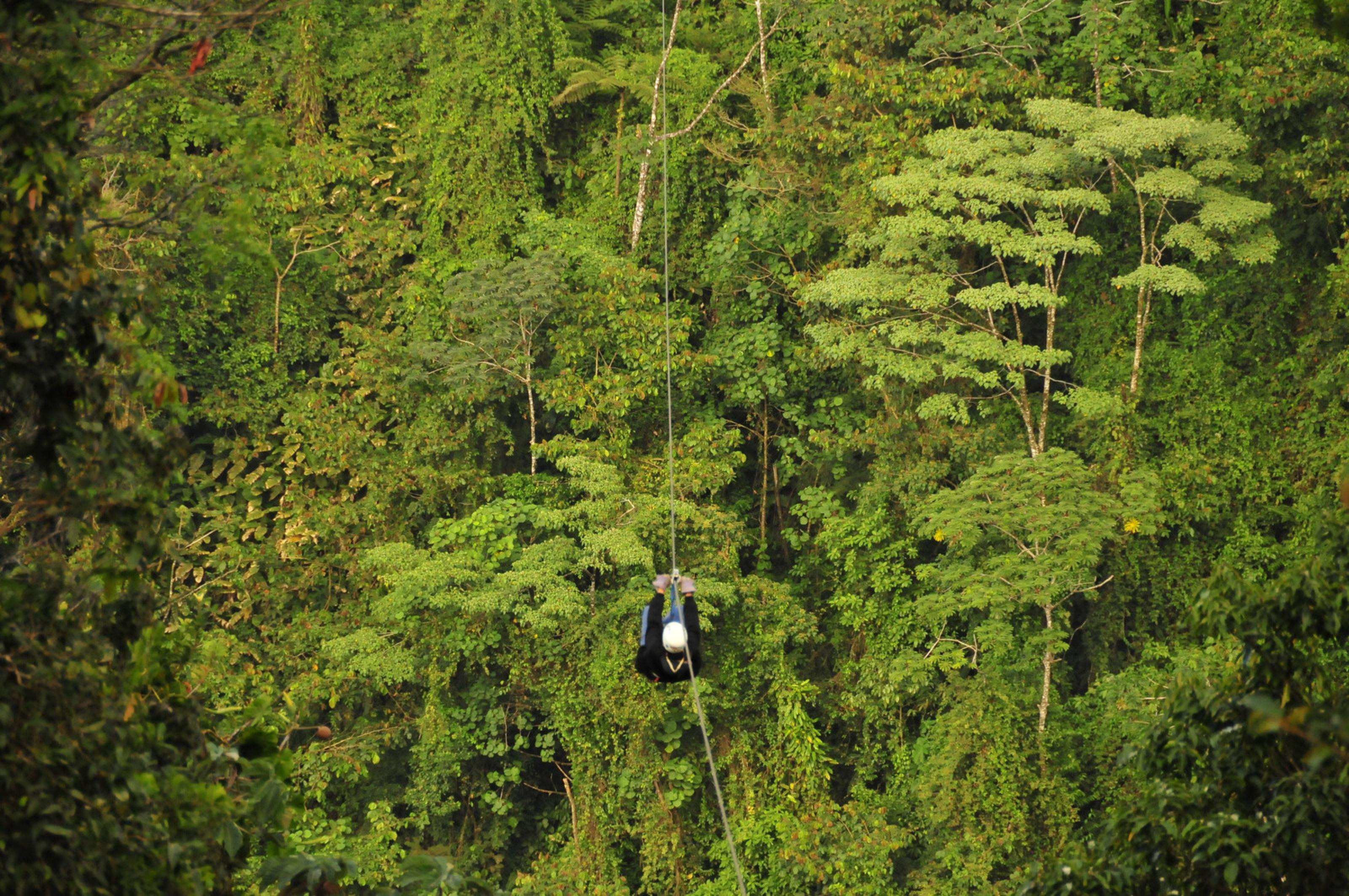 Is Your Planning Service Free?
Yes it's free! AND our expert planners provide additional guide and services to ensure your trip plan is perfect. Not only do you get the same rates as if you book directly with hotels and tours, our service also includes 24 hours in-country support and seamless transportation logistics. Furthermore, real people, our local experts, are here to offer support every step of the way -- from the moment you start your plan to when the actual trip ends.
How Does Your Service Work?
We do more than book your reservation -- our expert planners guarantee that your vacation experience is everything you want it to be, no regrets. Imagine a one-stop-shop travel planning experience. You can customize your trip through seamless conversations over the phone, email, or chat. From planning, booking, to hassle-free payments, you won't have to worry about anything other than having a good time.
Can I Trust You?
We have planned over thousands of vacations for people just like you. Our mission to make travel planning easier for anyone began in 2006 in Costa Rica, and it continues to this very moment. With over a decade of travel planning expertise, we are confident that we can craft your perfect vacation.
Hue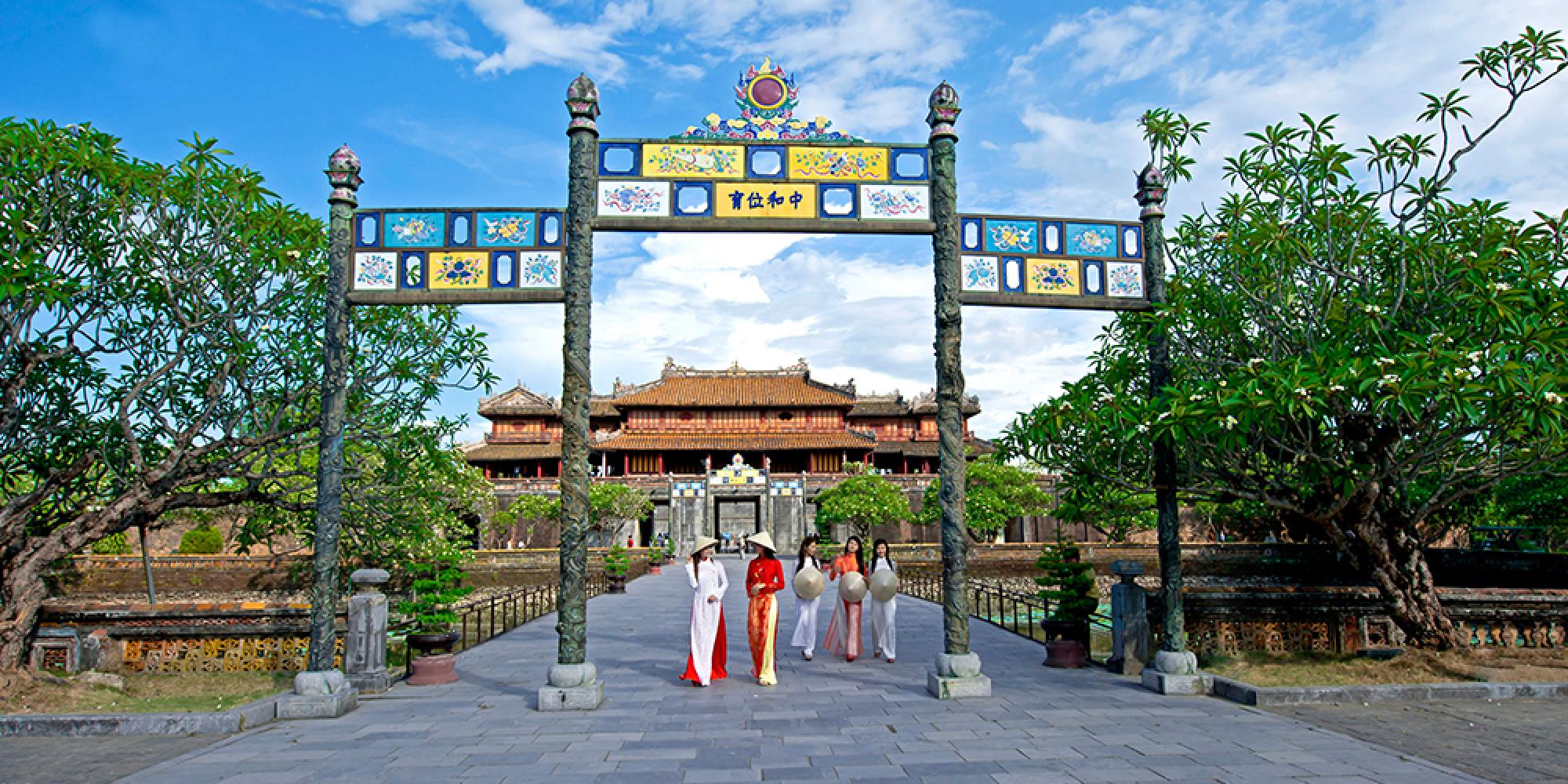 Anywhere.com