Luang Prabang, Laos
Luang Prabang, also Luang Phabang, Luang Phrabang is the former capital of Laos and is now a UNESCO World Heritage city.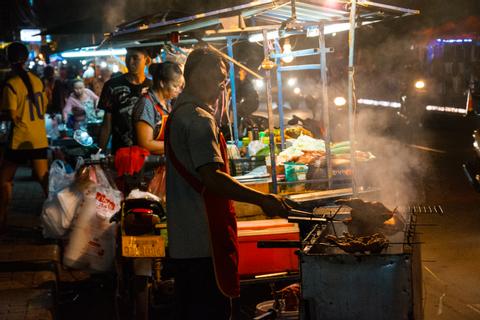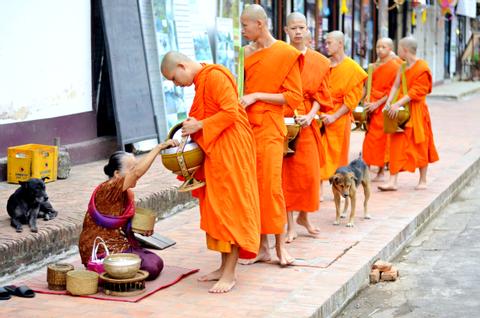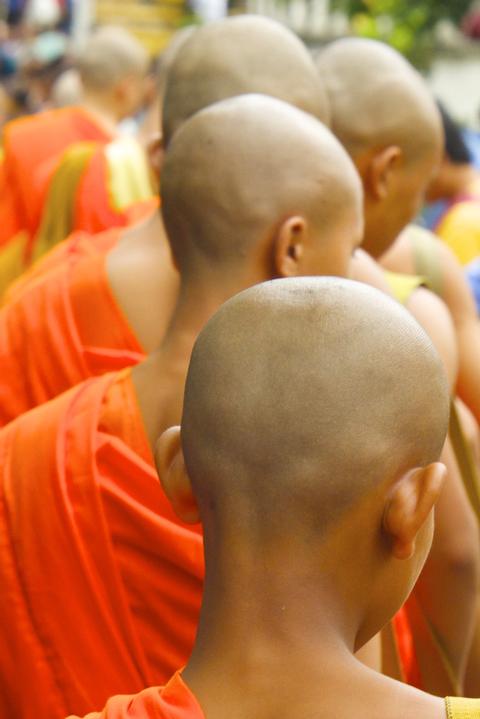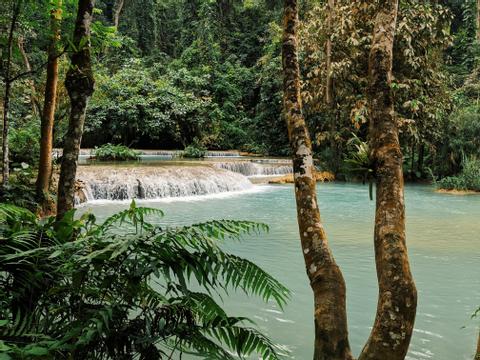 Set at the confluence of two rivers that almost surround the city, and beneath a temple-topped hill, Luang Prabang is a wonderful patchwork of traditional Lao wooden houses and hints of European architecture; reminders of when Laos was part of the French colony of Indochine. Golden-roofed wats, decorated with mosaics and murals of the life of Buddha, sit under the gaze of wrap-around teak balconies and 19th century shuttered windows. All of this is set against a backdrop of verdant greenery and rugged mountains.
One of those small cities with atmospheric and charming personalities, Luang Prabang has topped the Top City category in Wanderlust's annual (popular choice) travel awards several times in recent years (2015, 2012, 2011, 2010).
As a visitor, you cannot help but be amazed by the tidiness and cleanliness of perhaps the most charming city in all of Southeast Asia. With UNESCO so closely involved and a largely responsible group of local business owners, the pressures of mass tourism development have been held at bay, but for how much longer remains to be seen. Restaurants along the main street tend to be expensive and aimed at luxury tourists, whilst lower cost venues are along the banks of the Mekong.
Luang Prabang Personalized Trips