Mekong Delta, Vietnam
The Mekong Delta is known for its rice paddies and waterways. On a visit here, you'll spend much of your time on the water, ferrying between floating markets and scenic islands.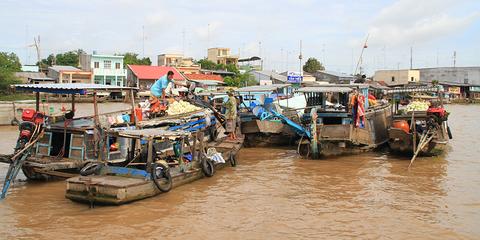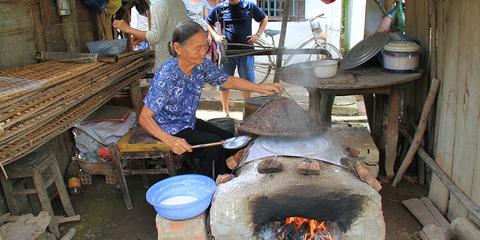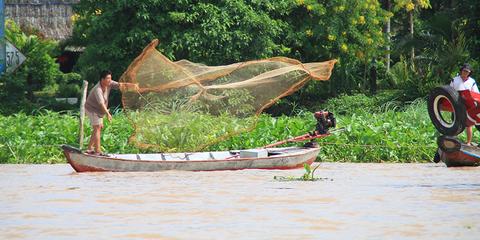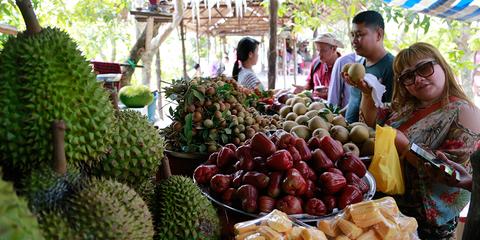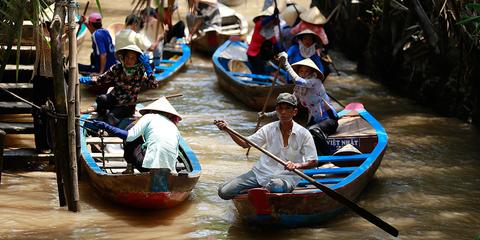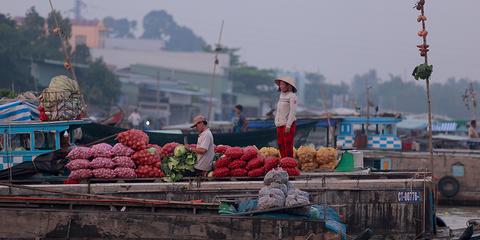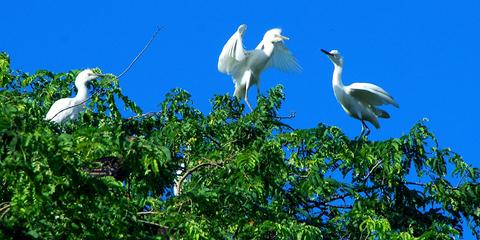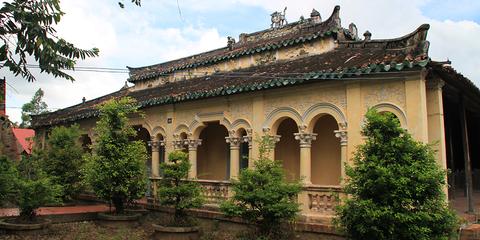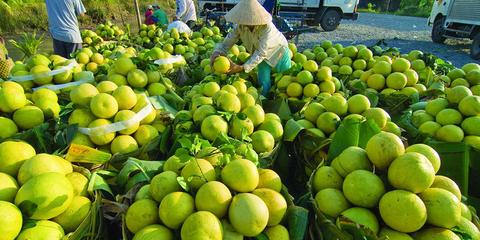 Tours here cater especially to people interested in handicrafts, rural cultural tours, and sustainable travel. Anything you spend in gift shops here helps sustain a community that would otherwise fade away.
Hop aboard a wooden long boat for an eco-conscious ride, steered by a standing rower in the back of the boat. These boating trips stop often stop at floating markets — a cluster of boats with a sample of their wares hung from the boat's prow. Floating markets sell lots of exotic fruit — bite into something new.
Experience life in the Mekong in a comfortable homestay on An Binh Island. Homestays here often come with a cooking class and bikes you can borrow to explore the island. Free-roaming chickens wander the country lanes that divide orchards of passion fruit. At mealtime, kitchens serve large, family-style meals with lots of different dishes to sample.
Biking tours are a popular way to see the craftsman on Ta Phong Island. Women weave hammocks and roofs for huts from stiff plant material. Depending on the day of the week, you may also see women making spring roll wrappers out of a batter made from rice. Locals are friendly and happy to show you how they make their specialty products.
Personalized Trips for Mekong Delta, Vietnam
Where to go in Mekong Delta, Vietnam