Mekong Delta
The Mekong Delta is known for its rice paddies and waterways. On a visit here, you'll spend much of your time on the water, ferrying between floating markets and scenic islands.
Tours here cater especially to people interested in handicrafts, rural cultural tours, and sustainable travel. Anything you spend in gift shops here helps sustain a community that would otherwise fade away.
Hop aboard a wooden long boat for an eco-conscious ride, steered by a standing rower in the back of the boat. These boating trips stop often stop at floating markets — a cluster of boats with a sample of their wares hung from the boat's prow. Floating markets sell lots of exotic fruit — bite into something new.
Experience life in the Mekong in a comfortable homestay on An Binh Island. Homestays here often come with a cooking class and bikes you can borrow to explore the island. Free-roaming chickens wander the country lanes that divide orchards of passion fruit. At mealtime, kitchens serve large, family-style meals with lots of different dishes to sample.
Biking tours are a popular way to see the craftsman on Ta Phong Island. Women weave hammocks and roofs for huts from stiff plant material. Depending on the day of the week, you may also see women making spring roll wrappers out of a batter made from rice. Locals are friendly and happy to show you how they make their specialty products.
Destinations in Mekong Delta
2 destinations
Get your Perfect Vacation!
Free Custom Vacation Planning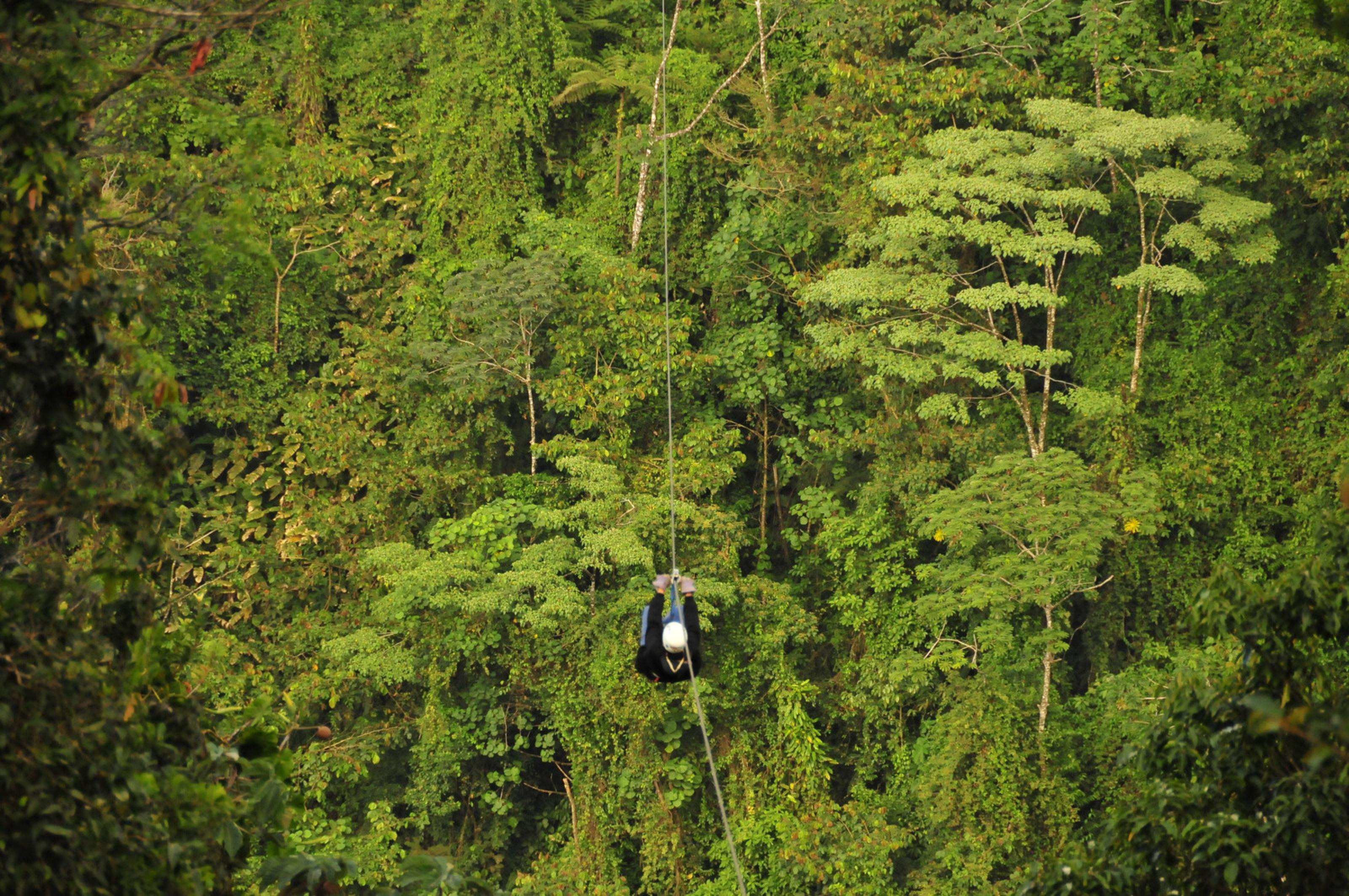 Is Your Planning Service Free?
Yes it's free! AND our expert planners provide additional guide and services to ensure your trip plan is perfect. Not only do you get the same rates as if you book directly with hotels and tours, our service also includes 24 hours in-country support and seamless transportation logistics. Furthermore, real people, our local experts, are here to offer support every step of the way -- from the moment you start your plan to when the actual trip ends.
How Does Your Service Work?
We do more than book your reservation -- our expert planners guarantee that your vacation experience is everything you want it to be, no regrets. Imagine a one-stop-shop travel planning experience. You can customize your trip through seamless conversations over the phone, email, or chat. From planning, booking, to hassle-free payments, you won't have to worry about anything other than having a good time.
Can I Trust You?
We have planned over thousands of vacations for people just like you. Our mission to make travel planning easier for anyone began in 2006 in Costa Rica, and it continues to this very moment. With over a decade of travel planning expertise, we are confident that we can craft your perfect vacation.
Vietnam Attractions
Heres a list of Vietnam's Amazing Sights and Attractions