Hanoi, Vietnam
Hanoi is one of those cities with a personality so rich and multi-layered, it seems more like a person than a place. Founded in 1010, Vietnam's capital city has more than a thousand years of history. Inevitably, it's the birthplace of heroes, artists, kings, and legends. Travelers will find themselves easily taken in by Hanoi's treasures, and there's so much to see.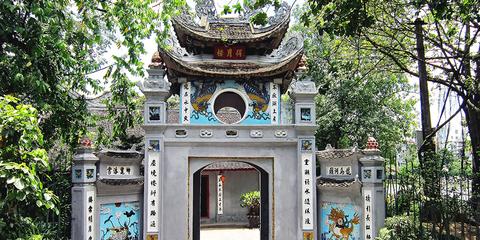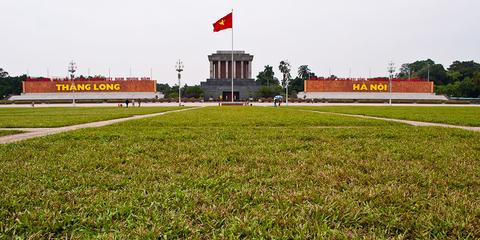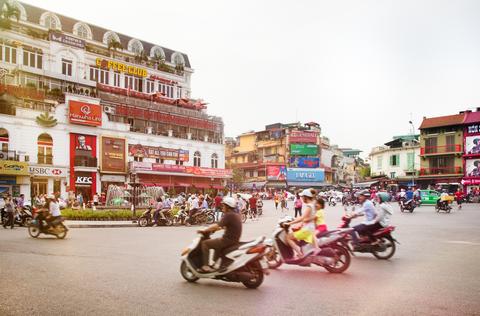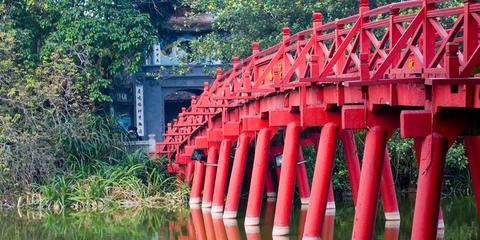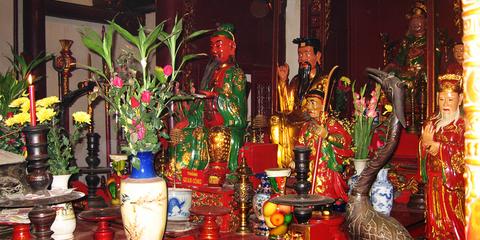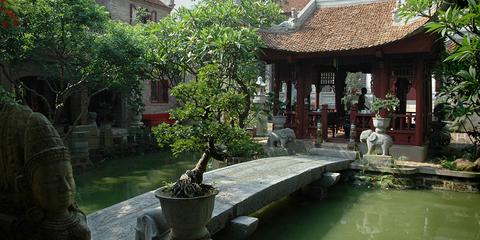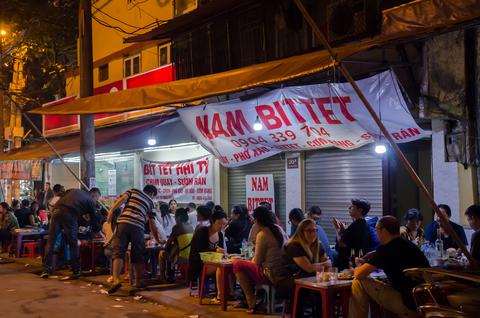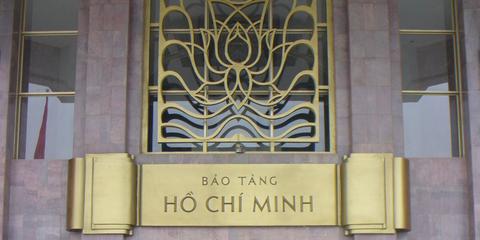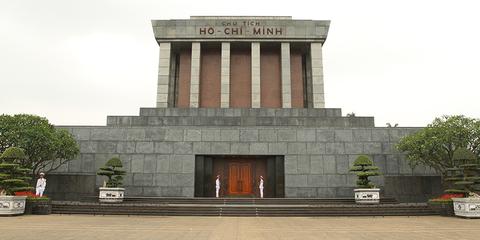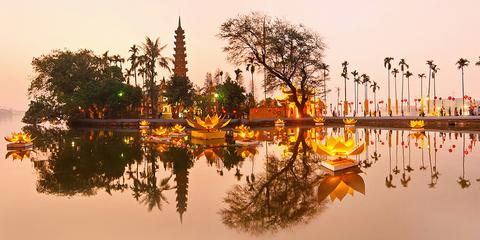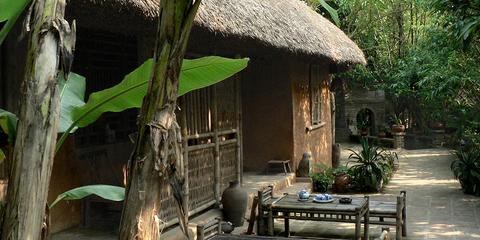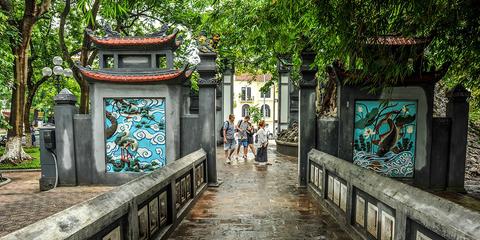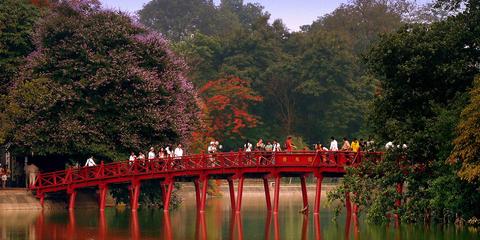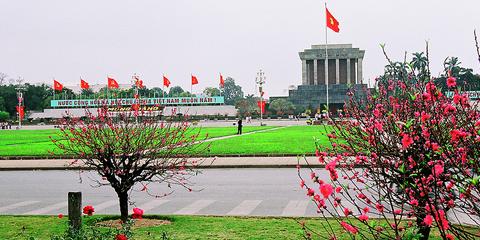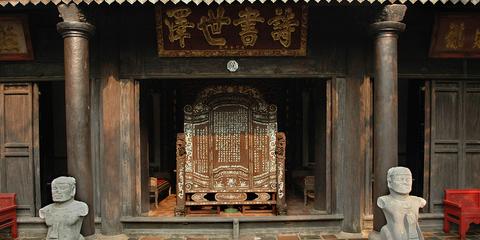 For many years the area that is now Hoan Kiem District — the Old Quarter, the center of the city's commercial area — was considered Hanoi itself. Hoan Kiem Lake has a pretty red bridge and photogenic pagoda. This French-modeled district also has its fair share of leafy sidewalks and elegant villas. Today, however, Hanoi has expanded its sights. The city has 12 urban districts, luxurious residential zones, enormous shopping malls, and a slew of skyscrapers. Step outside the bounds of Hoan Kiem District and into the chaotic, sprawling streets all around, and Hanoi's rush into the future can't be denied. Many visitors choose to absorb the best of both sides of the capital — breakfasting at plastic tables in mildewed alleys in the morning, and ascending to rooftop bars for cocktails in the evening.
In a city that can trace its lineage back through the centuries, there's no shortage of places to get lost in time. The Temple of Literature, the Hanoi Citadel, and the Ho Chi Minh Mausoleum all speak to a different chapter of Hanoi's long history. For those hoping to round out their perspective of Vietnam and its capital, Hanoi offers several excellent museums, including the Women's Museum, the Museum of Ethnology and the Fine Arts Museum.
In 1801, Emperor Ming Mang gave the city on the bank of the Red River the name Hanoi, meaning 'inside the river.' Though the river doesn't play a large role in daily life, Hanoi's lakes do. Every morning, locals gather around Hoan Kiem and West Lake to exercise, fish, and cycle. Every evening, the lakes again draw crowds. Elderly men play chess, young couples walk hand-in-hand, and groups of women practice fan dances by the water's edge.
Like in Ho Chi Minh City, the most appealing areas of Hanoi can easily be explored on foot. One morning's walk will lead through parks, past colonial hotels, down ancient alleys and hopefully into one of Hanoi's many delightful coffee shops. Beneath the veneer of sleek office buildings and brash consumerism, Hanoi cultivates a whole ecosystem of time-honored art and tradition, as well as some very good food.
Pho, the iconic Vietnamese noodle soup, has its roots in Hanoi. Bun cha, a mix of cold rice noodles, smoky grilled pork and herbs drizzled in fish sauce, is a lunchtime classic. And cha ca, fish marinated in turmeric and dill and sautéed in butter, is a perfect example of one of Hanoi's closely guarded culinary secrets. Foodies can look forward to endless rewarding expeditions, whether within a five-star hotel or a hole-in-the-wall eatery. After all, it's the collision of old and new that makes Hanoi so beguiling.
Hanoi Personalized Trips