Phong Nha - Ke Bang National Park, Vietnam
Phong Nha has jungle and a terrain characterized by limestone and karst. This porous material makes it possible for subterranean rivers to form caves. Visitors come here for an off-the-beaten-path adventure in central Vietnam.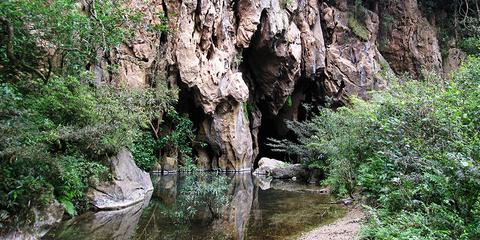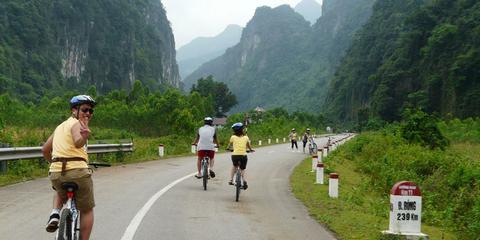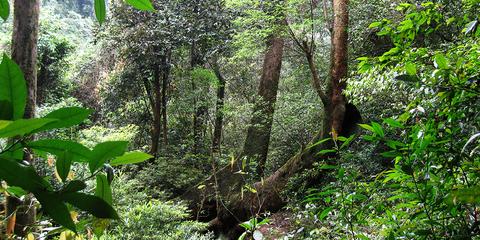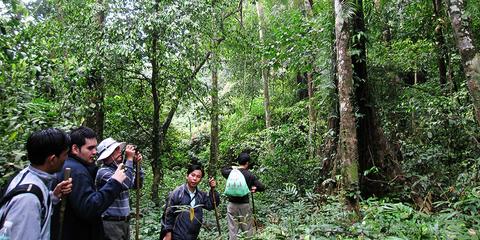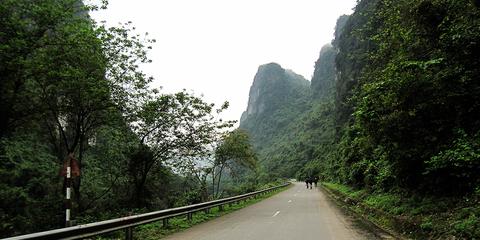 Phong Nha-Ke Bang's most famous cave, Son Doong, was discovered in 2009. It is the largest known cave in the world. It has a rushing river as well as full-blown cliffs — a landscape that looks mystical underground.
The parks most famous caves, including Son Doong and Phong Nha, require you to visit with an official tour group. If you visit on your own, you'll be limited to the less famous caves. Phong Nha is illuminated so you can better examine the natural formations. Visit Paradise Cave and Dark cave to get a little farther off the beaten path. Paradise Cave is illuminated here and there so you can get a sense of the size of the cave and the twisted shape of its stalagmites and stalactites. Dark Cave earns its name from the fact that the cave does not have manmade illumination, unlike many of the other often-visited caves in the area.
You can see an extraordinary series of 10 caves in the Tu Lan Caves. The hike here takes you through Vietnam's wild jungles, and your guides can show you to some of the cave's most mystical sights. On a tour to Tu Lan, you'll hike through many miles of jungle and swim in some of the caves' subterranean rivers.
Phong Nha - Ke Bang National Park Things to Do