Siem Reap, Cambodia
The town of Siem Reap in northern Cambodia is the primary gateway for the Angkor Archaeological Park.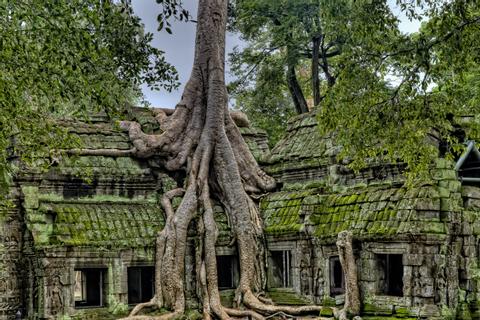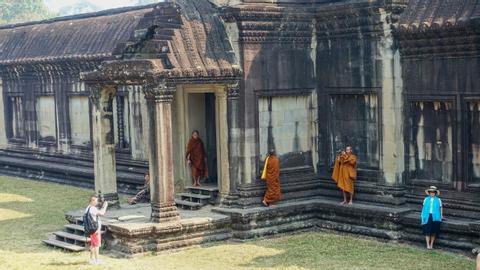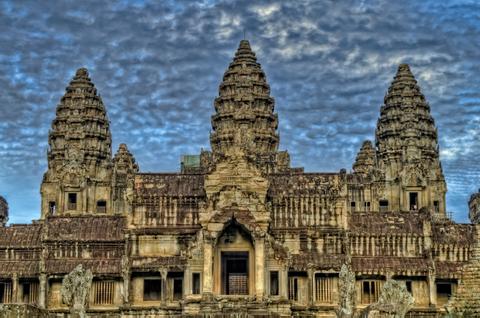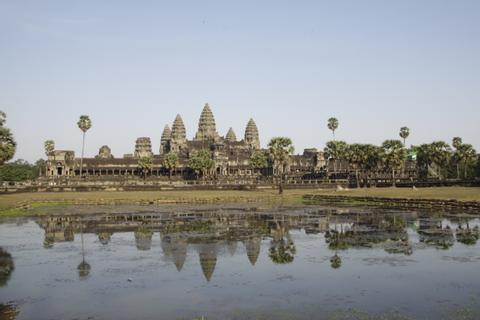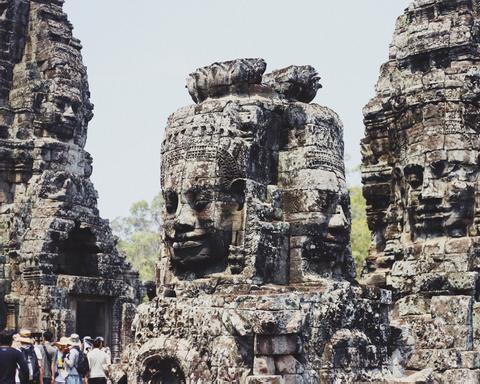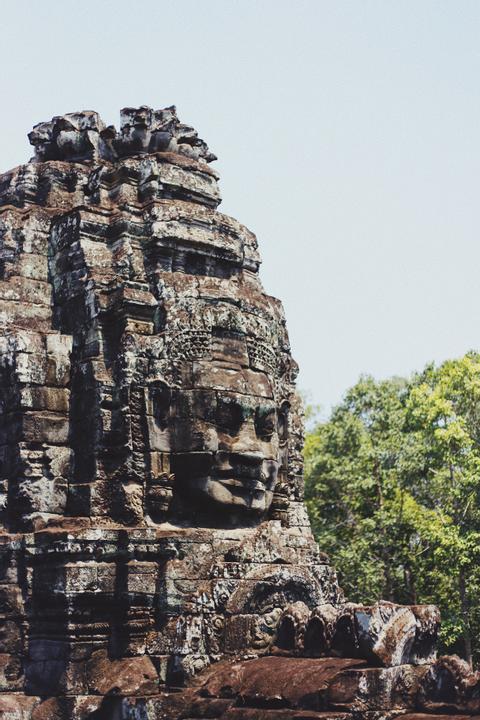 The name Siem Reap literally means "Siam Defeated". These days, however, the only rampaging hordes are the tourists heading to the Angkor Archaeological Park. This once quaint village has become the largest boom town and construction site in Cambodia. It's quite laid-back and a pleasant place to stay while touring the temples and a nice compromise between observing Cambodian life and enjoying the amenities of modern services and entertainment, thanks to a large expatriate community.
Since Siem Reap is a major tourist destination, prices in many instances are higher than elsewhere in Cambodia. Expect to receive almost constant offers for motodop and tuk-tuk rides, along with everything else which drivers may be able to offer to you.
Siem Reap Personalized Trips