Vientiane, Laos
Vientiane is the capital and largest city of Laos. Vientiane is divided administratively into 9 cities with a total area of only approx. 3,920 square kilometres and is located on the banks of the Mekong, close to the Thai border. Vientiane was the administrative capital during French rule and, due to economic growth in recent times, is now the economic center of Laos.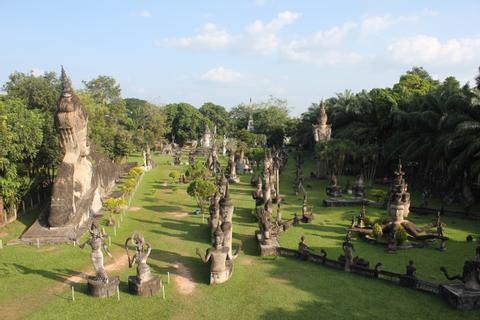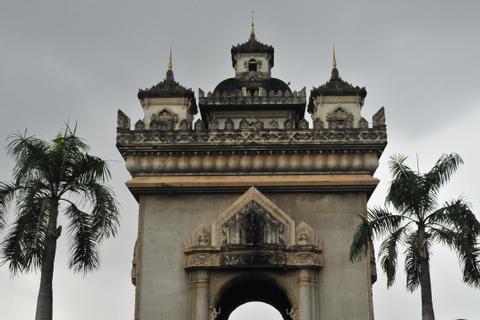 Compared to the hectic, bustling capitals in other Southeast Asian countries, Vientiane's deliciously relaxing atmosphere makes it feel like the small town it is. After you've done the round of temples, the best thing to do here has always been to wander down to the riverside, relax with a cold Beerlao - the national beer - and watch the sun set over the Mekong.
Of course, the booming tourism industry is changing this by slowly but surely bringing the excesses of Thailand and China to this formerly sleepy city. Just like any other Southeast Asian capital/major city, Vientiane is experiencing a building boom. Even its Presidential Palace is having a major makeover-addition and a new convention centre has opened recently.
Vientiane Personalized Trips