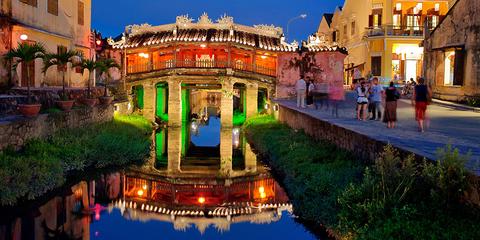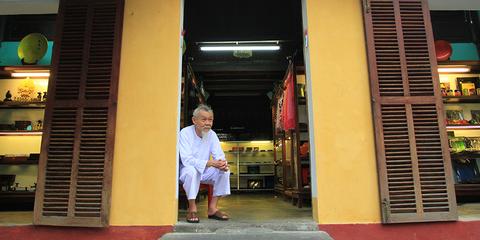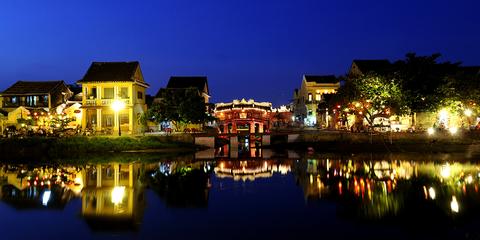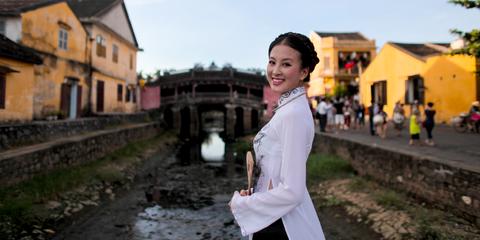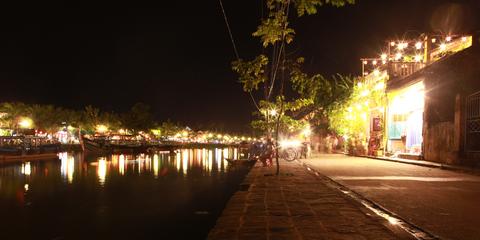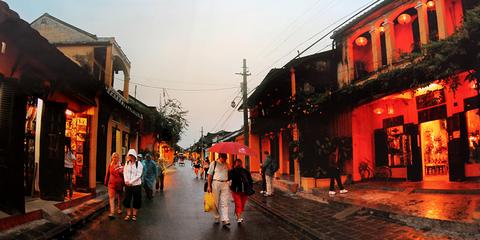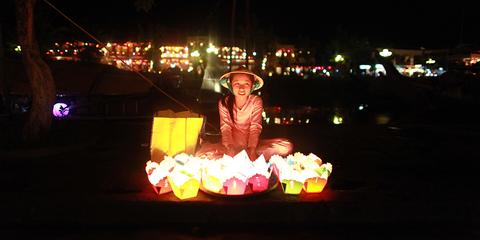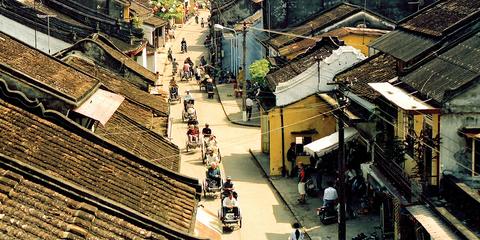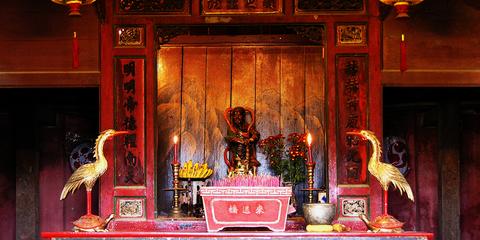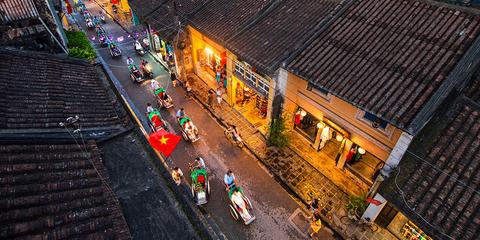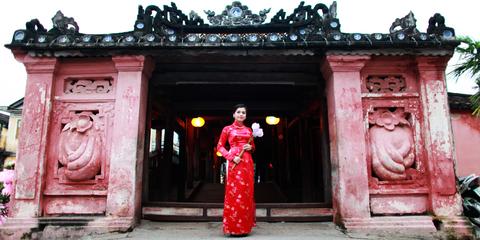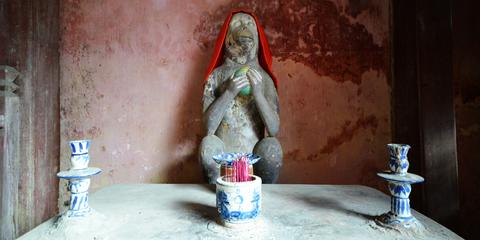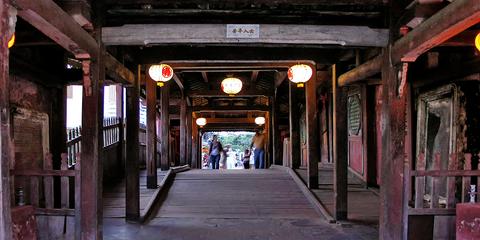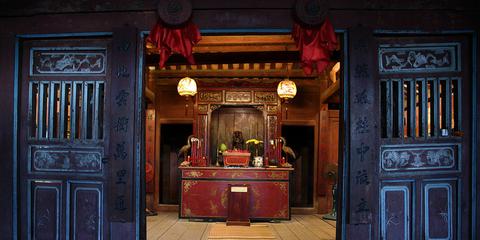 At the heart of Hoi An is the UNESCO-listed Ancient Town – a collection of picturesque, time-worn shop houses, temples, and ancestral homes clustered along the Thu Bon River. From the 15th to the 19th centuries, Hoi An was a bustling trading port, receiving shipments from across the seas. Chinese and Japanese merchants, as well as French colonizers gave the town its unique fusion of architectural styles.
Hoi An is no less picture-worthy outside the Ancient Town. Two-lane roads shaded by coconut trees and bougainvillea splinter off into paddy fields and snake along deep green canals. The wide, windy shores of An Bang Beach are a favorite hangout in the summer months. And Tra Que Vegetable Island offers its own rustic atmosphere with sprouting produce and duck ponds.
For all its small-town allure, Hoi An holds a surprising wealth of activities for travelers. This is one of Vietnam's best destinations for cyclists, and there's no better way to embrace Hoi An's unhurried pace than on two wheels. The abundance of food from farms, rivers, and the ocean make this a compelling destination for market visits and cooking classes. For travelers in the mood for trekking and exploring, Marble Mountain, Cham Islands, and My Son Sanctuary are a day trip away.
Hoi An will charm your pants off, but no worries — it will also sew you a new pair. Locals have wholeheartedly embraced tailoring as the town's main enterprise. Shops offering new suits, coats, dresses, Vietnamese ao dai, and even leather goods and shoes are on literally every corner. For travelers on the go, Hoi An's tailors and a legion of behind-the-scenes seamstresses turn out affordable, custom-made pieces in just a couple of days.
Despite the booming business in the Ancient Town, Hoi An manages to hold tight to its traditions. Locals in Central Vietnam are some of the warmest and most welcoming in the entire country. They also uphold their religious beliefs with devotion. Vietnamese ancestor worship, Taoist temple rites, Buddhist pagodas – all have deep and nourished roots in Hoi An's fertile soil. This mélange of cultural and natural heritage, amazingly preserved through the centuries, is what makes Hoi An such an essential destination. Every month on the night of the full moon, the streets and bridges of the Ancient Town are thronged with merrymakers. In the light of thousands of silk lanterns, Hoi An glows with storybook promise.
Hoi An Personalized Trips