Ho Chi Minh City, Vietnam
There's no better place to get a feel for urban Vietnam than the energetic streets of Ho Chi Minh City. This is Vietnam's largest city and one of the country's most free-spirited destinations. Still referred to as 'Saigon' by locals, it is known for hordes of motorbikes, mouthwatering food, and hip coffee shops.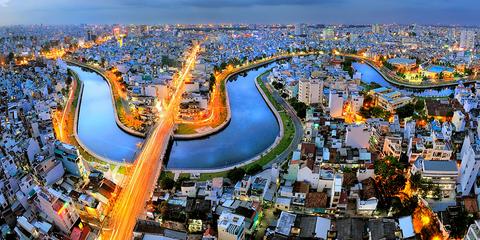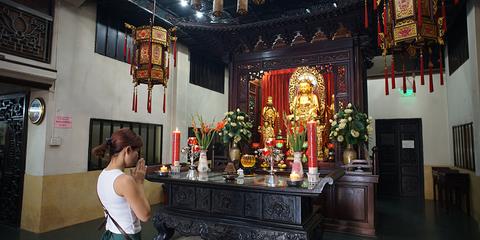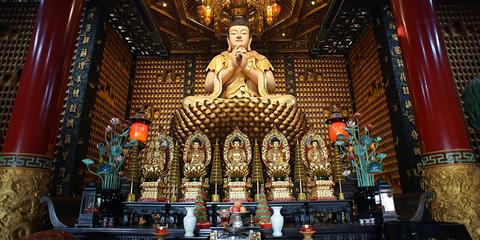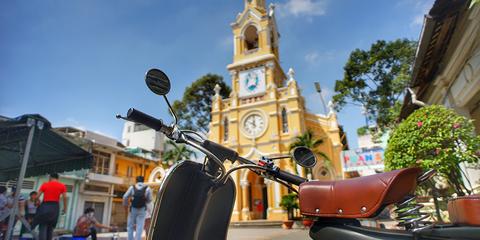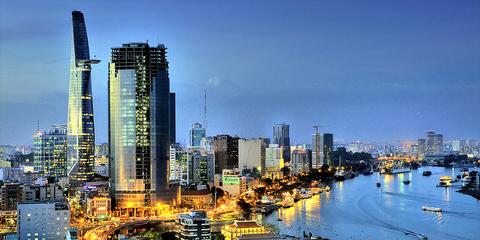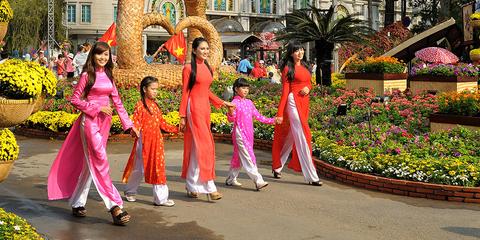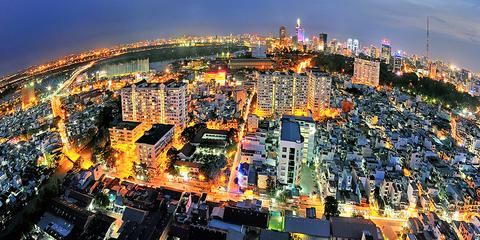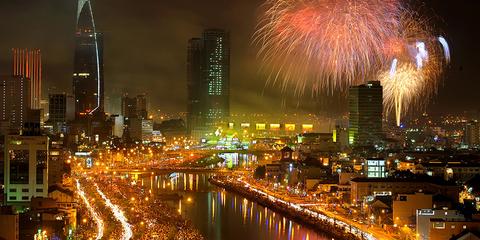 Set along the languorous Saigon River, Ho Chi Minh City is composed of 19 inner districts and five suburban districts. Most of the action takes place in a relatively small, walkable area within and around District 1. The Saigon Opera House in Lam Son Square is the colonial heart of the city. Nearby Ben Thanh Market and Notre Dame Cathedral are two equally iconic landmarks. For those who want to go beyond the central districts, the streets of Chinatown in District 5 and the riverside community in District 2 are both worth exploring.
Ho Chi Minh City is sometimes compared to Hanoi as the capital's younger sister: A little less traditional, a little more rebellious, and a lot more eager to embrace ideas, fashion, and commerce from the outside world. Historically, the Saigon River brought trade, culture, and religion from abroad directly to the city's doorstep. French colonists left their mark in the form of grand villas, schools, and cathedrals that can still be found sprinkled around Districts 1 and 3.
The areas just outside Ho Chi Minh City were the scene of some of the most brutal fighting in the Vietnamese-American War. Today, visitors can review the losses on both sides at the War Remnants Museum, glimpse the ingenuity of the Viet Cong in the Cu Chi Tunnels just outside the city, or visit storied bars that served as haunts for war correspondents.
Despite its turbulent years, the mood in Ho Chi Minh City is buoyant. A huge percentage of the population is under 30, and Vietnam's youth are embracing the future. Old Saigon is an atmospheric backdrop for a kind of Vietnamese chic: a blend of French aesthetics and Vietnamese sensibilities, timeless tradition and bright-eyed consumerism. And though there are spanking new malls popping up all over, daily life in Ho Chi Minh City plays out in small 'hems' and alleys. Duck down any alley, and you're likely to encounter a charming café, a sidewalk noodle stall, and a gallery within a few steps of each other. Some of the best discoveries in the city are found down an alley and up a flight of stairs.
Ho Chi Minh City lures foodies from around the world. Delicate flavors, fresh herbs, and delightful textures are the hallmarks of Vietnamese cooking. In Ho Chi Minh City, travelers can choose from hundreds of enticing local eateries as well as a wide array of authentic international restaurants. After dark, the city offers up cool lounges, artsy hangouts, and craft beer bars. No visit is complete without at least one motorcycle hop — past the parks, along the river, and through the ever-changing streets.
Ho Chi Minh City Personalized Trips