Sapa, Vietnam
Sapa is a must-see on a trip to northern Vietnam. The hotels and cafes offer incredible views of the mountains and valleys.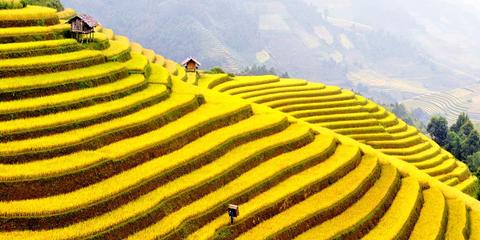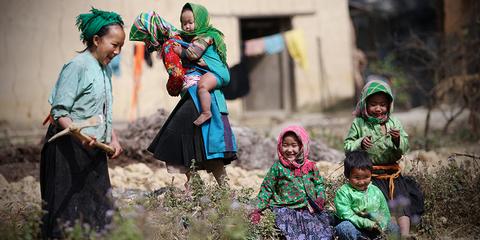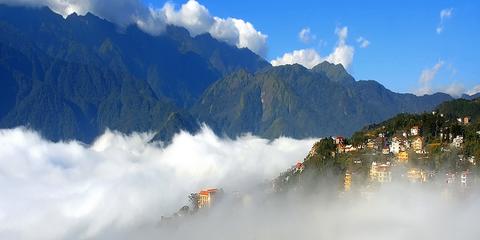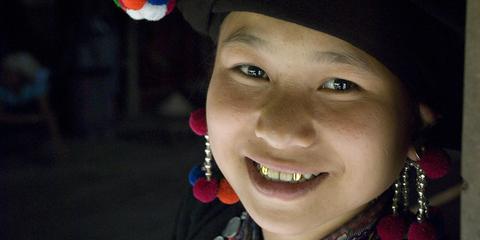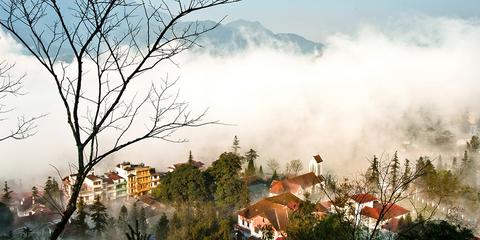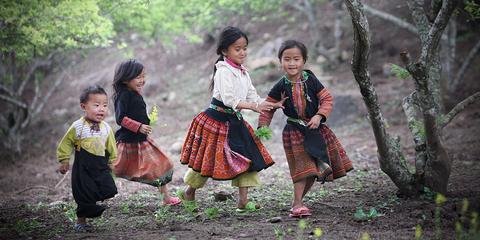 Prepare yourself for the drive up the mountains — the road winds around steep mountain passes and through tunnels. As you ascend, the views become gradually more and more breathtaking. During the summer the terraced rice paddies are glimmering emerald green, and in the fall they turn to a bright shade of gold. Look to the green slopes on either side and you'll observe young shepherds ushering livestock through the fields.
Cat Cat is the closest traditional village to downtown Sapa, and the one most shaped by tourism. It's still quite idyllic, but be prepared for the many, many vendors that line the designated path through the village. Cat Cat is home to the H'mong people, which is one of the main ethnic groups in this area. On the road leading to the village, H'mong women will walk next to you and offer their services as guides. (If you're not interested, a polite "No, thank you" will suffice.)
You can walk or take a motorbike to see nearby door Sin Chai — it's a bit of a hike but worth it for people who want a more "authentic" look at rural life in northern Vietnam. You'll share the road with free-roaming pigs and water buffalo. South of Sapa you can see the Giay community that lives in Ta Van, and the Black H'mong of Lao Chai. Red Dao and Tay villages are also in the area — what you see all depends on how long you want to spend in Sapa and how far you're willing to walk. These groups lived off the land for many generations, but now make most of their living from tourism.
Adventurous tourists leave from Sapa to hike to the summit of nearby Mount Fansipan, which is Vietnam's tallest mountain at 10,312 feet (3,143 m) above sea level. It's a long hike to the summit, and you need a guide as well as overnight accommodations. Most hikers up for 1- or 2-night itineraries, and spend the overnight portion of the trek in simple huts. Many report the view from the top to be well worth it. If hiking isn't for you, there's a new cable car that can take you to the top, so long as you're not afraid of heights.
The path through Cat Cat makes a complete loop. After a sharp descent, you'll find yourself next to an old-fashioned mill powered by the river. There's an enormous cascade, as well as plenty of park benches and cafes with perfect views. Get a coconut or an iced coffee to sip on before you begin the return journey.
Downtown, the Sapa Stone Church serves as a useful landmark. In the same downtown area, you'll find banks with good exchange rates and a post office. There's also Sapa Love Market, where you can go to get any last-minute trinkets if you don't have enough from previous visits.
Sapa isn't as much of a culinary destination as Ho Chi Minh and Hanoi, but there are a few barbecue places that hold their own. You'll smell them before you see them — check out what's roasting on the spit and then head inside to order a selection of meats and side dishes. Because of the many tourists in the area, many of the restaurants cater to international tastes, and Italian is especially popular in this area.
On nearly every street, people will call to you from the doorway of their shops, including a number of massage parlors that cater to tired hikers. Many of the shops in this area also sell knock-off North Face gear, although many travelers report that these products aren't bad quality. Love Waterfall and Silver Waterfall are worth a visit while you're in town — the paths that lead to these falls are about 6 miles (9.6 km) outside of town and it's easiest to arrive by taxi.
Sapa Personalized Trips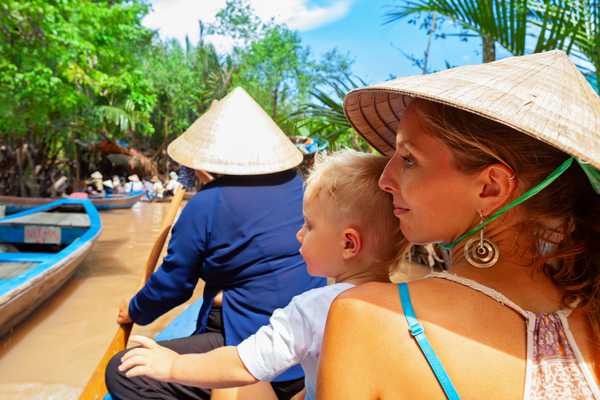 Vietnam
Action & Adventure in Vietnam
Expert Choice Adventure and excitement await you and your family when you indulge in an active trip across Vietnam. Perfect for older children and teens, take your family off the beaten path.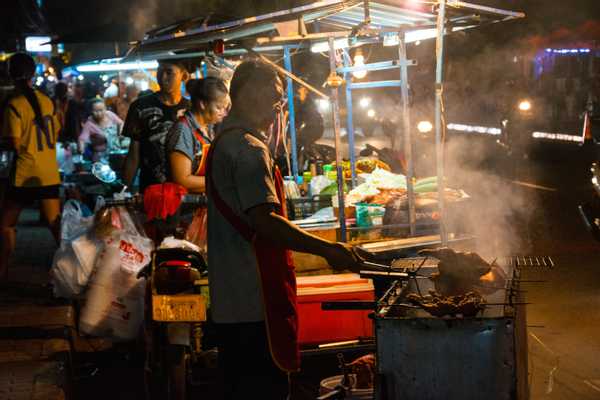 Vietnam