Royal Temple Museum Luang Prabang, Laos
Evoking traditional Lao and French beaux-arts styles, the former Royal Palace was built in 1904 and was home to King Sisavang Vong (r 1904–59), whose statue stands outside.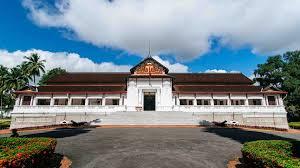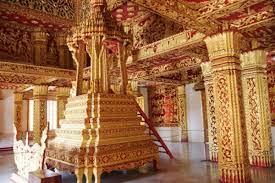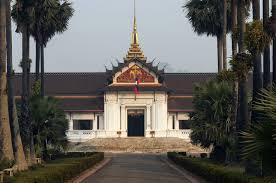 Within are tasteful, decidedly sober residential quarters, with some rooms preserved much as they were when the king's son (and successor) was captured by the Pathet Lao in 1975. A separate outbuilding displays the five-piece Royal Palace Car Collection.
No single treasure in Laos is more historically resonant than the Pha Bang, an 83cm-tall gold-alloy Buddha. To find it, head to Wat Ho Pha Bang in the southeast corner of the palace gardens.
Inside the museum, footwear and photography are not permitted and you must leave bags in a locker room to the left side of the main entrance. An audio tour is also available to visitors if you prefer a self-guided explanation.