Ollantaytambo Fortress, Peru
The staggeringly steep Inca ruins at the Ollantaytambo Fortress loom over the north side of the town of Ollantaytambo. They are famous for being one of the few places where the Incas defeated Spanish conquerors in a major battle.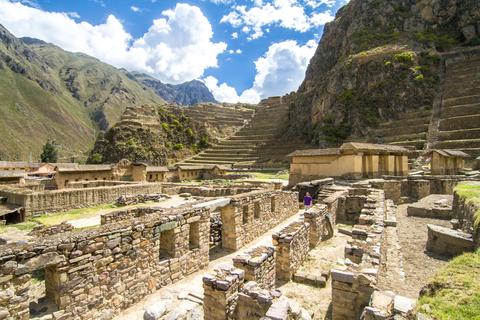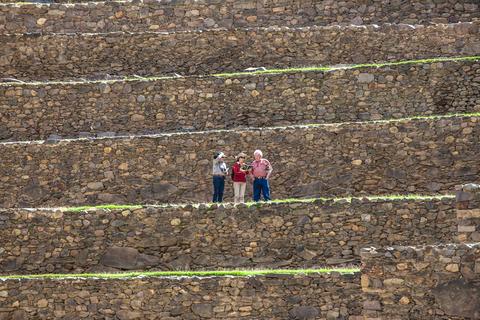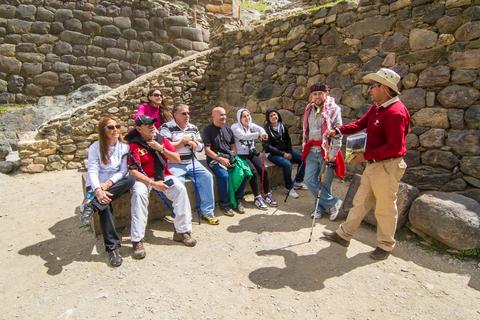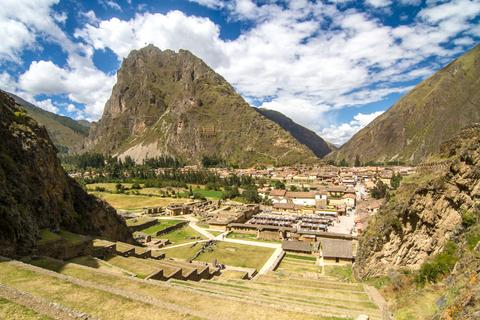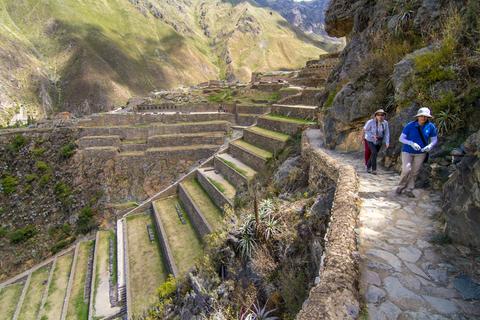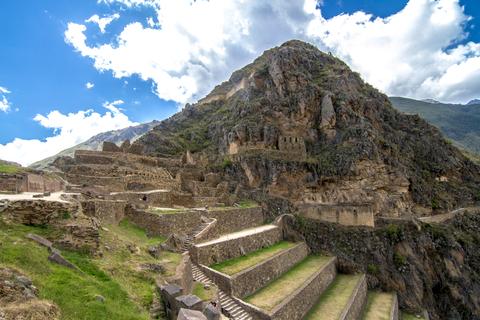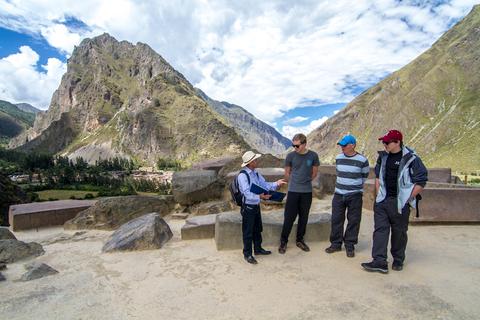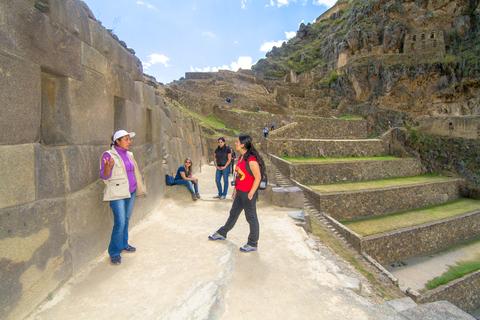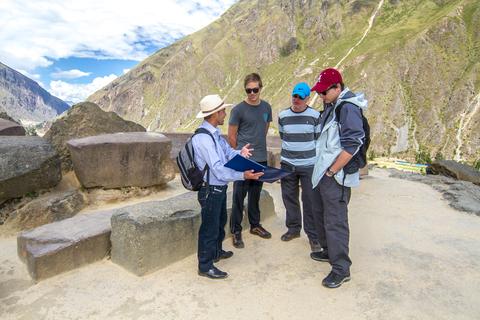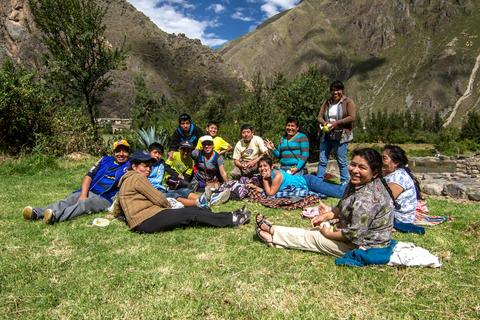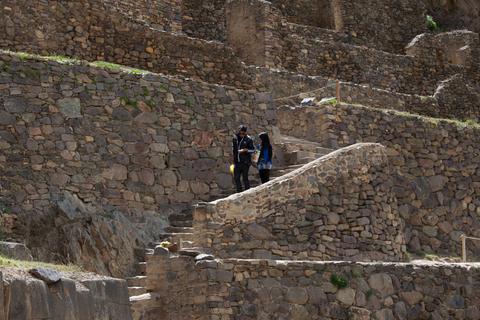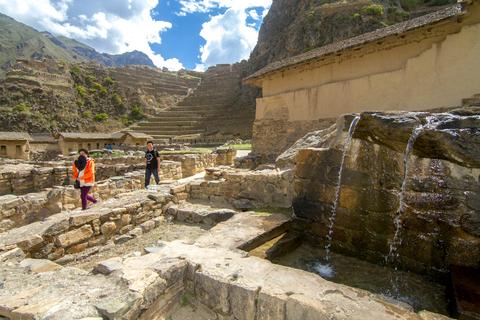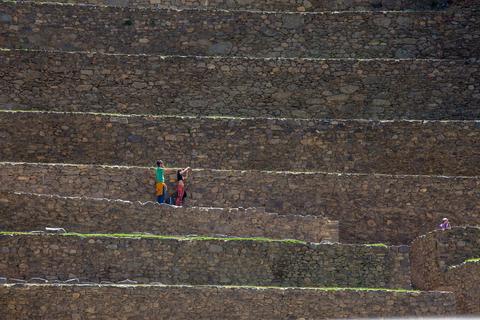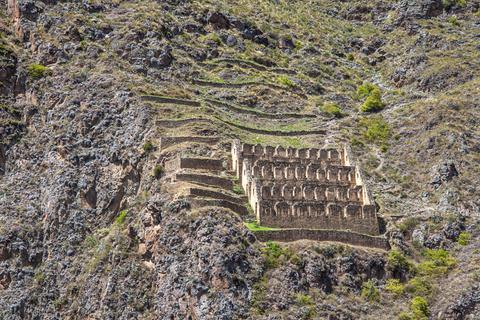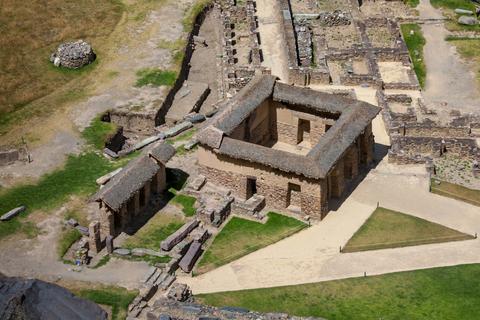 After a 1536 defeat at Saksaywamán, Manco Inca Yupanqui (a ruler and leader in the Inca resistance) had retreated to Ollantaytambo. In an attempt to capture him, Hernando Pizarro, Francisco Pizarro's younger half-brother, led an army of cavalrymen and foot soldiers to Ollantaytambo. Manco Inca's army showered the approaching Spanish with arrows, spears, and boulders from atop the steep terracing, stopping them from scaling the fortress. In an ingenious battle move, Manco Inca flooded the plain below the fortress through channels he had prepared prior to the battle. Unable to advance with their horses, the Spanish were forced to retreat and were then chased down by thousands of Manco Inca's soldiers.
Not only was the site a highly effective fortress, but also a temple, with a ceremonial center where the Incas would worship, perched atop the terracing. It is also thought to have been a country retreat for Inca royalty and nobility. The fortress was built using stones brought from a quarry some 4 miles (6 km) away, high above Río Urubamba. To transport the huge stone blocks across the river, the Incas had to divert the entire water channel around them.
The climb to the top of the ceremonial center affords panoramic views of the Sacred Valley, including the Patacancha and Urubamba rivers. Those with a sharp eye will be able to make out an old man's face formed by rocks on the mountain facing the ruins.
To see the popular and spectacular fortress ruins in their best light, it is advisable to visit early in the day, before the sun disappears over the mountains.
Ollantaytambo Fortress Personalized Trips
Ollantaytambo Fortress Things to Do