Cajamarca, Peru Tours and Activities
7 Things to Do in Cajamarca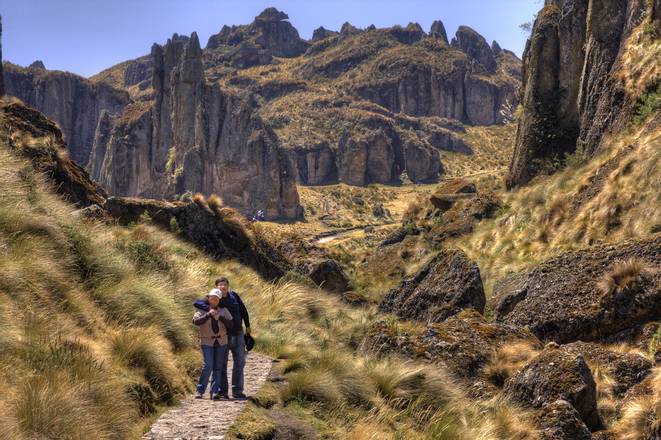 Cumbemayo Tour
Cajamarca
On this tour you'll visit the ancient aqueducts and archeological wonders of Cumbemayo. This tour provides travelers with a good glimpse into the Peruvian past.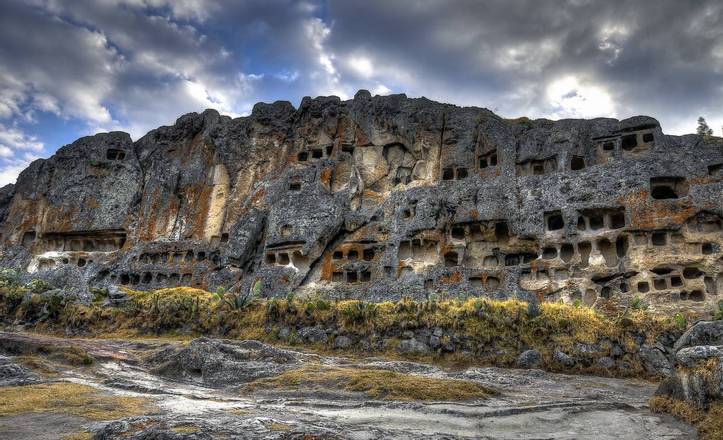 The Otuzco Windows
Cajamarca
This tour takes you to the Otuzco Windows, old Cajamarca tombs set in a large cliff outside the city. This tour offers up a good introduction to Cajamarca culture and burial practices.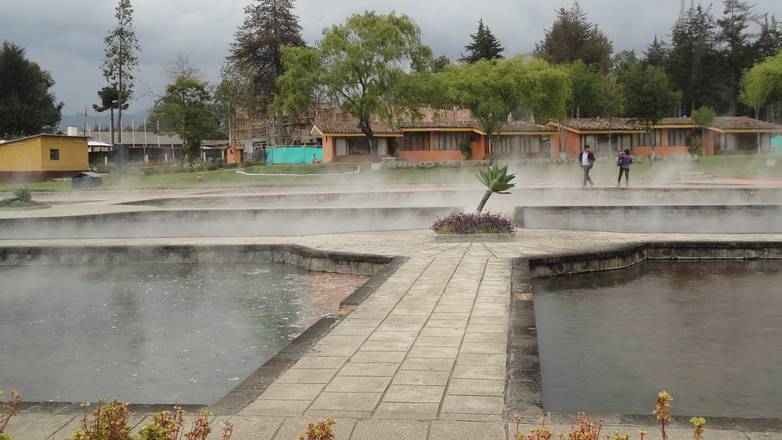 The Incan Baths
Cajamarca
The Incan Baths are one of Cajamarca's foremost attractions. These hot thermal pools have been around since Incan times and are a wonderful place to take a dip and relax.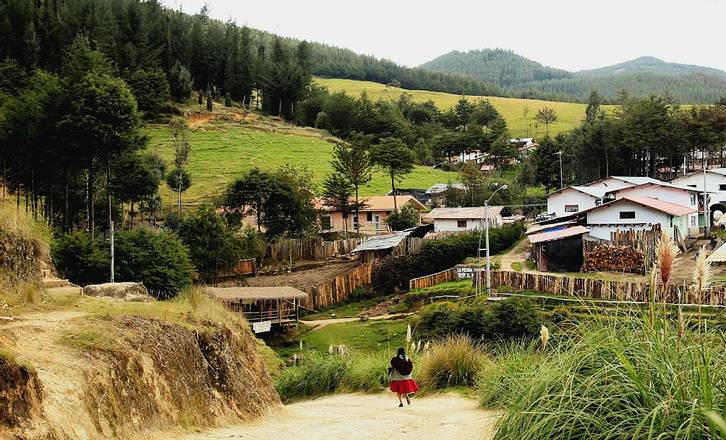 Porcón Farm Tour
Cajamarca
This tour takes you to Granja Porcón, a farm set 19 miles outside Cajamarca. The farm has all sorts of farming operations on display, as well as a small zoo.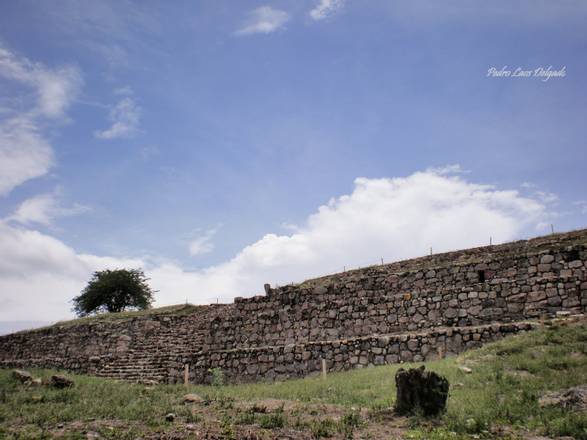 Kuntur Wasi Tour
Cajamarca
Kuntur Wasi was one of the most important ceremonial centers in the northern Peruvian highlands. This tour explores the ruins and museum at this incredible site.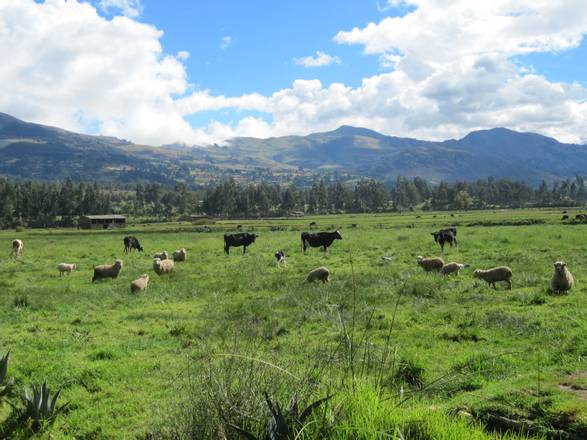 Hacienda La Collpa
Cajamarca
Hacienda La Collpa is a working farm located 7 miles outside the city of Cajamarca. During this tour you'll explore the farm and see the famous cows that are called by name.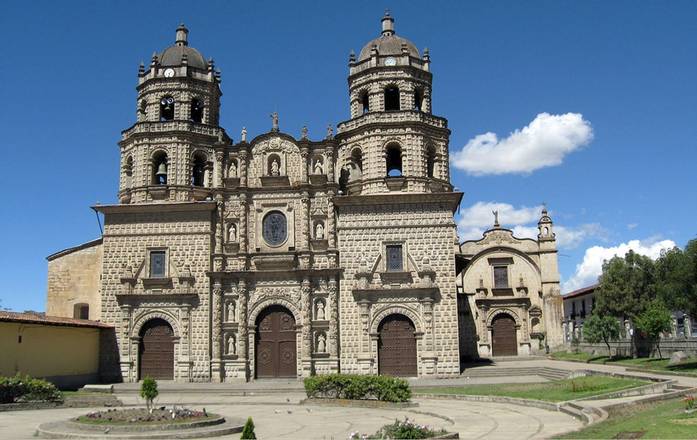 Cajamarca City Tour
Cajamarca
The charming city of Cajamarca is set within the Andes in northern Peru. During this tour you'll explore the city and see some of its most notable sites.