Ica, Peru Tours and Activities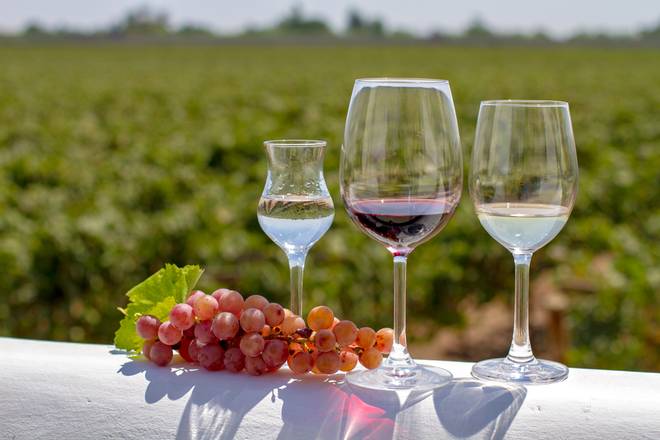 Lunch with Wine Pairing and Queirolo Vineyard Tour
Ica
Experience distinctly Peruvian food and drink at the Quierolo Vineyard lunch and wine pairing. You'll have the benefit of a sommelier tour guide's expert insight into the production and flavor of locally grown wine and pisco brandy.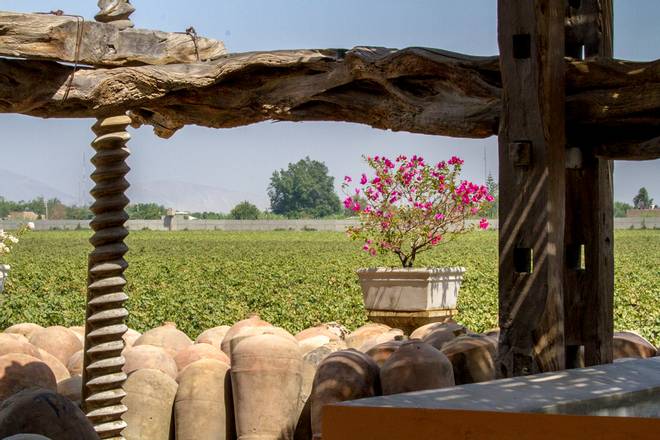 Quierolo Vineyard Tour
Ica
On the Quierolo Wine Tasting and Vineyard Tour, you'll tour one of Peru's most beautiful and successful vineyards. Besides Peruvian wine, this tour will serve as an educational introduction to Peru's favorite liquor, pisco. Pisco is a brandy made from grapes, and Quierolo has some of the finest piscos in the country.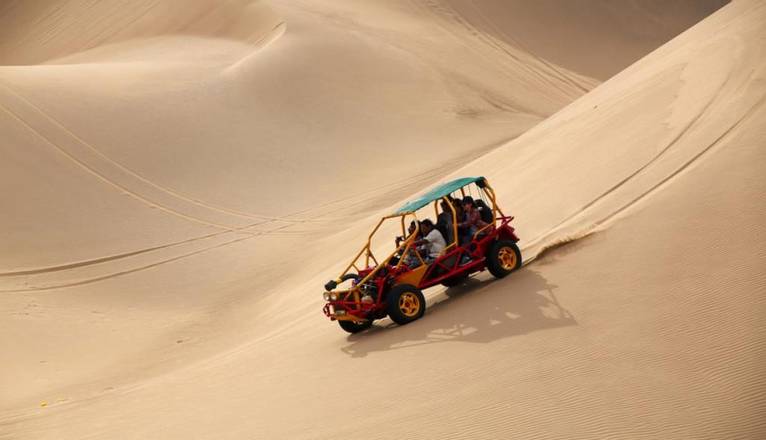 Dune Buggy Ride and Sandboarding in Huacachina
Ica
The dunes of the Huacachina Desert make it a popular attraction for thrill-seekers. Although fast-paced, this tour is for people of all ages — you don't need any special skills for sliding down the dines. You'll also get to spend the first half of the tour exploring the dunes in a buggy, which is a beautiful way to see this otherworldly scenery.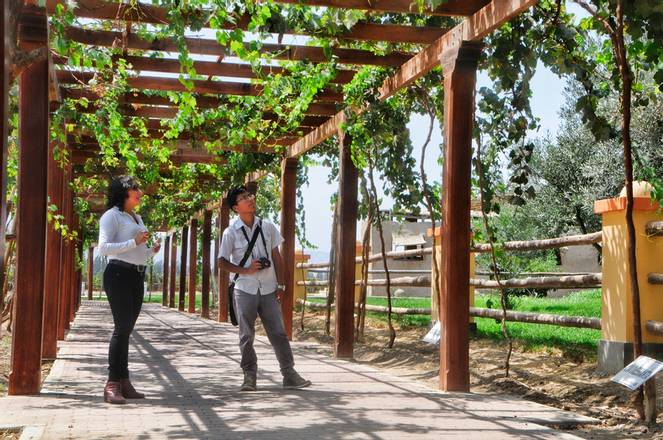 Pisco Route in Ica
Ica
This tour introduces travelers to the vineyards that produce pisco, the clear brandy that serves as a pisco sour's main ingredient. On this tour you'll see how pisco has slowly evolved into a mainstay of Peruvian bars.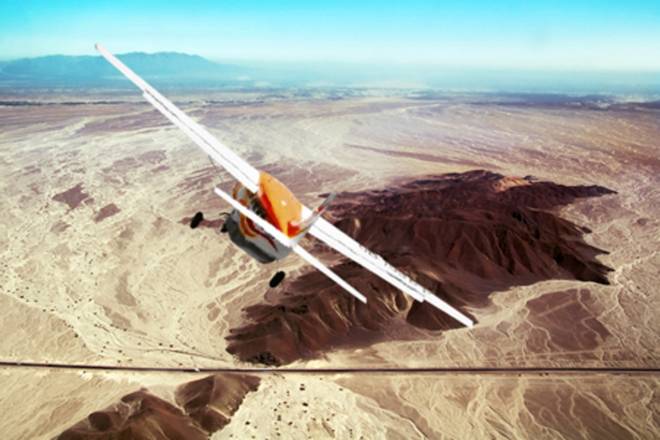 Classic Nazca Lines from Ica
Ica
This tour of the Nazca Lines flies over 15 glyphs that were left behind by inhabitants of the Nazca Desert. The Nazca people built these interesting designs between 500 BC and 500 AD. These pictographs are so large that you can only fully appreciate them from above. To this day, it's a mystery how these ancient people managed to design such enormous geometric figures with such perfectly straight lines.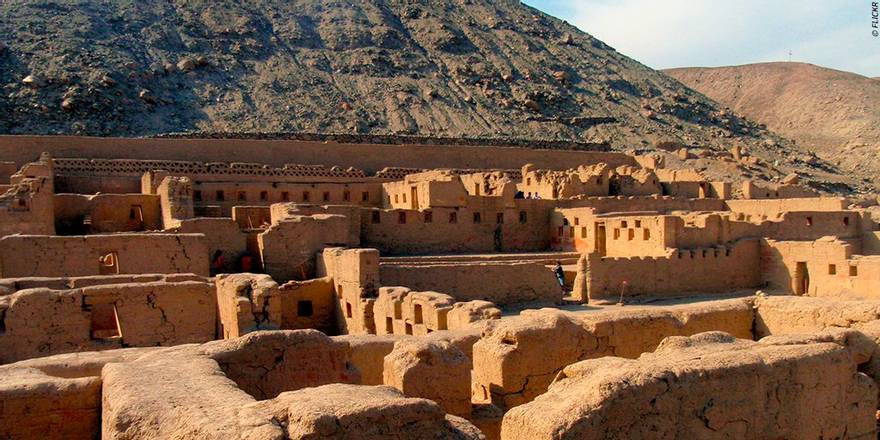 Tour to Tambo Colorado
Paracas
Explore a lesser-visited archeological site on this tour. Tambo Colorado is a well-preserved Inca adobe complex in Peru's Pisco River Valley.