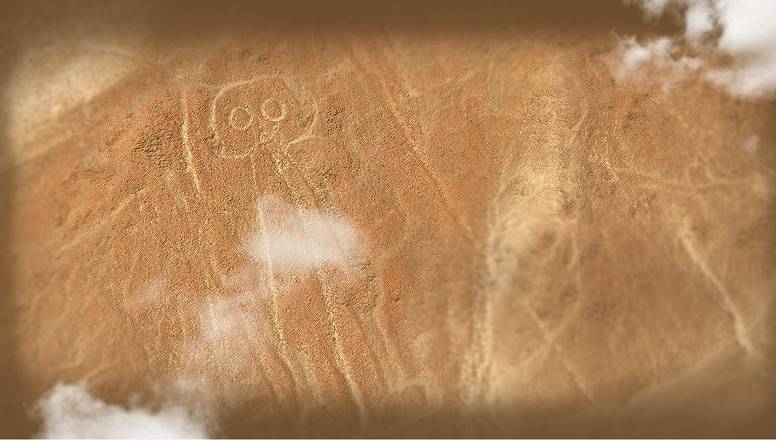 Aerodiana Pisco Nazca Total
Paracas
There is much more to the Nazca Desert than the Nazca Lines. Nazca and Paracas culture spread throughout the surrounding valleys, and the artifacts they left behind are still being uncovered today. On this tour, you'll get to view the entire landscape the ancient Nazca inhabited.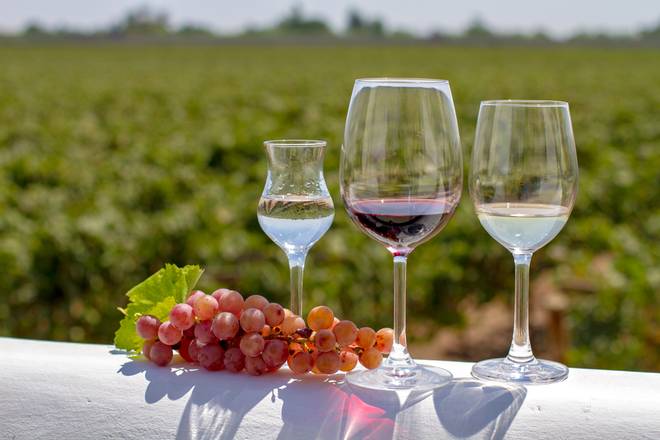 Lunch with Wine Pairing and Queirolo Vineyard Tour
Ica
Experience distinctly Peruvian food and drink at the Quierolo Vineyard lunch and wine pairing. You'll have the benefit of a sommelier tour guide's expert insight into the production and flavor of locally grown wine and pisco brandy.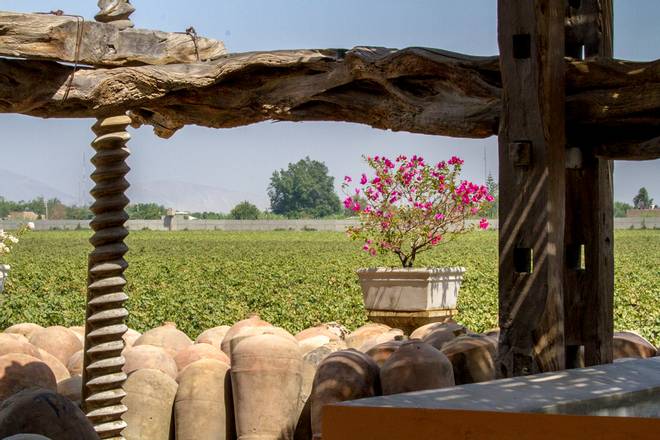 Quierolo Vineyard Tour
Ica
On the Quierolo Wine Tasting and Vineyard Tour, you'll tour one of Peru's most beautiful and successful vineyards. Besides Peruvian wine, this tour will serve as an educational introduction to Peru's favorite liquor, pisco. Pisco is a brandy made from grapes, and Quierolo has some of the finest piscos in the country.