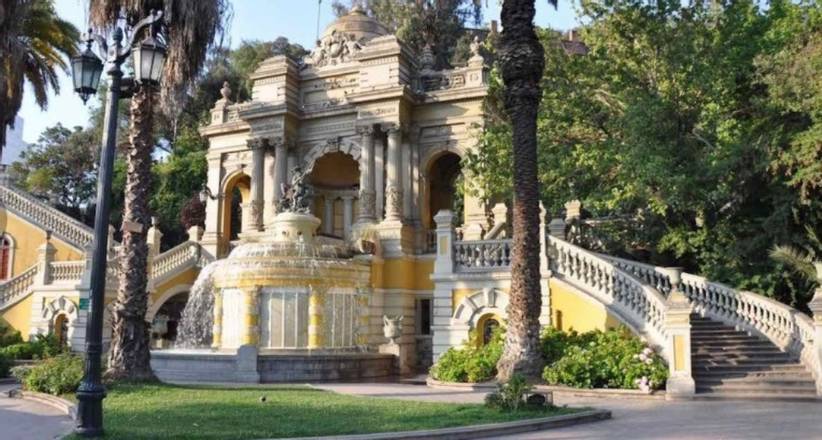 City Tour Santiago de Chile
Puno
On this tour of Santiago de Chile, you'll get to see some of the most iconic buildings that define the culture of Chile's capital city. This tour is equal parts education and experience – along the way, you'll get to meet locals, taste the food, and hear the music that makes up the fabric of everyday life in Chile.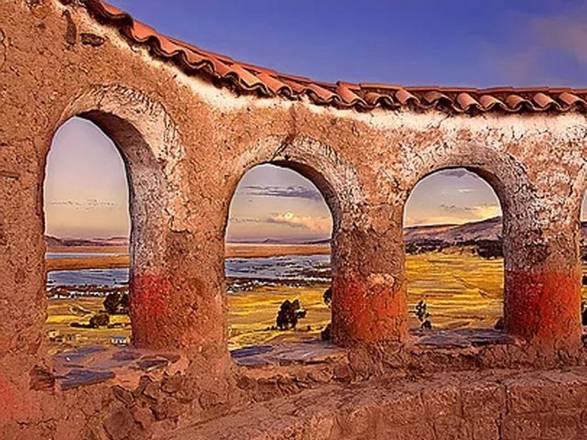 Tiahuanaco Full-Day Tour
Puno
This tour takes you to some lesser-known sites around Lake Titicaca, before crossing over into Bolivia to see the ancient cultural center of Tiahuanaco. You'll depart at 7:00 am, and break for lunch once you arrive at Tiahuanaco — make sure to eat breakfast before leaving. Also, this tour crosses over into Bolivia, so bring your passport and $160 for the visa fee. Visa needs to be arranged al least 1 day before, and it can get it in Puno City: and you require to show the following: Hotel resevration, airticket, credit card copy, personal photo and itinerary. Visa can be arranged also in your country.