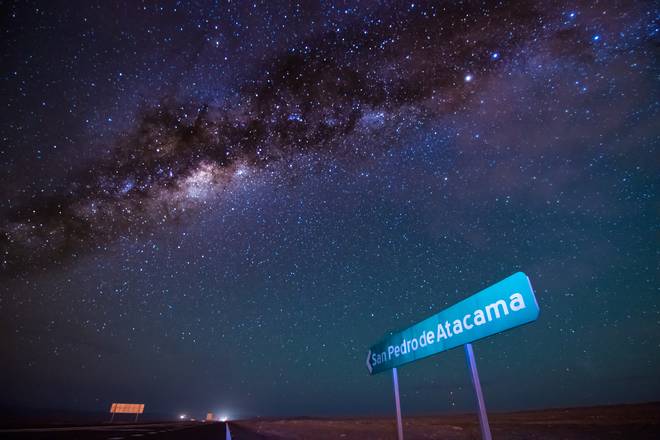 Visit Chile: San Pedro de Atacama 3 Day, 2 Night
Puno
Come see the Altiplanic Lagoons for their startling and unusual beauty. These are part of the Atacama Desert and the Los Flamencos National Reserve. These high-altitude lagoons come in unusual colors and provide a habitat for an abundance of wildlife, including some unusual birds. Pack for two very different temperatures – this is a desert, and it gets warm during the day but cold at night.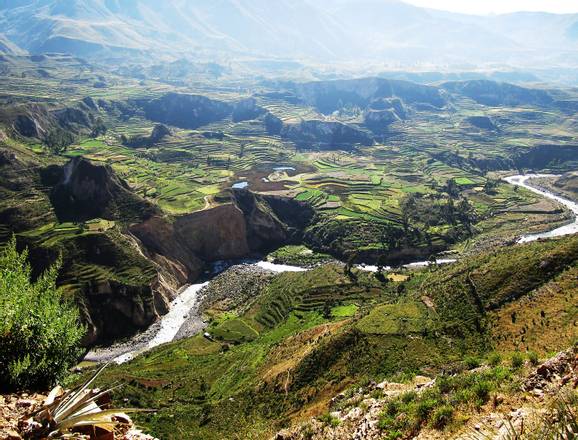 Full-Day Colca Canyon
Arequipa
Take this tour to spend a full day exploring the Colca Canyon and its surrounding villages. This is a breathtaking landscape, with one of the deepest canyons in the world, swooping Andean condors, and a patchwork of rich, green farmland.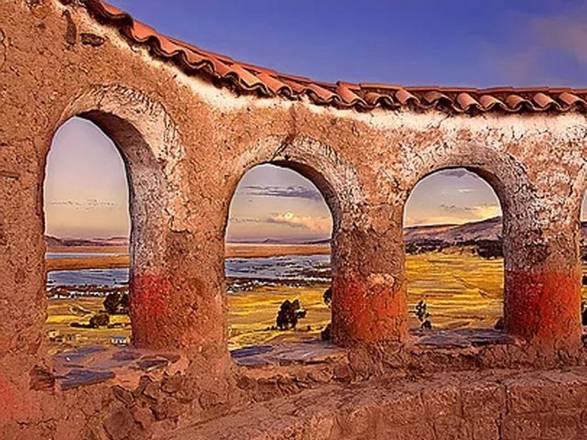 Tiahuanaco Full-Day Tour
Puno
This tour takes you to some lesser-known sites around Lake Titicaca, before crossing over into Bolivia to see the ancient cultural center of Tiahuanaco. You'll depart at 7:00 am, and break for lunch once you arrive at Tiahuanaco — make sure to eat breakfast before leaving. Also, this tour crosses over into Bolivia, so bring your passport and $160 for the visa fee. Visa needs to be arranged al least 1 day before, and it can get it in Puno City: and you require to show the following: Hotel resevration, airticket, credit card copy, personal photo and itinerary. Visa can be arranged also in your country.