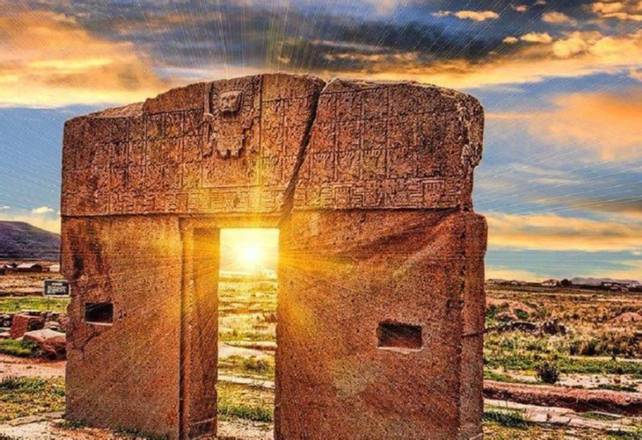 Full Day Trip to La Paz, Tiwanaku & Desaguadero
Puno
Passengers are picked up from their hotels to visit the epic city of Tiwanaku, the capital of an ancient civilization. Located 72 km away form the city of La Paz and near the south-eastern shores of Lake Titikaka.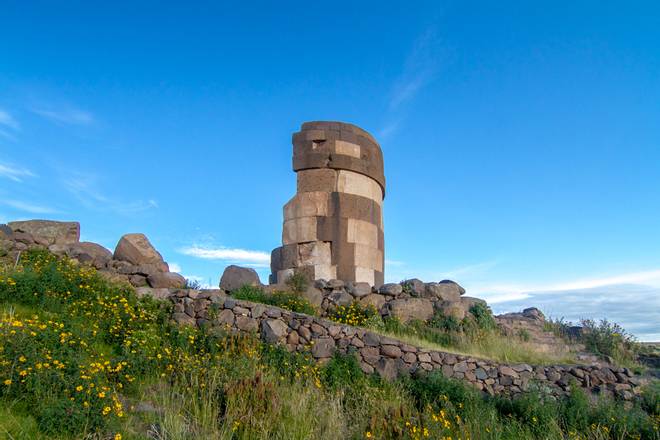 Chullpas of Sillustani Tour
Puno
Visit the pre-Incan burial grounds of Sillustani on this tour. The tombs, or chullpas, of Sillustani stand above the ground on a bluff overlooking Lake Umayo.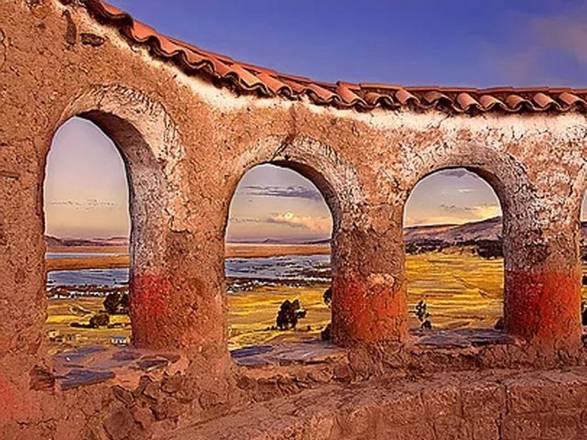 Tiahuanaco Full-Day Tour
Puno
This tour takes you to some lesser-known sites around Lake Titicaca, before crossing over into Bolivia to see the ancient cultural center of Tiahuanaco. You'll depart at 7:00 am, and break for lunch once you arrive at Tiahuanaco — make sure to eat breakfast before leaving. Also, this tour crosses over into Bolivia, so bring your passport and $160 for the visa fee. Visa needs to be arranged al least 1 day before, and it can get it in Puno City: and you require to show the following: Hotel resevration, airticket, credit card copy, personal photo and itinerary. Visa can be arranged also in your country.