Sacred Valley, Peru Cultural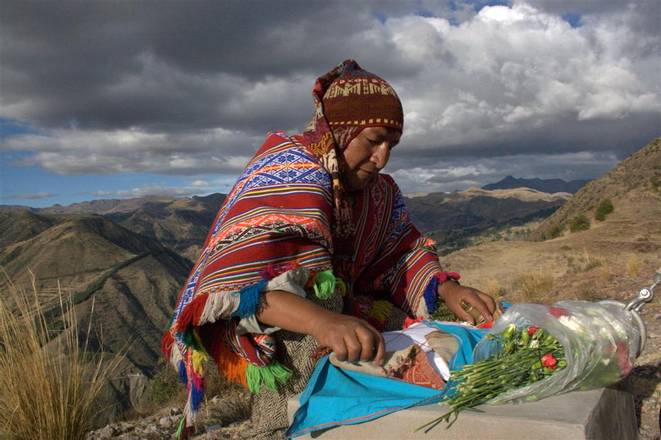 Offerings and Andean Ritual Ceremonies
Sacred Valley
Get closer to Andean traditions with this ceremony in Urubamba, the Sacred Valley of the Inca, in the midst of a beautiful landscape. These religious practices predated the Inca, and have survived for many thousands of years. The ritual culminates with a three-part ritual. By the end of the ceremony, practitioners should feel filled with a strong positive energy.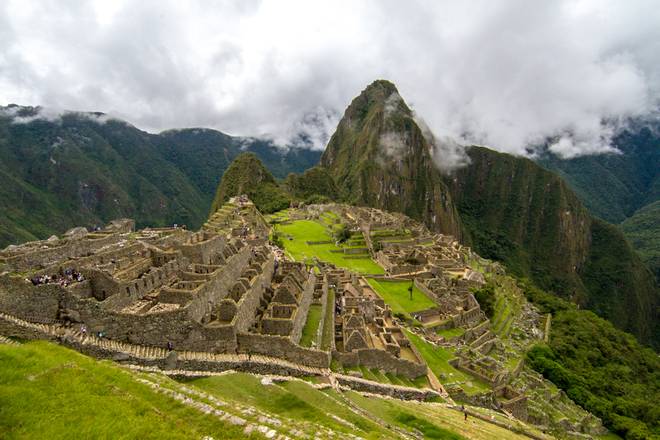 Escape to Machu Picchu
Ollantaytambo
Machu Pichu's vast ruins have a distinctly Inca layout. Scholars have discovered that many of the site's buildings have astrological significance. With a design inspired by the stars, Machu Picchu has an implacable hold on the imagination of everyone who tours it.