6 Things to Do in Trujillo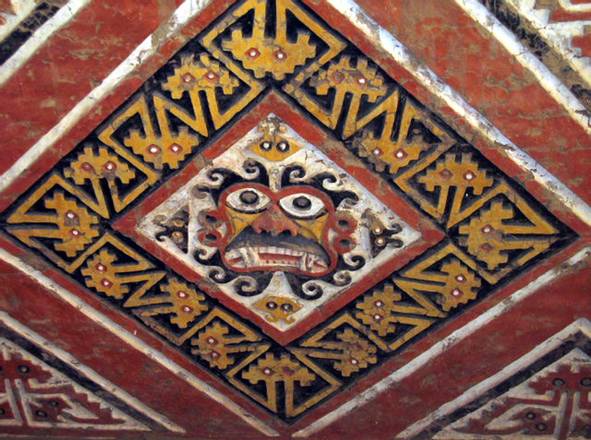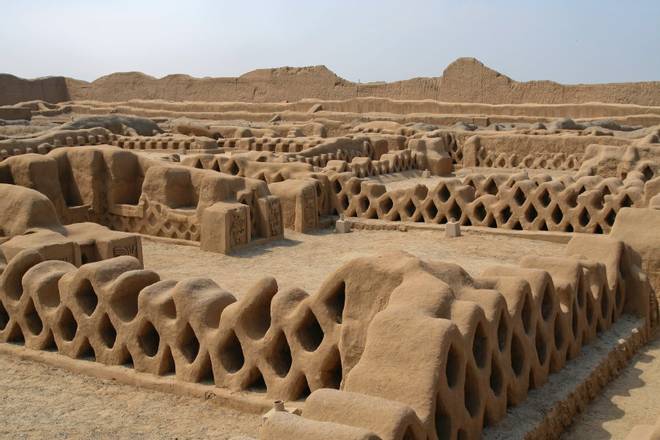 Archaeology Highlights of Trujillo
Trujillo
This full-day combination tour offers travelers an extensive look at the culture, lifestyles, and history of Peru. You'll tour the city of Trujillo and the UNT Museum, the Arco Iris Temple , the archeological complex of Chan Chan, and the fishing village of Huanchaco.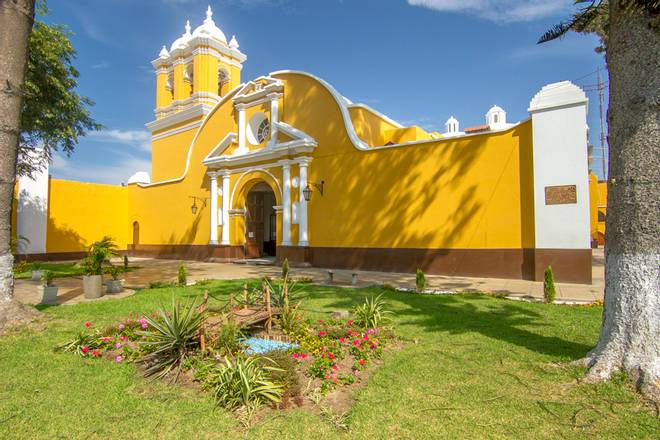 Trujillo Museums and Temples of Sun and Moon
Trujillo
During this full-day combination tour you'll explore the city of Trujillo, the University of Trujillo's Archeology and History Museum, and the Sun and Moon Huacas. It's a great introduction to the history and culture of this region.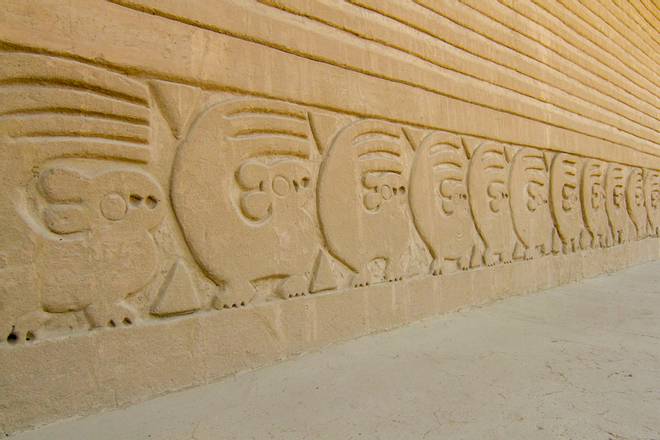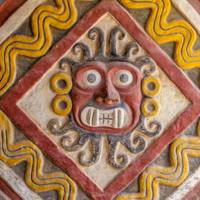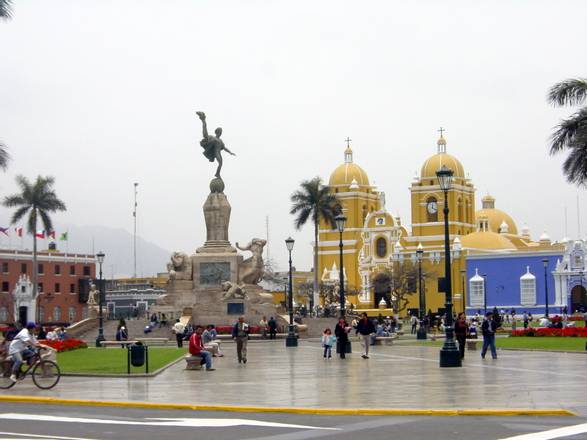 Trujillo City & Archaeology Museum
Trujillo
Explore both the colonial mansions of Trujillo and the Archeology and History Museum during this tour. Afterwards you'll have a much better appreciation for the "City of Eternal Spring."