Tours and Activities in Peru
Peru is a huge country and has a nearly limitless number of activities for travelers to enjoy. Culturally minded visitors can explore archaeological sites and world-class museums, while adventure travelers may choose to hike mountains and raft white-water rivers. If you want to search for birds in the Amazon Jungle, you can do that. But if you'd prefer to kick back and relax, there are ample ways to pamper yourself and unwind. The following tour categories offer up various ways to experience Peru.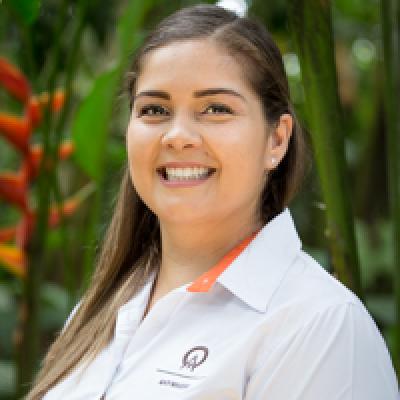 Katia
Trip solutions to your inbox.
Rated 9.9 out of 10 based on 343 reviews
1-888-456-3212
Activity Collections
Explore By Collection or Activity
All Activities
We offer 22 different varieties of activities and tours in Peru.
---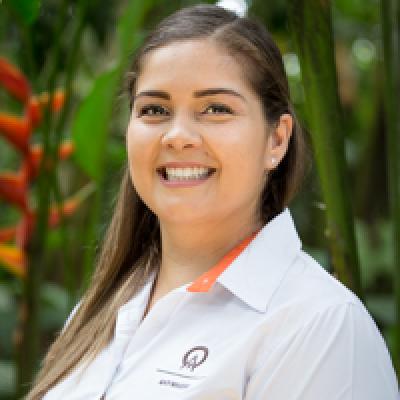 Katia
Trip solutions to your inbox.
Rated 9.9 out of 10 based on 343 reviews
1-888-456-3212