Suspension Bridge Tours in Peru
Suspension bridges extend through the forest canopy, providing travelers with a bird's-eye view of these beautiful and complex ecosystems. Peer into the tops of trees to spot colorful birds feeding on nuts or down towards the valley floor to see epiphytes reaching for light. Suspension bridges range in size and are safely constructed to allow you all the time in the world to take advantage of the surrounding view. Guided tours of suspension bridges help travelers to spot the plants and animals that might otherwise go unnoticed.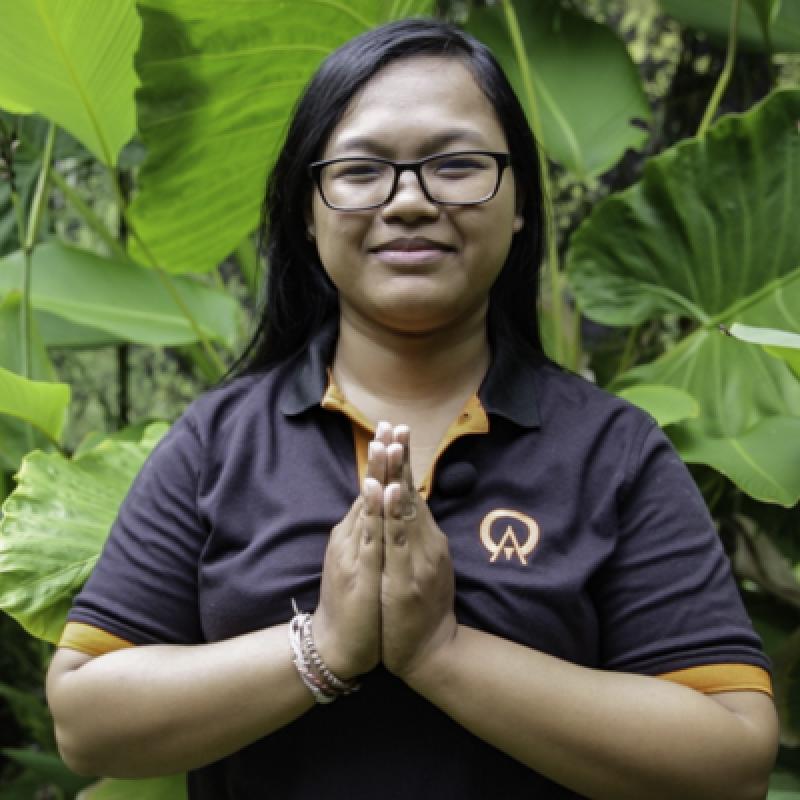 Sari
Trip solutions to your inbox.
Rated 9.9 out of 10 based on 340 reviews
1-888-456-3212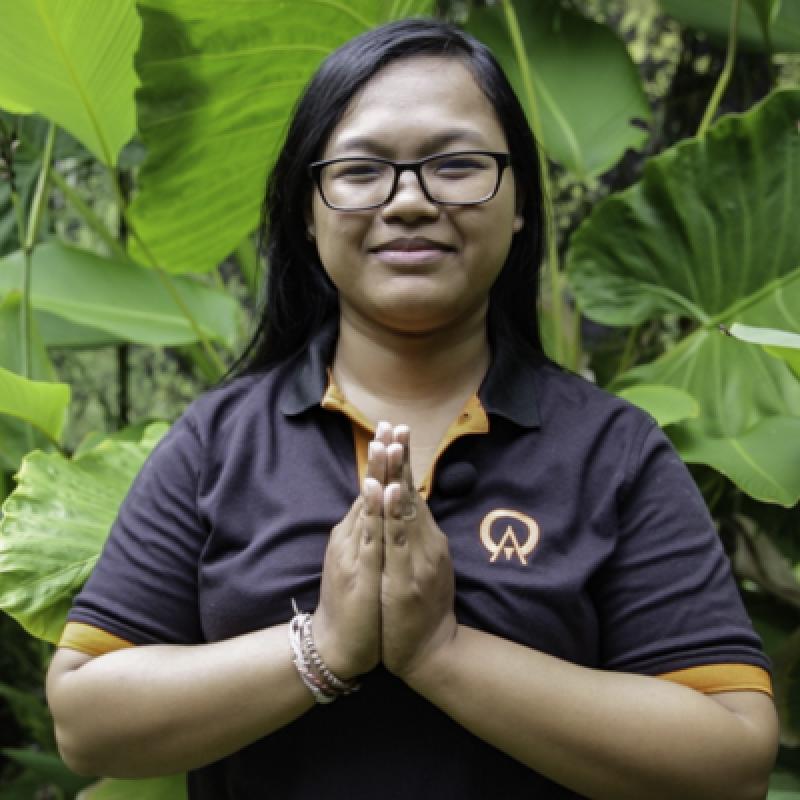 Sari
Trip solutions to your inbox.
Rated 9.9 out of 10 based on 340 reviews
1-888-456-3212