Discover the Best Vacations in Peru
Peru is a large country with an incredible variety of destinations, and Anywhere is here to make sure your vacation takes you everywhere you want to go. Tell us what about Peru inspires you to pack your bags.
Complimentary Trip Plan
Vacation Ideas
100% Customizable Vacations
Our service has been covered by
Why Peru?
In Peru you can find rare wildlife and even rarer glimpses into the past at fascinating archeological sites. We can guide you on treks to some of Peru's real showstoppers – the mysterious ruins of Inca cities. Peru's landscape has produced interesting culinary trends, and on nature and culture tours you'll see where Peruvian chefs get their inspiration.
What Can I do in Peru?
Visit the Andes and see traditional outdoor markets. Go on incredible hikes along paths built by the Inca, or go off the beaten path into a tangled rainforest. Voyage deep into the Amazon Basin for the chance to learn about indigenous cultures that still live off the land, and find cutting-edge restaurants in Lima's trendy neighborhoods.
Your Vacation in Peru
Design your vacation however you want. If you want us to take care of every detail, get a package vacation that comes with everything included. For a more hands-on approach, sign up for a personalized vacation and tailor every detail to your satisfaction.
Get to Know Peru
Explore our Travel Guide
We're here to make you a well-informed traveler. Read our travel guides about culture, food, religion, and history.
View The Guide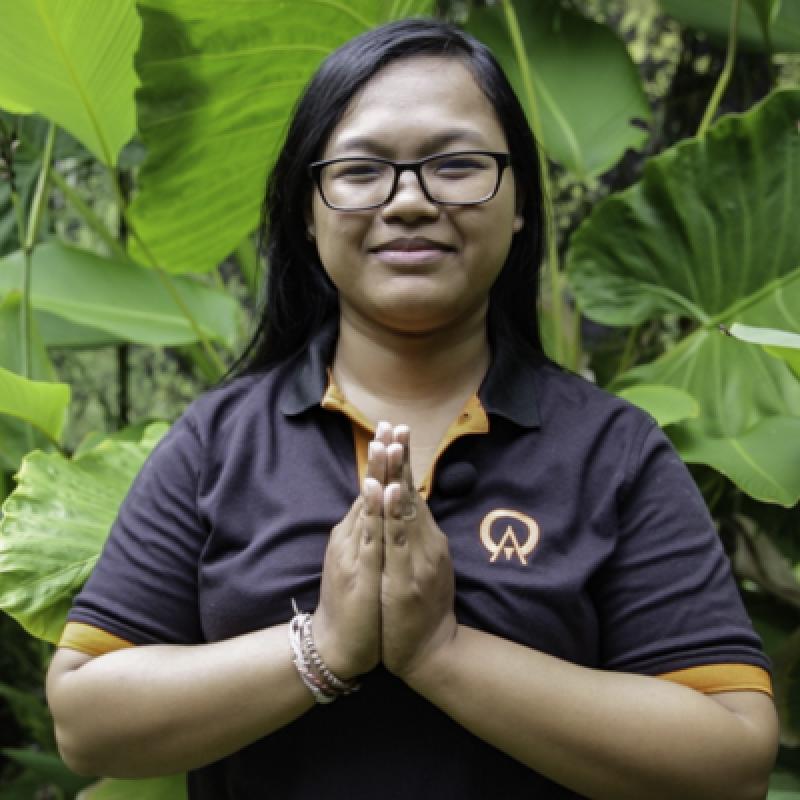 Sari
Trip solutions to your inbox.
Rated 9.9 out of 10 based on 343 reviews
1-888-456-3212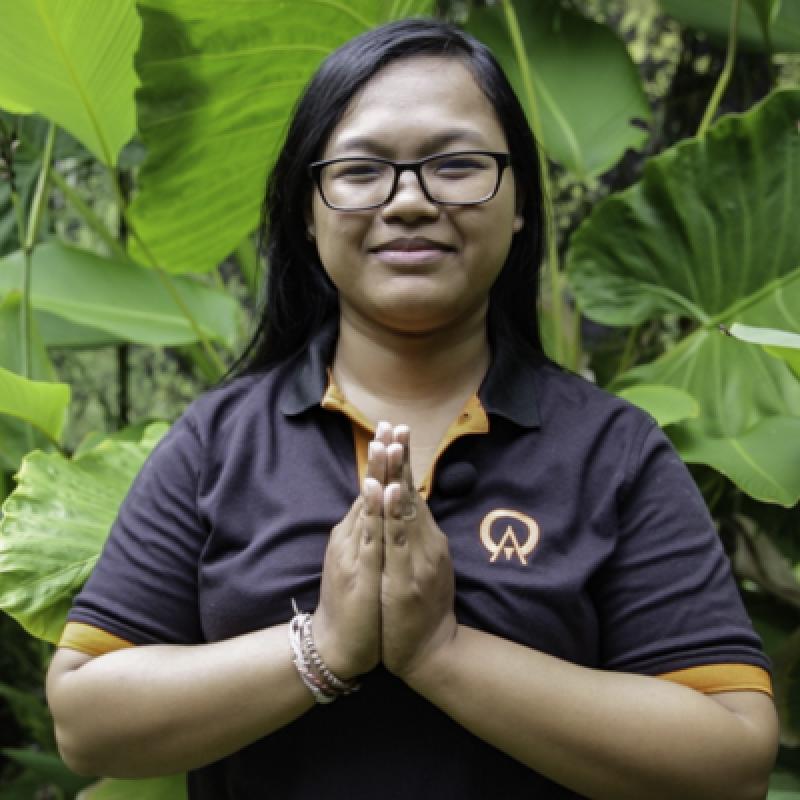 Sari
Rated 9.9 out of 10 based on 343 reviews
---