Blue Hole National Park, Belize
The Blue Hole is undoubtedly Belize's most recognizable attraction. Located at the center of the Lighthouse Reef Atoll, this incredible sinkhole measures 1,000 feet (300 m) across and sits in the center of a small circular reef.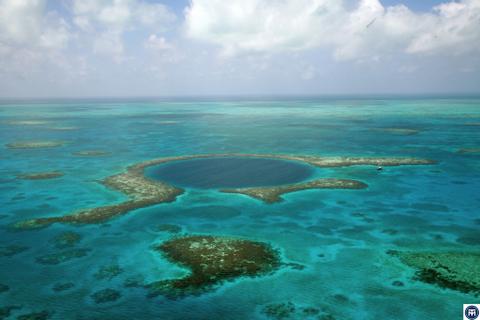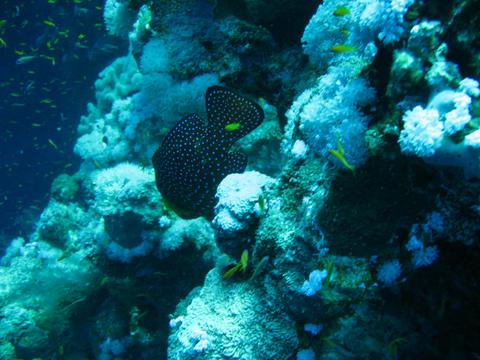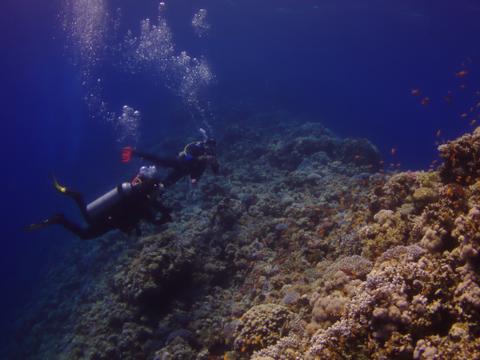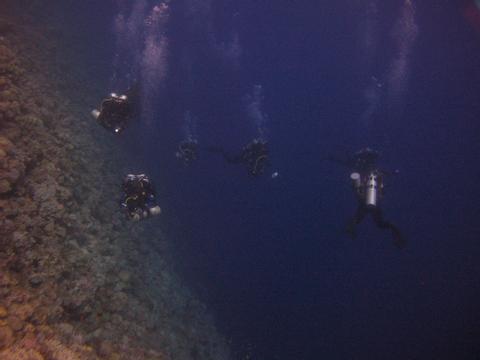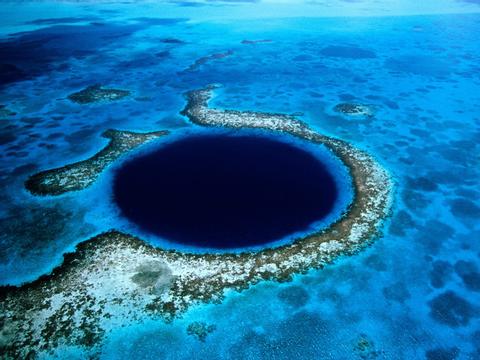 While Caribbean sharks and some larger fish species are known to frequent the Blue Hole, the main draw is not the marine life. In fact, except at the surface, there is very little coral and few reef fish at the Blue Hole. Rather, it is the thrill of plunging down into the dark abyss that attracts divers from all over the world. Once declared one of the world's best dive sites by Jacques Cousteau, the Blue Hole crater reaches depths of 407 feet (124 m) and is considered an advanced dive site.
Characterized by limestone caves and enormous stalactite formations, the Blue Hole's unique underwater formations are extraordinary. On most tours, the dive involves a rapid descent to 135 feet (40 m), where divers spend no more than a few minutes, followed by a slow controlled ascent to the surface.
Snorkeling tours also go out to the Blue Hole, but other shallower sites along Lighthouse Reef have more coral and marine life.
The Blue Hole is located approximately 60 miles (96 km) southeast of Belize City, and day trips are a full-day affair. The ride from Ambergris Caye and Caye Caulker takes between 2 to 3 hours. Much of the ride requires traveling across open ocean, so you should be prepared for a rocky trip if there is wind or swells.
For those who want to see and photograph the Blue Hole from the sky, private charter flights can be arranged from Belize City, Ambergris Caye, and Caye Caulker.
Blue Hole National Park Things to Do