Caracol Ruins, Belize
When you visit the Caracol ruins, you'll get to see over 30 structures built by the Mayans, including the tower of Caana, the tallest structure in all of Belize. To reach Caracol, you'll visit the Chiquibul Forest Reserve in western Belize, at the foothills of the Maya mountains.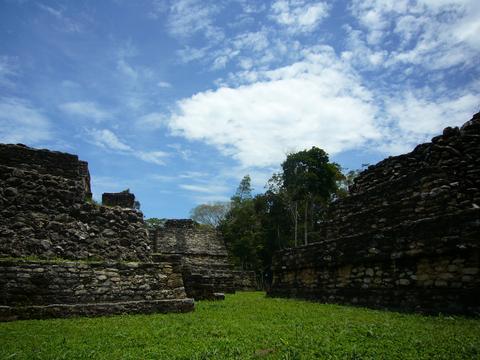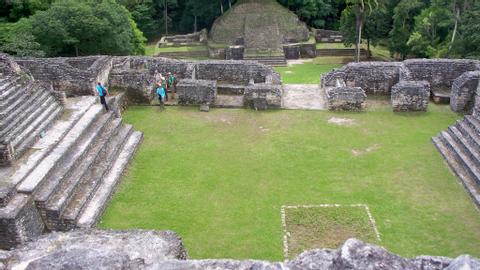 Only a portion of Caracol is open to the public, and archeologists still have a lot of the site left to excavate. Visitors still have plenty to see here, including several plazas and temples. Historians believe Mayans started to build Caracol beginning in 1,200 BC. At Plaza A, you can see the Temple of the Wooden Lintel, which is the oldest building in Caracol. Plaza B is the location of Caana , the 139-foot (41 m) tower that is believed to have served as a palace and also contains at least one tomb. Fit visitors can climb the steps of Canaa and survey Caracol from the perspective of a Mayan noble.
Caracol is the Spanish name for the site – Maya experts have deciphered glyphs at Caracol that refer to the site as "Ox Witz Ha," which means Three Hill Place, or Three Hills Lord. Your guide will show you to the hieroglyphs, carved into giant stone stelae. Some of these hieroglyphs describe battles that Caracol troops won against Tikal, the more famous Mayan city in nearby Guatemala. One of these carvings is on a marker in Caracol's ball court. Mayans played a sport with a rubber ball that is believed to have had ceremonial or religious significance.
At the site and in the surrounding forest, remember to get in some bird watching. This part of Belize is home to yellow-billed toucans, mot-mots, red-crowned woodpeckers, and ocelllated turkeys.
Caracol Ruins Personalized Trips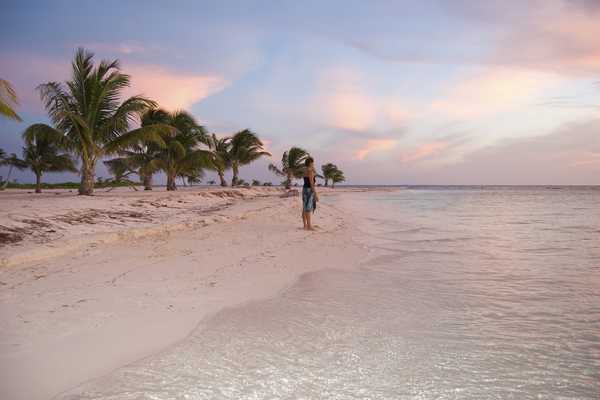 Belize
A Thrill Seeker's Trip to Belize
Expert Choice Take yourself on a grand adventure through Belize. Enjoy both beaches and jungles. Go snorkeling, zip lining, horseback riding, caving/spelunking, and more.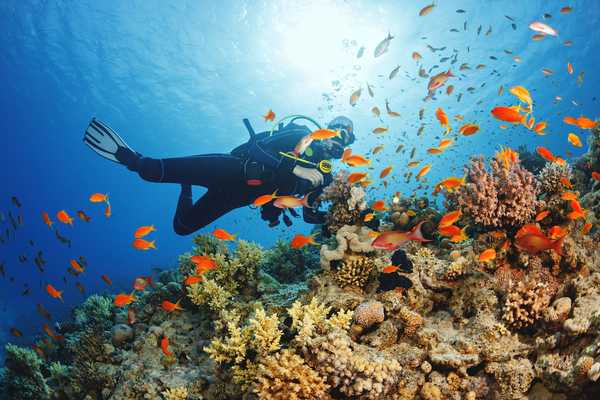 Belize
Caracol Ruins Things to Do