Goff's Caye
Frequented by cruise ship passengers and day trippers from Belize City and Caye Caulker, Goff's Caye is a tiny palm-covered island about 30 minutes off the coast of Belize City.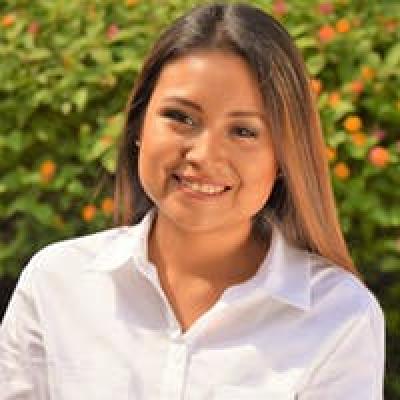 Alexandra
Rated 9.8 out of 10 based on 218 reviews
Travelers who are looking to spend a relaxing day at the beach will enjoy this 1.2-acre (.5-ha) private beach that is known for its soft white sand and a shallow, clear swimming area. While snorkeling is possible, the reef here has suffered due to an increasing number of visitors. In between swims, you can sway in a hammock or enjoy some local rum punch.
Caribbean Islands, Belize, Central America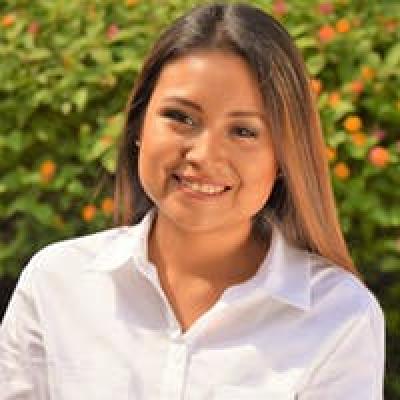 Alexandra
Rated 9.8 out of 10 based on 218 reviews
1-888-456-3212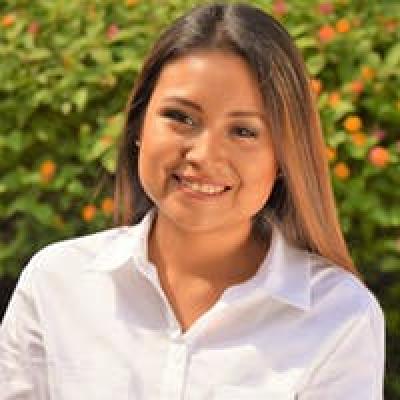 Alexandra
Rated 9.8 out of 10 based on 218 reviews
1-888-456-3212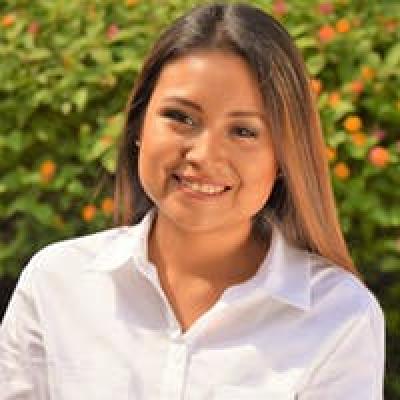 Alexandra
Rated 9.8 out of 10 based on 218 reviews