Goff's Caye, Belize
Frequented by cruise ship passengers and day-trippers from Belize City and Caye Caulker, Goff's Caye is a tiny palm-covered island about 30 minutes off the coast of Belize City. Islands like Ambergris Caye and Caye Caulker offer a fun beach scene, but Goff's Caye allows you to truly sink in to the Belizean Caribbean without any distraction, on an excursion with just a few other visitors. It's right near the Belize Barrier Reef, giving you the chance to observe a bit of marine wildlife on a snorkeling excursion.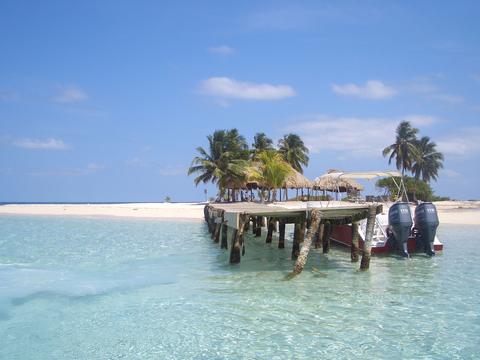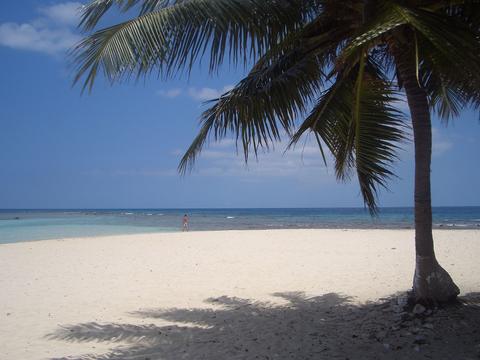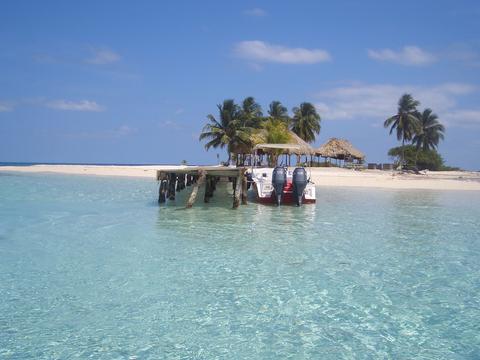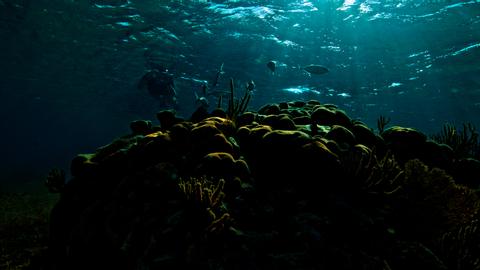 Compared to the island, the dock is relatively long, giving visitors plenty of space to park their boats without crowding the shore. Travelers who are looking to spend a relaxing day at the beach will enjoy this 1.2-acre (.5-ha) private beach that is known for its soft white sand and a shallow, clear swimming area. The facilities here are limited, but you'll find all the essentials – namely a stand selling fruit punch and a hammock where you can sway next the sand.
The reef here has suffered due to erosion from hurricanes and general pollution, but there's still plenty to see. The water is crystal-clear and will make for a memorable afternoon swim. There are increasingly few places like Goff's Caye left in the world, making it one of Belize's must-see Caribbean attractions.
Goff's Caye Personalized Trips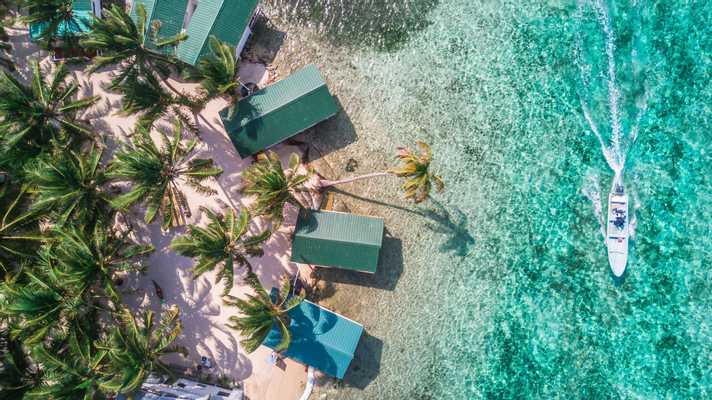 Belize
A Memorable Family Reunion
Customer Reviewed The guides did a wonderful job adjusting to the desires and abilities of our group. We're a big group with very active kids, and all our needs were met!