Laughing Bird Caye National Park, Belize
Laughing Bird Caye is a 1.4-acre (0.5-ha) deserted tropical island 12 miles (19 km) off the coast of Placencia. Surrounded by deep blue water on all sides, this miniature island is nothing more than palm trees, sandy beach, and a few picnic tables. The island is named for the Laughing Gull, a seabird that once lived on the island but has since migrated to other surrounding cayes that have less human disturbance.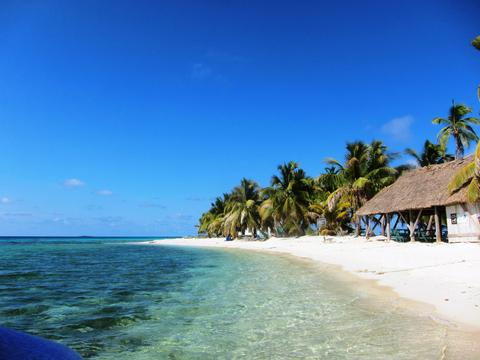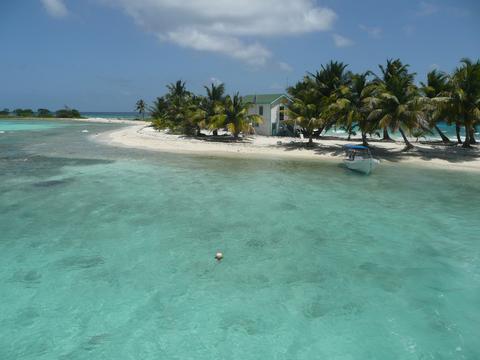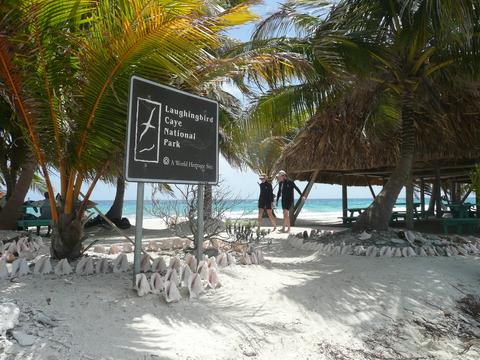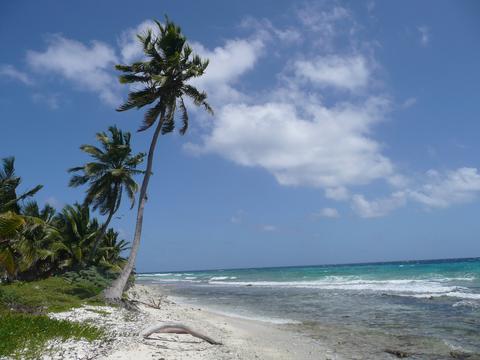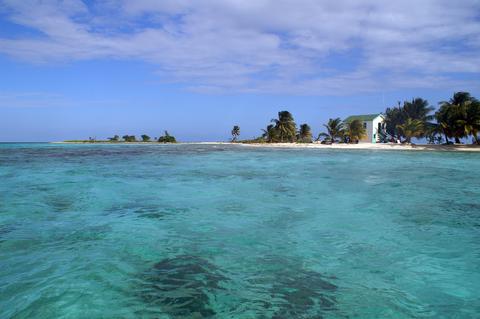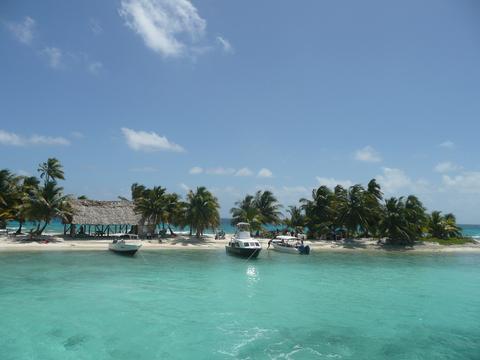 This national park, which was established in 1991, includes the island as well as 10,000 acres (4,047 ha) of marine habitat. The park's angular reef system sits on a shelf that is surrounded by a very deep channel on all sides. You'll have the opportunity to see parrotfish, nurse sharks, bonefish, and houndfish here.
Diving is popular among beginners and those who are on a tight schedule due to its close proximity to Placencia. There are also some interesting underwater rock pinnacles that are unique to this region in Belize. More commonly, visitors come to the Laughing Bird Caye National Park as part of snorkeling tour, most of which stop on the island for sunbathing and picnicking.
The boat ride from Placencia takes 30 minutes to 1 hour depending on weather.
Laughing Bird Caye National Park Personalized Trips
Laughing Bird Caye National Park Things to Do