Sapodilla Cayes Marine Reserve, Belize
The Sapodilla Cayes Marine Reserve is the southernmost group of atolls in Belize, sitting 40 miles (64 km) due east of Punta Gorda on the mainland. The reserve extends over around 43 square miles (140 sq km) and consists of 14 sand and mangrove islands, a spectacular shallow reef, and clear lagoons.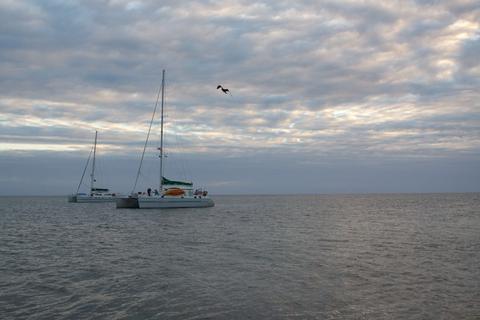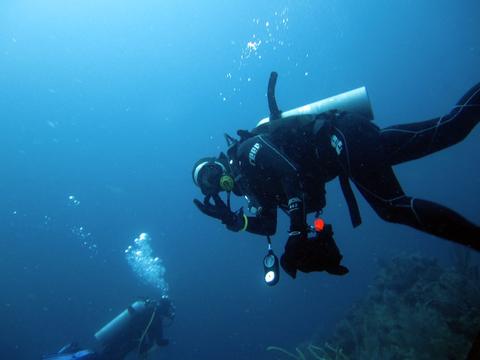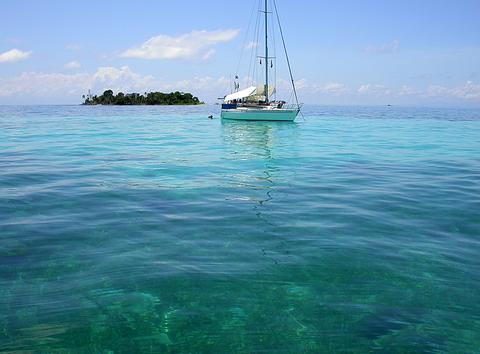 While some deeper wall sites do exists, the reserve's shallow coral gardens are the main draw due to their vibrant colors and outstanding visibility. A large number of fish – including parrotfish, angelfish, jacks, and snapper – can often be seen at the outer reefs. Whale sharks, dolphins, sea turtles, and manta rays are sometimes seen here as well. Aside from snorkeling and diving, travelers can also enjoy relaxing on lovely beaches and kayaking around the shoreline of each island.
The 2.5-hour boat ride from Punta Gorda deters many travelers from Belize, but tours can be arranged with local guides in Punta Gorda, as well as the education and research organization Reef Conservation International. This means that those who are willing to venture out to Sapodilla Cayes will have the reef all to themselves.