South Water Caye Marine Reserve, Belize
In 1996, in an effort to protect its fragile marine resources, the Belizean government set aside nearly 118,000 acres in the South Water Caye Marine Reserve, the nation's largest marine reserve. Considered one of the most biodiverse marine areas in all of Belize, the marine reserve consists of pristine reefs, mangroves, palm-fringed islands, turquoise waters, and seagrass beds that provide a home to tropical reef fish, rays, seabirds, manatees, and crocodiles.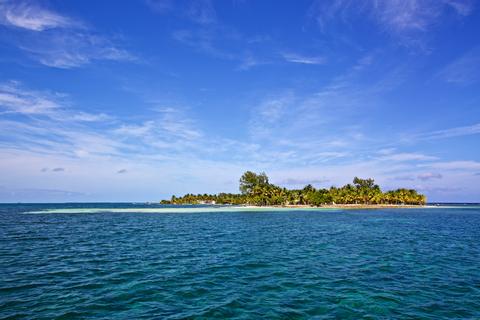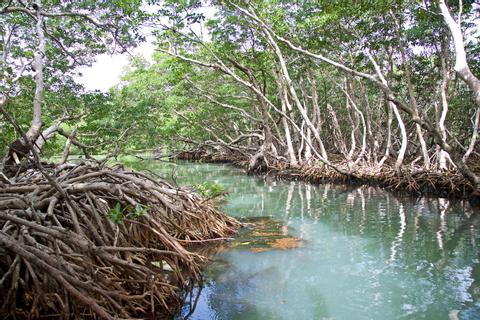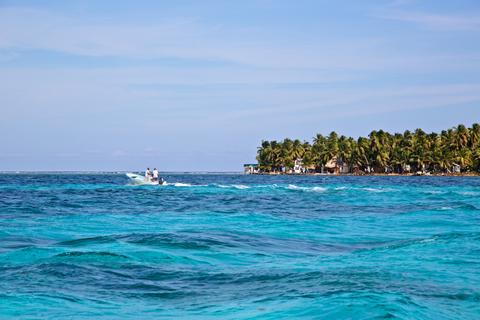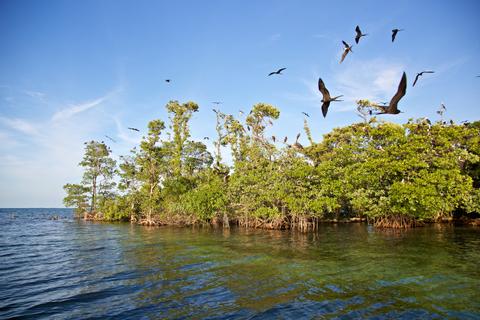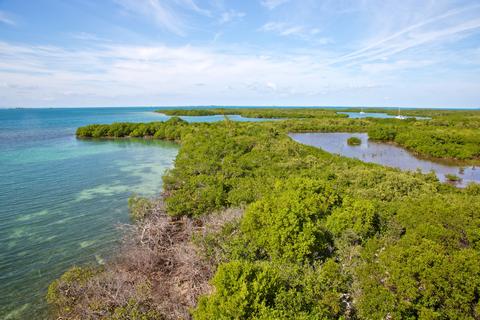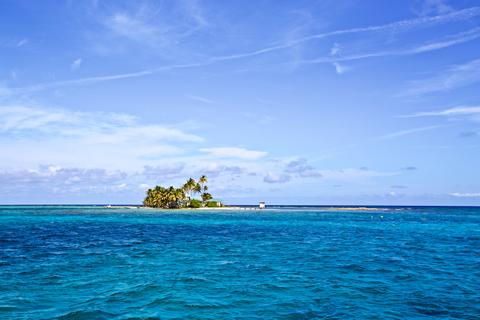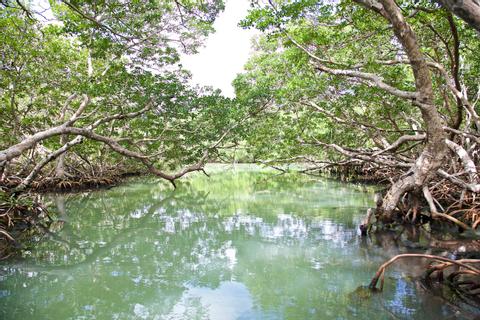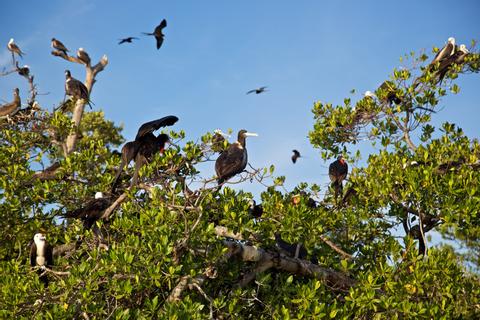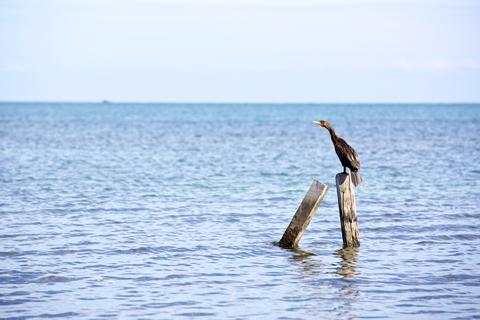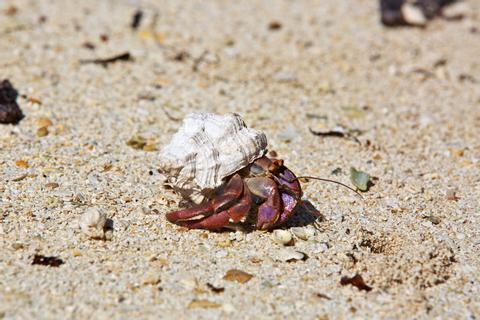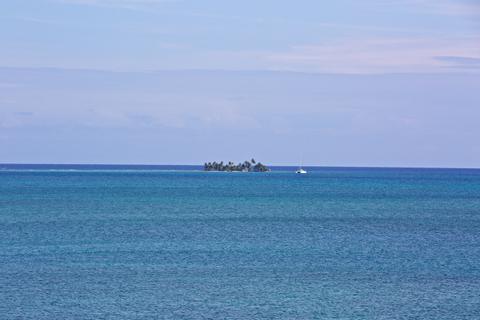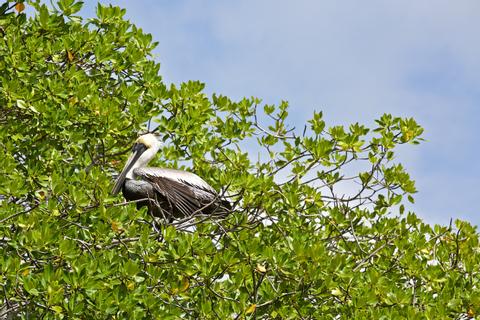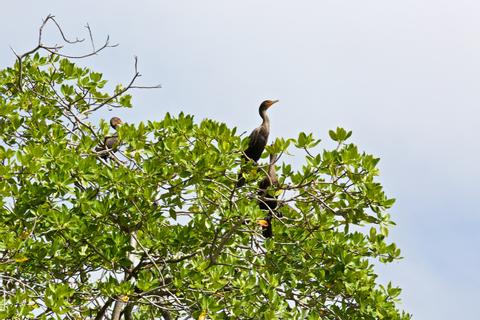 The reserve is located a mere 10 miles (16 km) off the the southern coast of Belize, making it one of the more accessible offshore areas along Belize's southern reef complex. Its close proximity to the mainland makes it a feasible day trip from the coastal towns of Dangriga, Hopkins, or Placencia. The boat ride from the mainland takes approximately one hour, but on a windy day the ride across the main channel can be wet and rough. However, once inside the reserve, the circle of islands and reef provide shelter resulting in calmer conditions that are perfect for island hopping, diving, snorkeling, and kayaking. Deep sea fishing with a licensed guide is also possible along the perimeter of the reserve.
Travelers and divers who really want to take advantage of all the reserve has to offer should consider staying on one of the reserve's several islands that provide accommodations. For more budget-minded travelers, rustic Tobacco Caye is a tiny but populated 5-acre (2-ha) island dotted with colorful stilted homes. The one waterfront bar, snack shop, and the sandy basketball court offer visitors a chance to interact with the locals. Snorkeling off of Tobacco Caye is good, but the beach itself is lacking and trash along the shoreline is noticeable. Snorkeling equipment can be rented from the Marine Research Station on the island.
For a more quiet, private atmosphere, ocean-front accommodations are also offered at several upscale resorts on Coco Plum Caye, Thatch Caye, and South Water Caye. Here the idyllic white-sand beaches are well maintained by the resorts, and visitors spend their days swaying in hammocks strung between palm trees and snorkeling on the reef, which is just steps from the shore. Many of these resorts are all-inclusive and offer diving packages.
Staying on one of the reserve's islands also puts the area's best scuba diving within a 10-15 minute boat ride. With dozens of dive sites, ranging from shallow reefs to steep wall sites, snorkeling and scuba trips can be easily arranged at any of the resorts, as well as in Placencia or Hopkins. Divers frequently see moray eels, barracuda, eagle rays, stingrays, groupers, and a variety of colorful reef fish. Less often divers might have a lucky encounter with manta rays, hammerhead sharks, and dolphins. The resorts also run dive trips out to the more remote sites east of the reserve, including those located in Glover's Reef Atoll, a UNESCO World Heritage Site.
Trips to South Water Caye Marine Reserve typically include a quick boat stop at Man-O-War Caye, a mangrove island that is a crucial nesting site for frigates and brown boobies.