Belize City, Belize Walking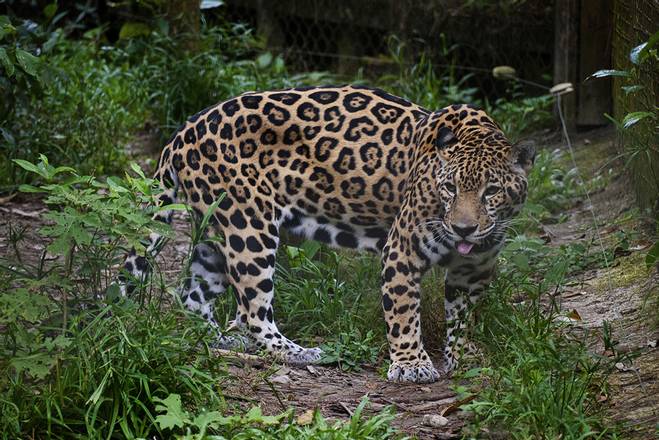 Belize Zoo
Belize City
Just 29 miles from Belize City is The Belize Zoo and Tropical Education Center. "Zoo" isn't the best description for this place – this is truly a natural wildlife habitat. The environment is untouched within the zoo's 29 acres , and is home to 150 animals .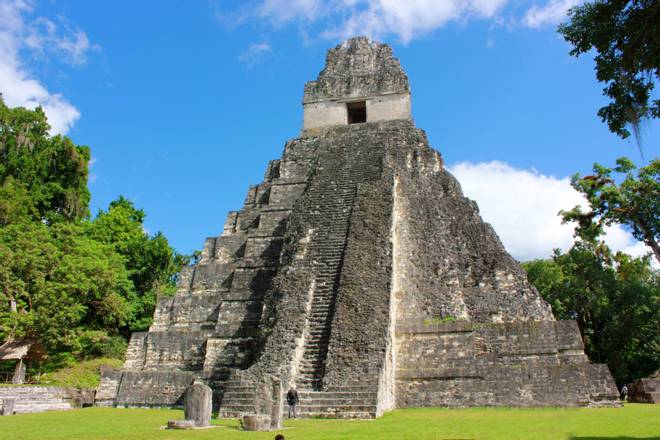 Belize Highlands, Islands & Tikal 7 Nights 8 Days
Belize City
On this 8-day, 7-night tour of Belize, you'll have an action-packed, family-friendly itinerary that takes you to see the highlights of the Maya world as well as some of the most beautiful parts of the landscape. This trip covers a variety of territory, allowing you to cover most of the tiny country of Belize in just one week. With the help of your knowledgeable guide, you'll leave the jungles of the mainland behind to explore the Caribbean and the island of Ambergris Caye, and then return for a side-trip to Tikal National Park in Guatemala, which is home to one of the most well-known and breathtaking Maya sites in the world.
Note: Because this tour takes you to Guatemala, please make sure you have a double-entry visa for Belize. Breakfast is included each day, and some days also come with a stop for lunch.