Belize Mountain Range Destinations
When you think Belize, you probably think of soft sand, vibrant blue waters, and colourful tropical birds. While all of these things are a part of Belize, they are not the beginning and end of the country. Though beaches have made Belize a quintessential island paradise, the country also boasts mountain ranges that many travellers end up missing.
Cities like Belmopan are surrounded by accessible mountains, while San Ignacio actually sits at the foothills of the Maya Mountains, and is visibly enveloped by rolling hills. Skip destinations like these, and you'll also be missing out on adventures such as making a pilgrimage to the Caracol Archeological Reserve — home of the nation's tallest pyramid.
From indigenous culture and Belize rainforest animals to ancient ruins and Belize nature tours, Belize's mountain ranges offer can't miss experiences and stunning landscapes.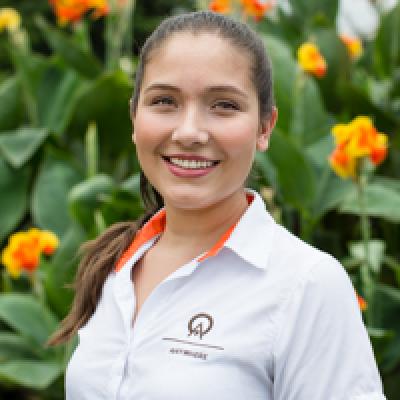 Lizza
Trip solutions to your inbox.
Rated 9.9 out of 10 based on 341 reviews
1-888-456-3212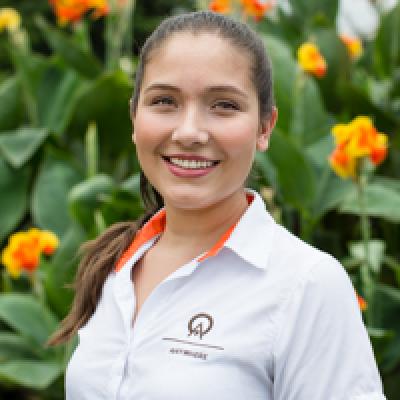 Lizza
Trip solutions to your inbox.
Rated 9.9 out of 10 based on 341 reviews
1-888-456-3212