When you think Belize, you probably think of soft sand, vibrant blue waters, and colourful tropical birds. While all of these things are a part of Belize, they are not the beginning and end of the country. Though beaches have made Belize a quintessential island paradise, the country also boasts mountain ranges that many travellers end up missing.
Cities like Belmopan are surrounded by accessible mountains, while San Ignacio actually sits at the foothills of the Maya Mountains, and is visibly enveloped by rolling hills. Skip destinations like these, and you'll also be missing out on adventures such as making a pilgrimage to the Caracol Archeological Reserve — home of the nation's tallest pyramid.
From indigenous culture and Belize rainforest animals to ancient ruins and Belize nature tours, Belize's mountain ranges offer can't miss experiences and stunning landscapes.
#1:

 San Ignacio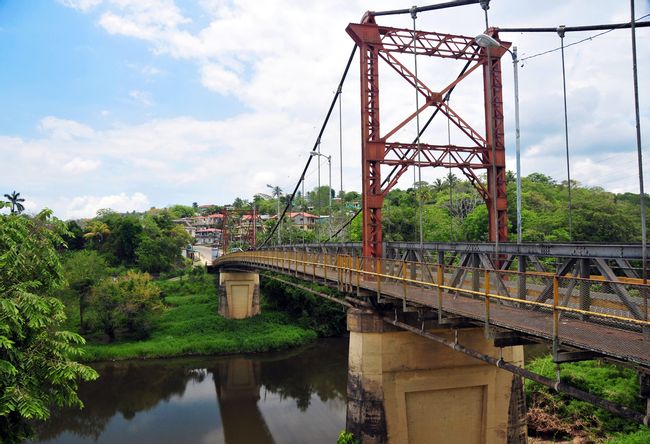 San Ignacio, Belize →
Stay in San Ignacio and spend part of your vacation at the foothill of the Maya Mountains. Although San Ignacio is a busy town with lots of options for busy travelers, nearby lodges and resorts offer a very different vibe, nestled among the greenery.
Guided hikes reveal some of the country's most interesting animals like jaguars and tapirs, as well as plants like orchids. Make a plan to visit the Mountain Pine Ridge Forest Reserve, where you can hike past stunning waterfalls and venture into caves that hide Mayan artifacts.
Besides offering lots of outdoorsy adventure, San Ignacio is also a cultural hub — this is one of the best places in Belize to meet modern-day Mayans.
#2:

 Punta Gorda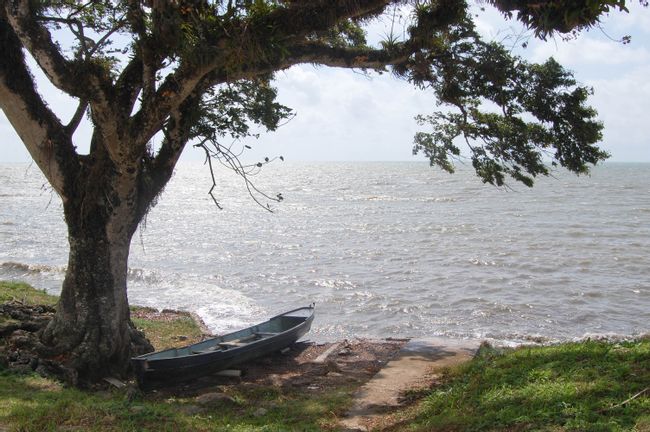 Punta Gorda, Belize →
There are parts of the Maya Mountains that you can only reach from Punta Gorda. Come here to experience the broadleaf forests and jungles that cover the foothills in a town that's somewhat removed from the usual tourist hotspots.
When you're staying at a jungle lodge, you'll have a view of the grassy peaks in the distance. Punta Gorda isn't a tourist town, and when you're here, you'll encounter authentic Belizean culture.