Coconut Row
Coconut Row offers beach front rooms or condos giving guests a front row seat to the beauty of Belize.
Coconut Row is set in Hopkins; a beautiful little beach town that offers many local attractions without becoming a tourist trap. The town feels safe and authentic and the hotel is fantastic. Although the beach is serine and peaceful, Coconut row is actually located almost directly in the center of downtown Hopkins. Within a 10-minute walking radius there are a dozen restaurants, bars and shops.
Coconut Row offers either single rooms or apartment condos for its guests. The two suites offer two bedrooms, veranda overlooking the sea and a kitchen. These accommodations are perfect families or groups of at least four. They rooms giving you more space and privacy during your stay. The three other areas offer only one room and a large veranda. You have the choice of two queens or one king depending on the size and relationship of your group. While more budget friendly these rooms still have Coconut Row's signature luxurious tropical feel.
Facility Amenities
---
Restaurant in Hotel
Free Breakfast
Wireless Internet
Spa Services
Wheelchair Accessible
Swimming Pool
Air Conditioning
Breakfast Available
Hammocks
Internet Access
Laundry Service
Ocean View
Private Parking
Facility Amenities
---
Restaurant in Hotel
Free Breakfast
Wireless Internet
Spa Services
Wheelchair Accessible
Swimming Pool
Air Conditioning
Breakfast Available
Hammocks
Internet Access
Laundry Service
Ocean View
Private Parking
Check In:
2pm
Check Out:
10am
Coconut Row Accommodations & Rooms
5 Rooms
Filter Rooms
Room Features
Room View
Coconut Row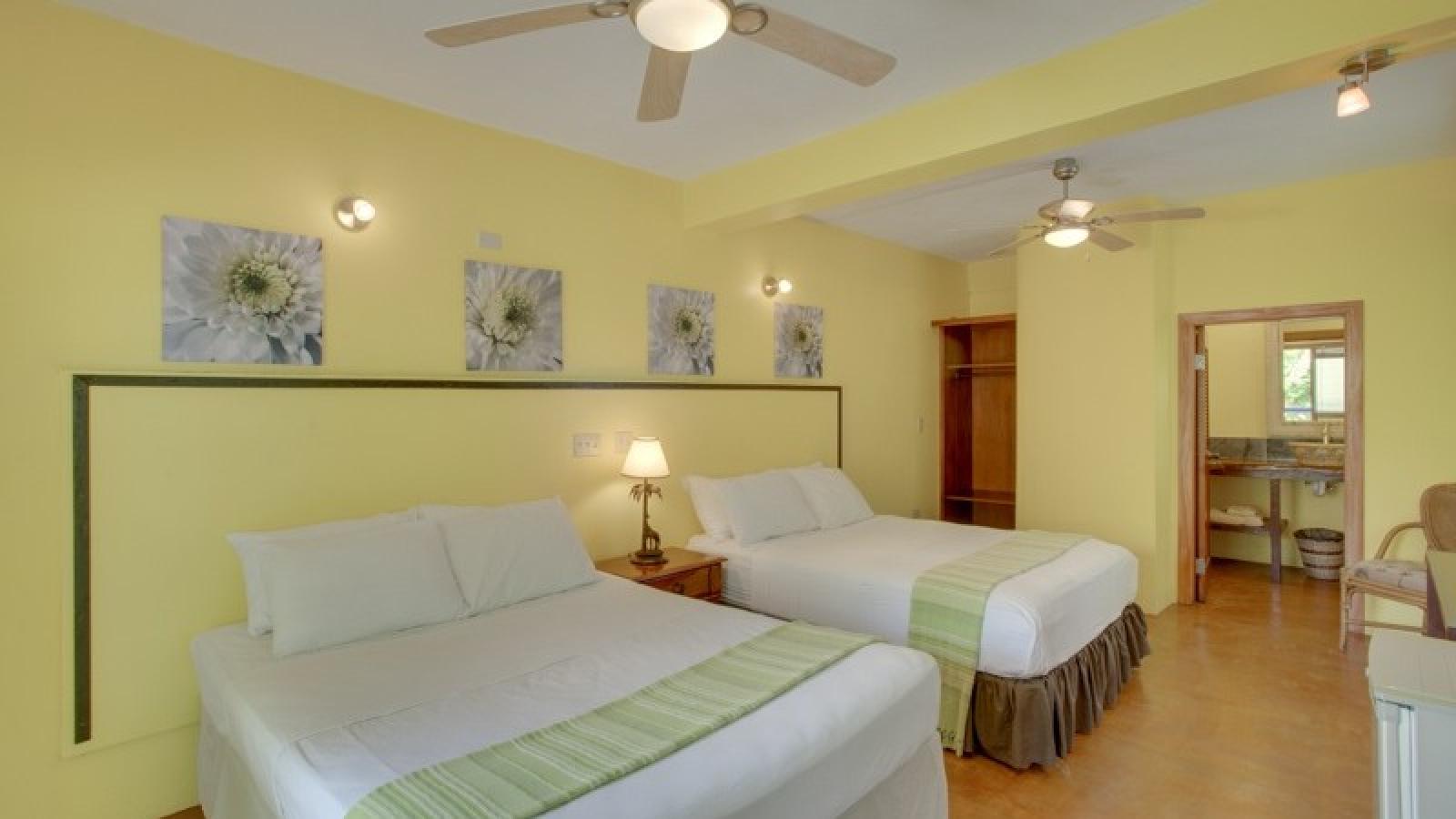 Room rates: $87
1
Anywhere.com