Hamanasi is a unique location from which to enjoy the best of Belize on and offshore, nestled between the lush Maya Mountains and the azure Caribbean Sea. Hamanasi is a private, small-scale resort on Belize's best beach, south of Hopkins. It is surrounded by lush tropical vegetation and hundreds of feet of Caribbean Sea beachfront. From Atlanta, Charlotte, Dallas, Houston, Miami, New York, Panama City, Toronto, or San Salvador, you may take a quick journey to Belize and let the warm tropical winds melt away the stress of your busy life.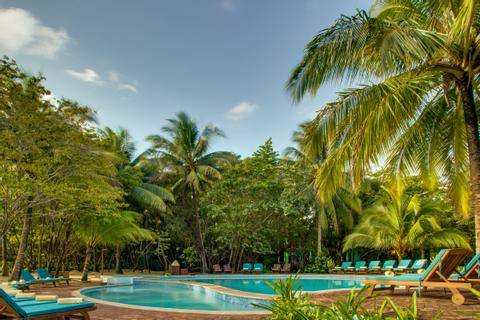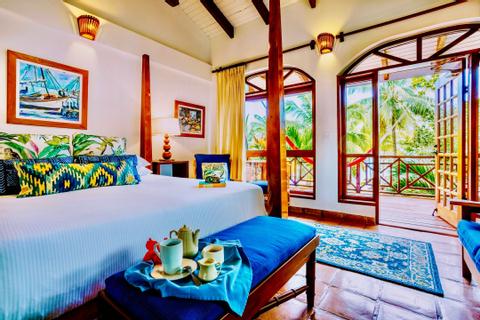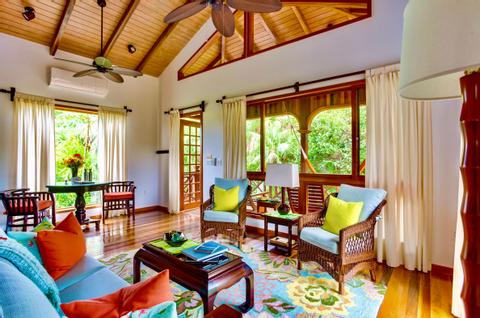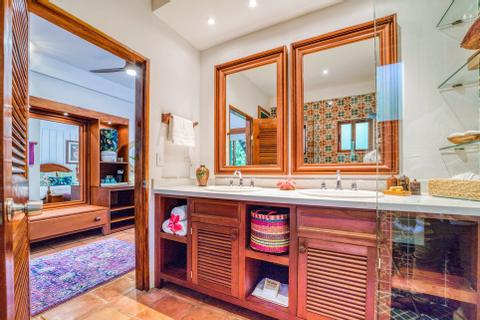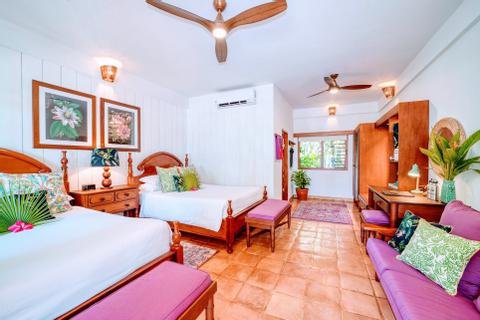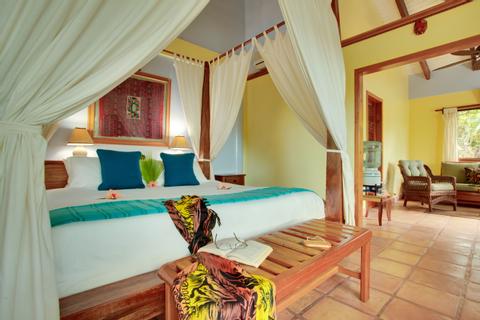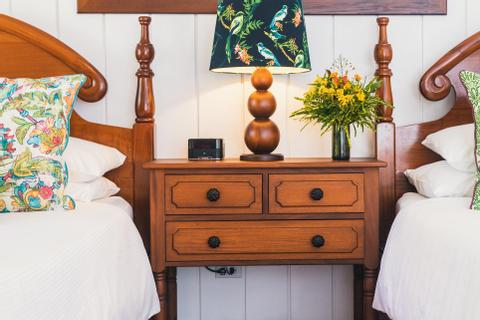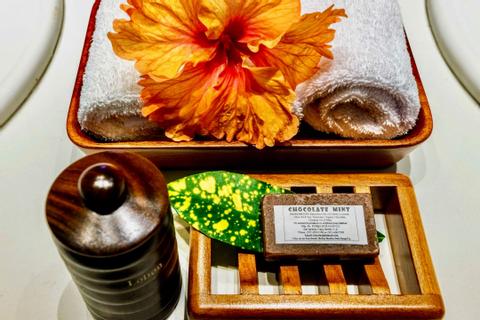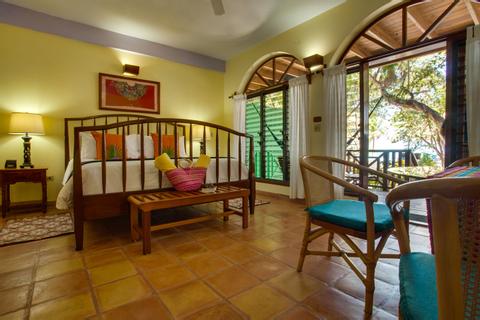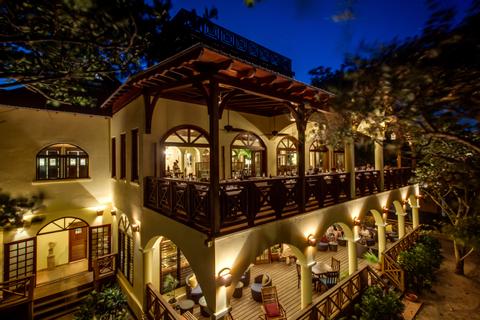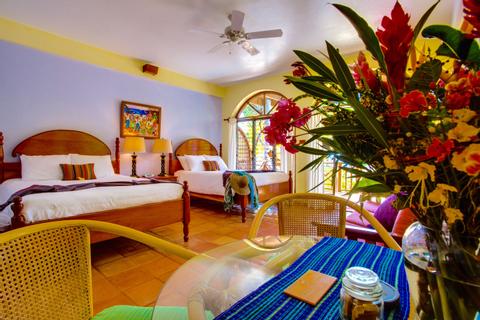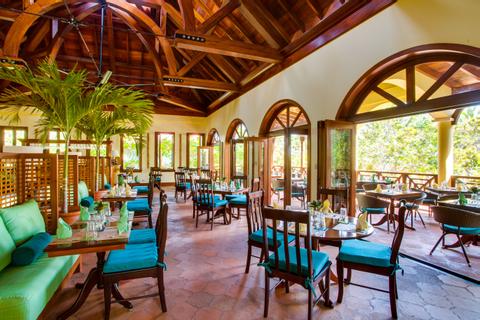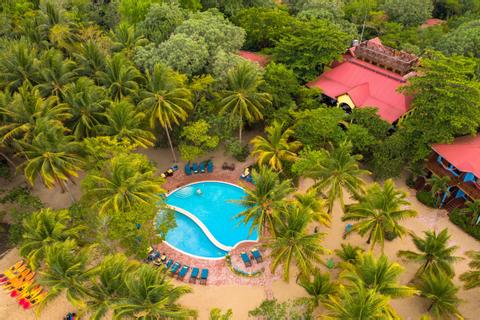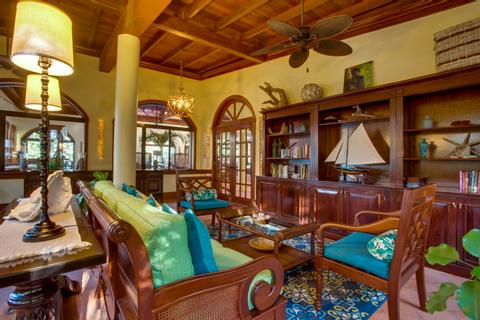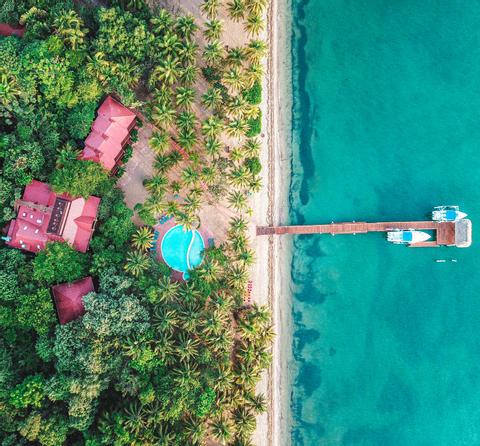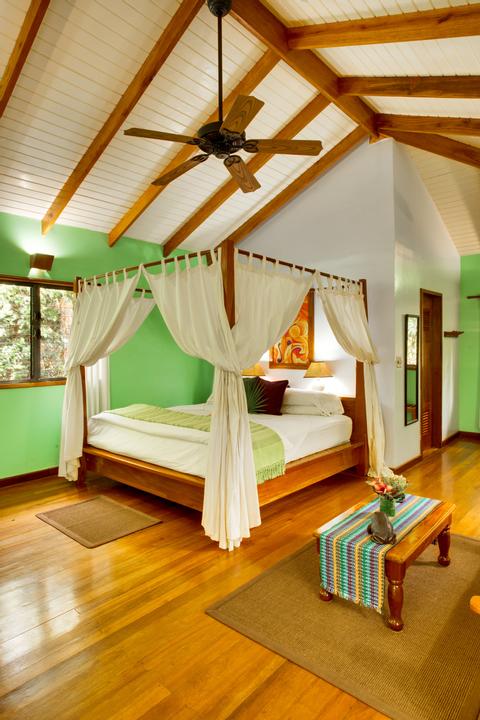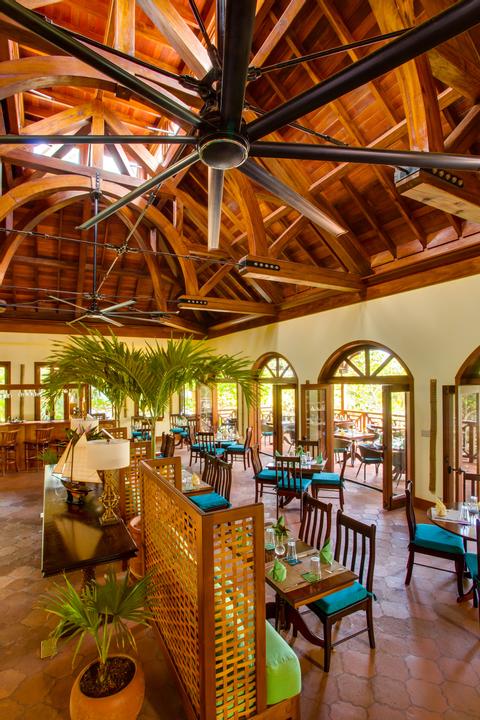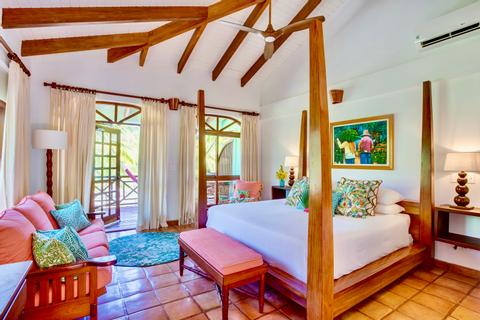 3:00 p.m. check in
11:00 a.m. check out
Free Breakfast
Restaurant in Hotel
Wireless Internet
Swimming Pool
Spa Services
In the relaxed elegance of Hamanasi Dive & Adventure Resort, where our welcoming team will meet you with warm smiles and excellent care, your daily experiences will start and end. Relax in roomy, cozy lodgings with a casually stylish décor that includes handcrafted hardwood furnishings and folk art from Central America. Our exclusive treehouses offer secluded sleeping beneath the canopy of the jungle, or seaside rooms offer breath-taking ocean views.
Despite how lovely the grounds are, we believe that you should get outside and take advantage of some of the many amazing things Belize has to offer. Once you do, you'll discover that Hamanasi Belize Resort is the greatest starting place for touring the entire nation because it gives you access to the best onshore and offshore experiences in Belize. Our knowledgeable guides will ensure that your adventures are safe, enjoyable, and educational, and our knowledgeable team at the Adventure Center will assist you in finding the ideal experiences for your interests.
More Property Amenities
Air Conditioning
Laundry Service
Full Size Gym
Massage
Babysitter
Beach Access
Internet Access
Bar
Telephone
Room Service
Safe Deposit Box
Accommodations
Air Conditioning
Alarm Clock
Iron & Ironing board
Safe Deposit Box
Air Conditioning
Iron & Ironing board
Safe Deposit Box
Alarm Clock
Iron & Ironing board
Jacuzzi
Mini Bar
Mini Refrigerator
Safe Deposit Box
Living Room
Air Conditioning
Iron & Ironing board
Safe Deposit Box
Wireless Internet
Air Conditioning
Alarm Clock
Fan
Iron & Ironing board
Safe Deposit Box
Similar Hotels